Once you've made the final payment on your vehicle, you can return your lease. Congratulations!
Since you've been driving around Dallas, Clarks Summit, and Wilkes-Barre, Pennsylvania, for the typical 2- to 3-year lease term, you'll have an exciting decision to make. You can take your trips around town, to the Susquehanna River for water sports, or the nearby Poconos in another brand-new Audi.
This is one of several choices you will have when your lease term has reached its end. At Audi Wyoming Valley, our leasing experts can help you determine which option is best for you. Read on to get a head start on understanding your options.
---
Life after lease: your return options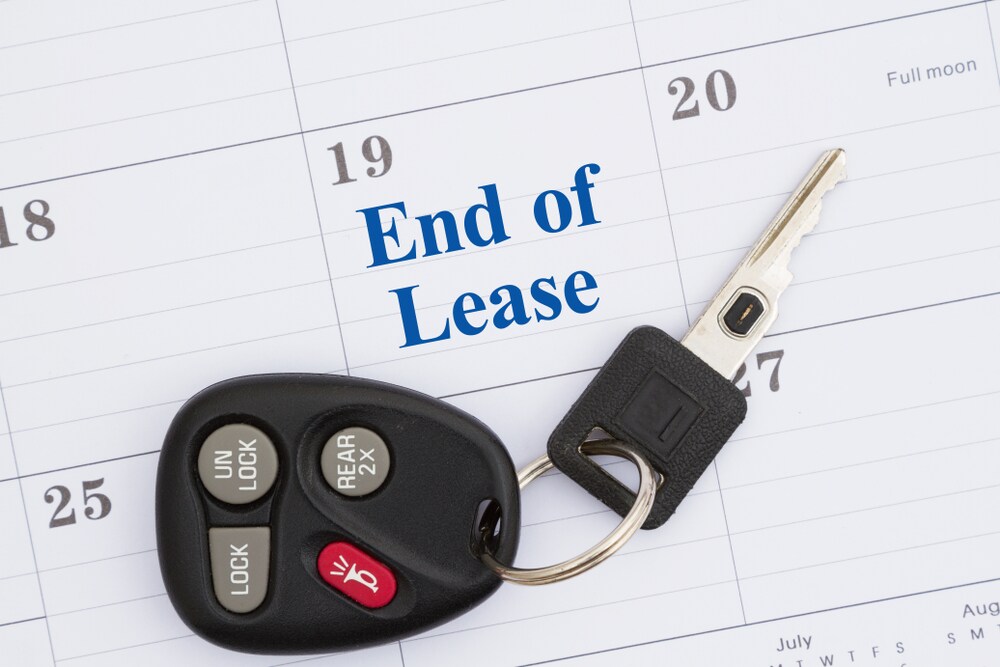 A vehicle lease term can last anywhere from two to five years, with the typical one lasting two to three years. After this period of time has ended, you can:
Simply return your vehicle
Turn it in and lease another one
Purchase it outright
One of the most appealing benefits of leasing is the variety of cars that you get to experience. When you choose to lease another vehicle, you can get behind the wheel of a new one that has all of the latest safety and technology features.
Check out our website to get an idea of what you'd like your next Audi to be. You can choose from the cars and SUVs in our inventory, including the Audi A5 and the Audi Q3.
If you decide that you like your current Audi so much that you want to stick with it for the long haul, the staff at our finance center can help you purchase it outright. You can keep the Audi aesthetic and features that you've come to love and continue turning heads with your car's signature style. 
---
Preparing to Return Your Lease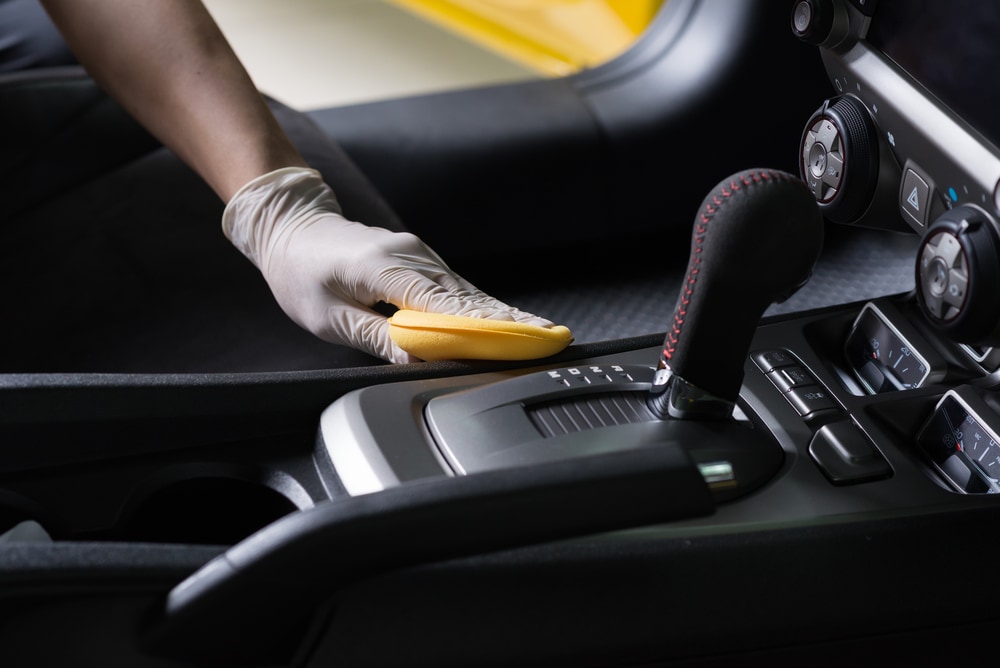 When you're preparing to return your lease, the dealership can tell you the value of your Audi. If you decide to purchase it, knowing this can help us determine the monthly payments for your loan. Feel free to use the value your trade tool on our website for more insights.
If you decide to trade in your car for another one, there are some steps that you should take to physically prepare your Audi for return. This ensures that it is in the best possible condition. We recommend doing the following:
Stopping by our service center to take care of any routine maintenance, like oil changes or fluid checks.
Having your Audi thoroughly cleaned and detailed.
Checking your mileage, as this will be included in valuing your return.
---
Personalized Service When Returning Your Lease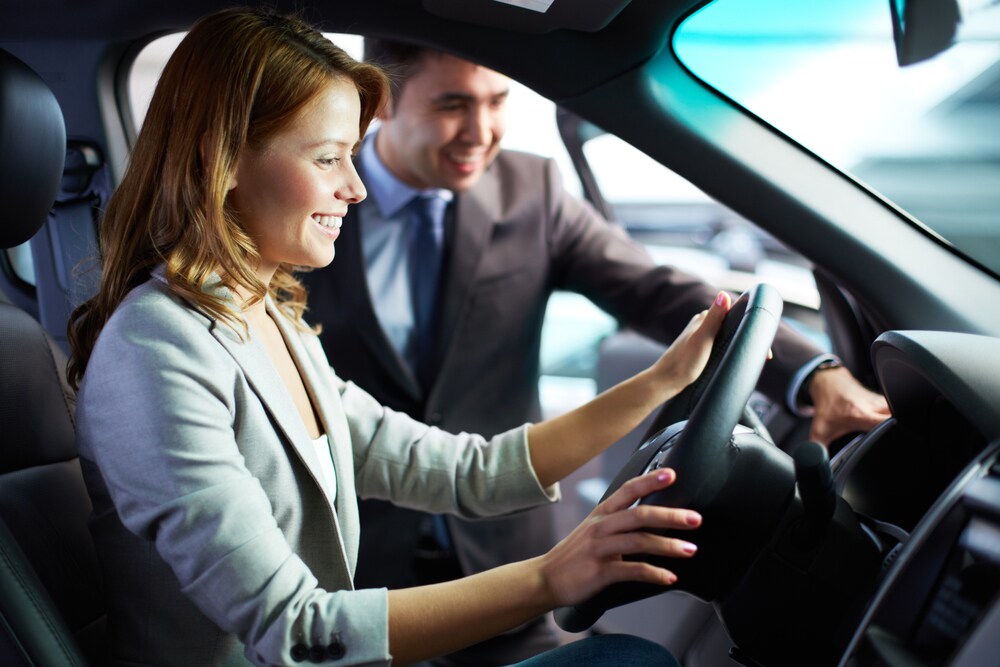 If you want to get another Audi, ask about our special programs or leasing incentives. Our finance center experts will do all they can to ensure that your next purchase or lease terms meet your goals.
For Audi purchases, we offer the Audi at Your Door program. This is a convenient and flexible program that allows you to receive expert advice and top-notch service from the comfort of your home. With Audi at Your Door, you may be able to:
Have an Audi delivered to your home for a test drive.
Purchase remotely and have your Audi delivered to you.
Have your Audi picked up and brought to our service center for maintenance when needed.
Whatever your next move will be, our experts can help you determine if you're eligible for any of our convenient programs, so that you can make the most of your next Audi lease or purchase. 
---
PREPARE TO LEASE OR PURCHASE YOUR NEXT AUDI TODAY
Your options for flexibility don't have to end when your current lease does. If you'd like to keep cruising the streets of Dallas, Clarks Summit, or Wilkes-Barre, PA, in style, simply give us a call at Audi Wyoming Valley.
Keep experiencing your freedom of choice and test drive an Audi today!