For a convenient and straightforward return process at the end of your Audi lease, you can always rely on our team at Audi Wyoming Valley. We'll help you work through all of your lease-end options and help you answer the question: What happens after I return my lease?.
To learn more about how we help Dallas, Clarks Summit, and Wilkes-Barre, PA, drivers with their lease-end process, continue reading below. Feel free to contact us with any questions along the way!
---
The Lease Return Process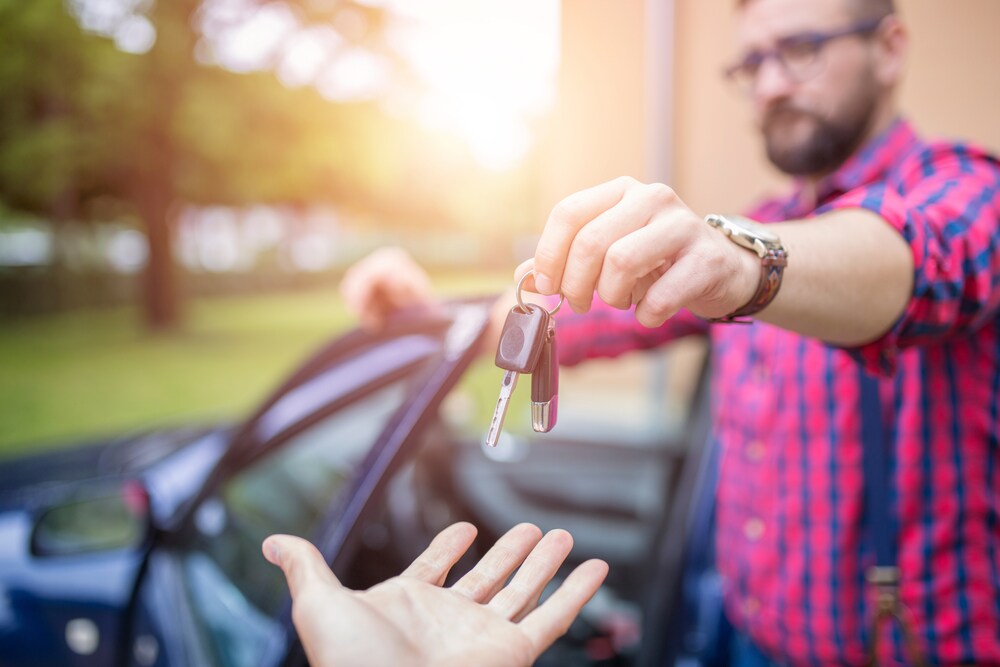 When the time comes to return your lease, the process is actually quite simple. You'd have established a lease-end date when you originally signed your lease, so you'll know exactly when your lease return is due.
To get ready for your lease return, you'll want to check a few things to minimize additional costs. First, you'll want to make sure you haven't gone over your mileage limit. When you sign your lease, you agree to a specific mileage limit you can drive throughout the duration of your term. Exceeding that limit can result in some extra costs when you return.
Then, you'll want to assess the interior and exterior of your vehicle to ensure there isn't any significant damage. Once again, you may incur additional charges if there's any damage that requires repair.
From there, you'll just need to return your leased vehicle to the Audi dealership where you originally signed on for it.
---
Lease-End Costs

At the end of your lease, there are several instances where you'll be responsible for extra charges or fees.
Exceeding your mileage limit is one of the more common cases, with excess vehicle damage closely behind it. Luckily, both are fairly easy to avoid as long as you take care of your vehicle and keep your lease-end date in mind.
Furthermore, you can expect to pay an additional fee if you return your lease early or late. You should aim to return your vehicle by its predetermined lease-end date. However, if you're aware of a conflict with that date, you should contact us ahead of time.
---
What Happens After Your Lease Ends?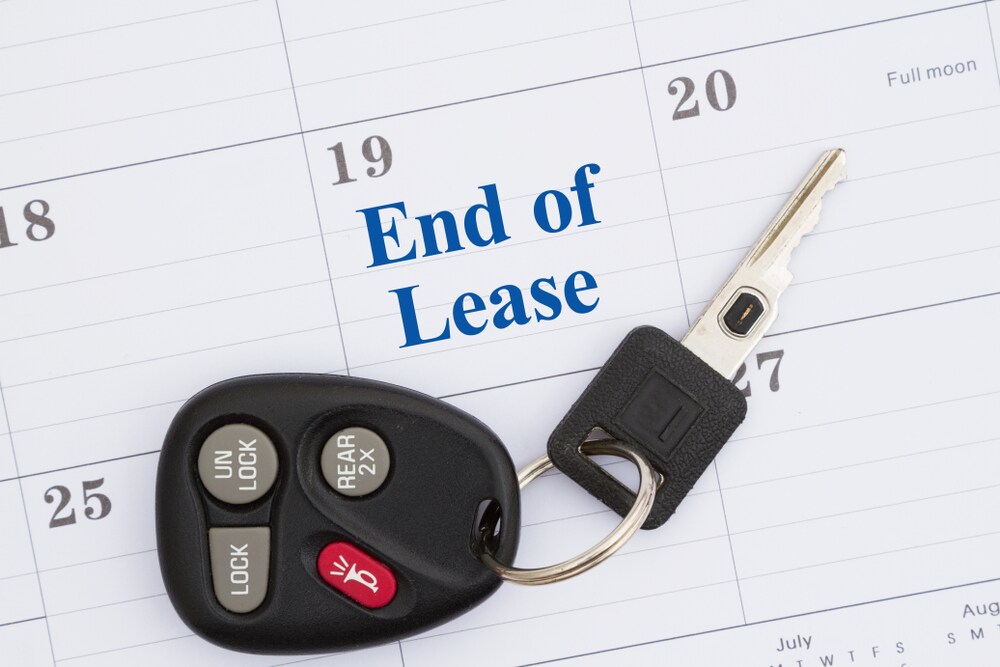 So, what really happens at the end of your lease and what are your options after you've returned it?
Well, before you even return your lease, you should consider some of your other lease-end options. You'll mainly have to decide between returning, renewing, exchanging, or purchasing your current lease.
You can always re-up on your current lease, extending it to a new term if you'd like to keep driving your current model. This will still require you to sign a new lease. However, your new deal may not have a similar term as the original lease. If there's a new model you'd love to try out, you can even exchange your current vehicle and sign on to a new lease.
Finally, another option to keep driving your current Audi model is to simply purchase the vehicle at the end of your lease. This is likely your best course of action for staying behind the wheel of the vehicle you originally leased. You can always consult with our experienced team of finance experts to determine what you should do next.
No matter what your plans are for the end of your lease, our team can help you with the next step and keep you driving your favorite Audi model.
---
Lease with Audi Wyoming Valley Today!
Start your leasing adventure around Dallas, Clarks Summit, and Wilkes-Barre, Pennsylvania, at Audi Wyoming Valley. We'll help you test drive your favorite Audi model while our finance team finds a lease deal that works for you!