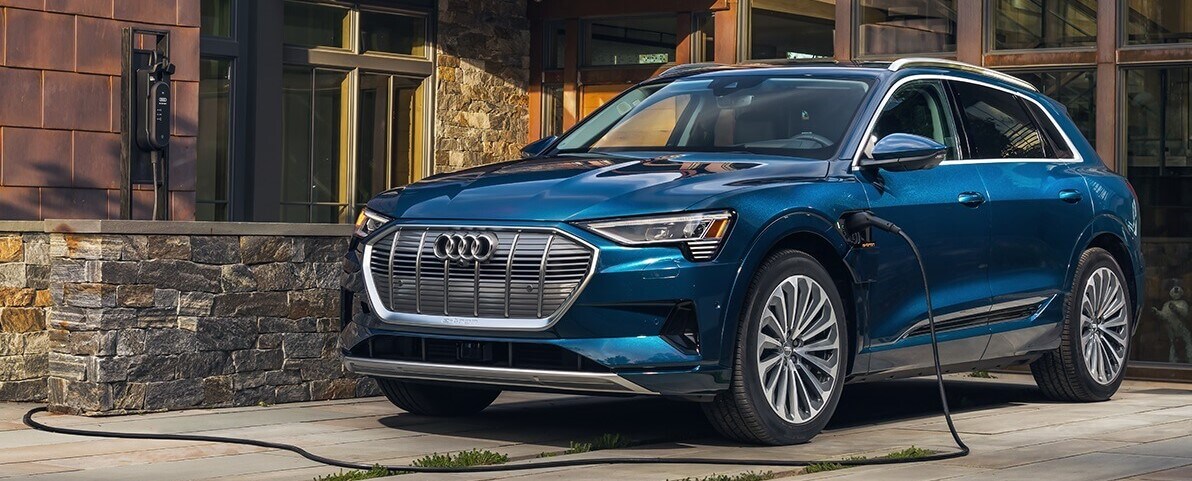 Electric vehicles are becoming more and more popular around Dallas, Clarks Summit, and Wilkes-Barre, Pennsylvania. EVs are an excellent way to reduce your carbon footprint while still getting wherever you need to go. 
If you're looking for an EV with a dose of luxury, consider an Audi. Audi Wyoming Valley has Audi EVs available that will work for your lifestyle. 
---
Electric Audi Inventory 
Our Audi dealership has a plethora of electric, plug-in hybrid, and hybrid Audis to choose from.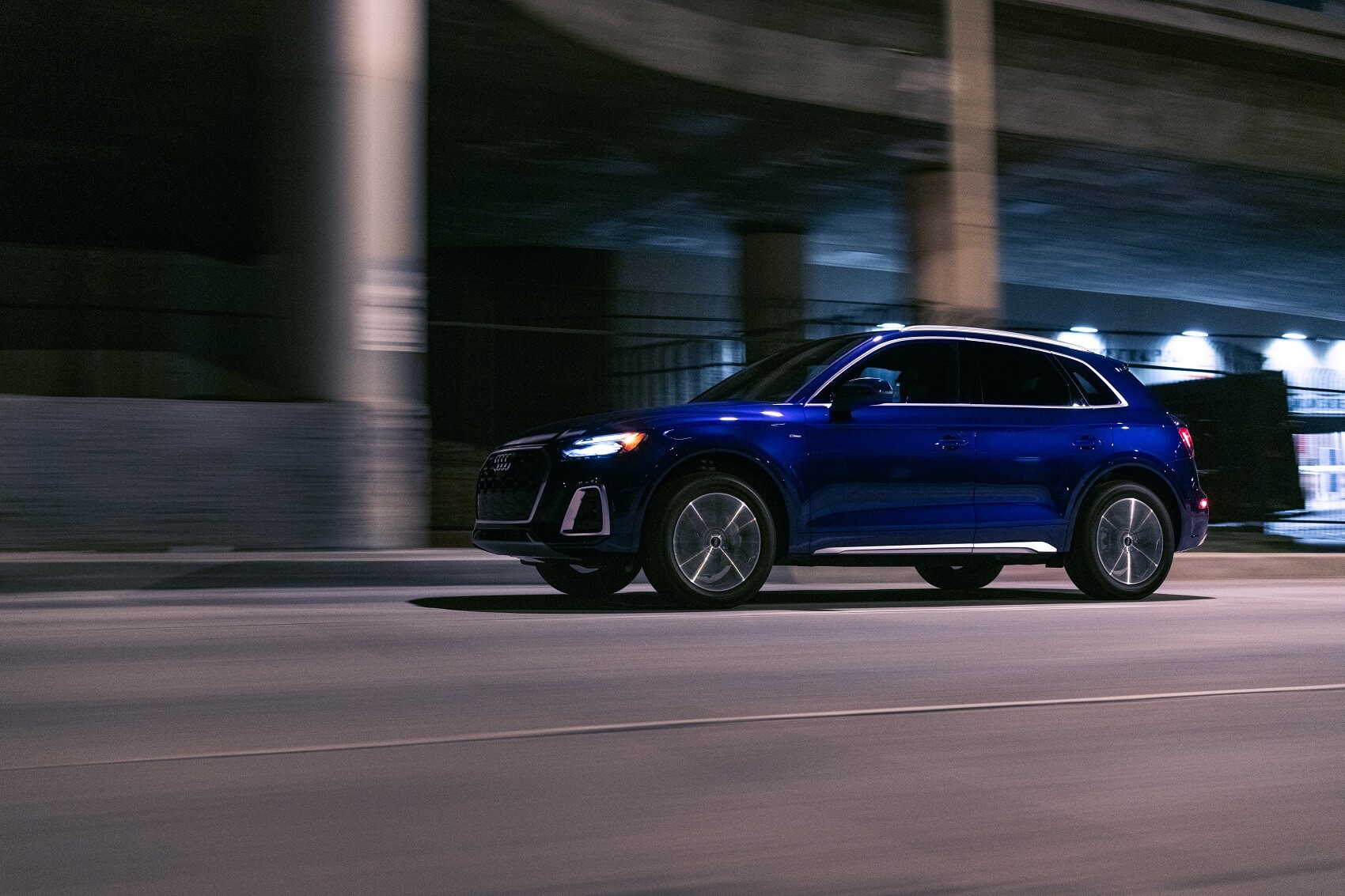 The Audi e-tron is the Audi lineup's most popular electric vehicle. This model comes in several styles, including an SUV, Sportback, and sedan. If you have a family and need the extra space, the e-tron SUV may be right for you. The e-tron Sportback model is excellent for drivers who want a sportier look to their EVs. 
Other models with electric power include the Audi Q5 e SUV and the Audi A8 e Sedan. 
Our team can answer any questions you have about Audi EVs, driving electric, and whatever else you may need to know to feel confident in your EV purchase or lease. 
---
Charging Your Audi 
Charging your Audi can be done at home or at a public charging station, like the one at our Audi dealership.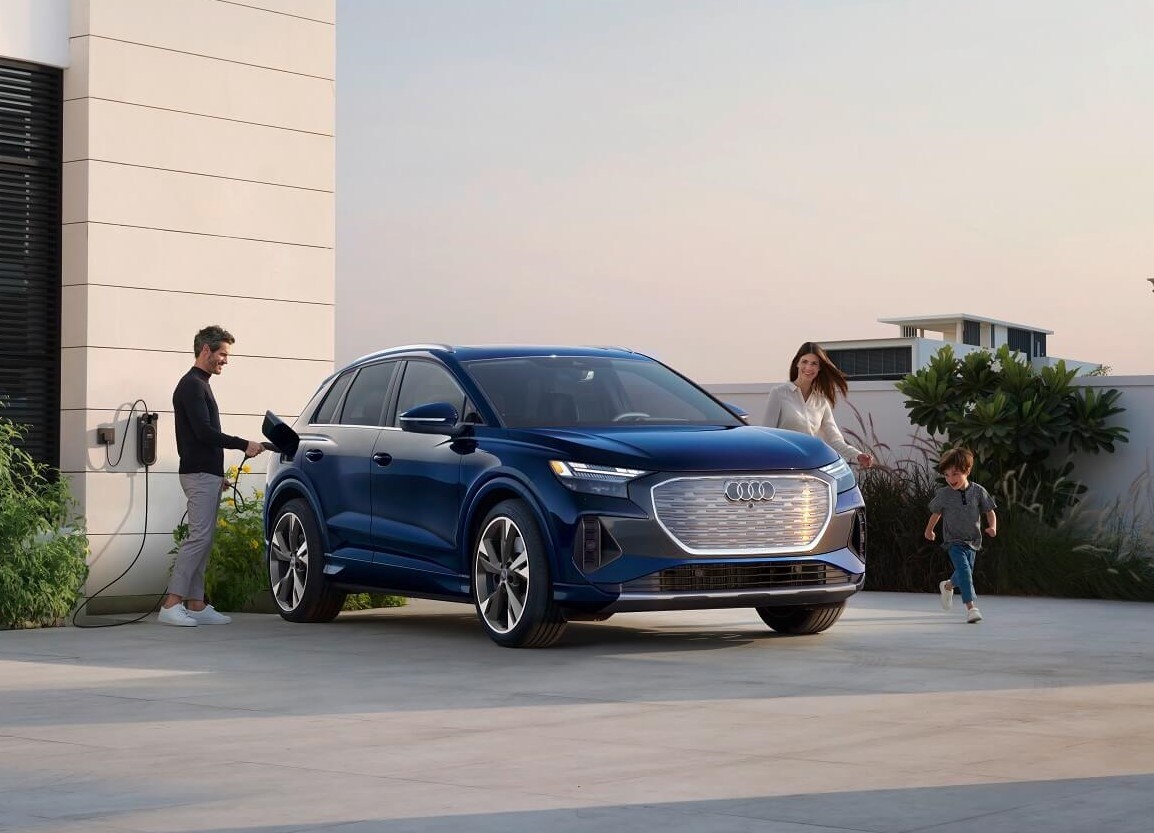 In-home charging solutions can be installed in your garage or in your parking space. We offer white-glove charger installations, provided by Qmerit, so you can come home and recharge yourself and your Audi. 
EV infrastructure is popping up all across the country. These public charging stations give you the ability to charge your Audi while you're running errands. You can even monitor your Audi's charging progress via your smartphone. 
Need to find a local charging station? Use our charging station map!
---
Explore Our Audi Electric Inventory Today 
The electric infrastructure across Dallas, Clarks Summit, and Wilkes-Barre, PA, is growing every day. If you're ready to find your electric Audi, visit Audi Wyoming Valley. Our team will help you learn all about Audi EVs and select the model that's right for you. 
Check out our inventory and give us a call to schedule a test drive.