When you're looking for a way to spruce up your drives around town, you may start looking into buying another vehicle. Perhaps you'll trade in your current one, as well. Whether you need something to accommodate your growing family or an efficient ride for your commutes to work, you should stop by our certified pre-owned Audi dealer near Pittston, PA.
Here at Audi Wyoming Valley, our team will assist you in finding your next ride. Plus, we have a large inventory of Certified Pre-Owned Audi models to choose from. Read on to find out more.
What Is a Certified Pre-Owned Audi?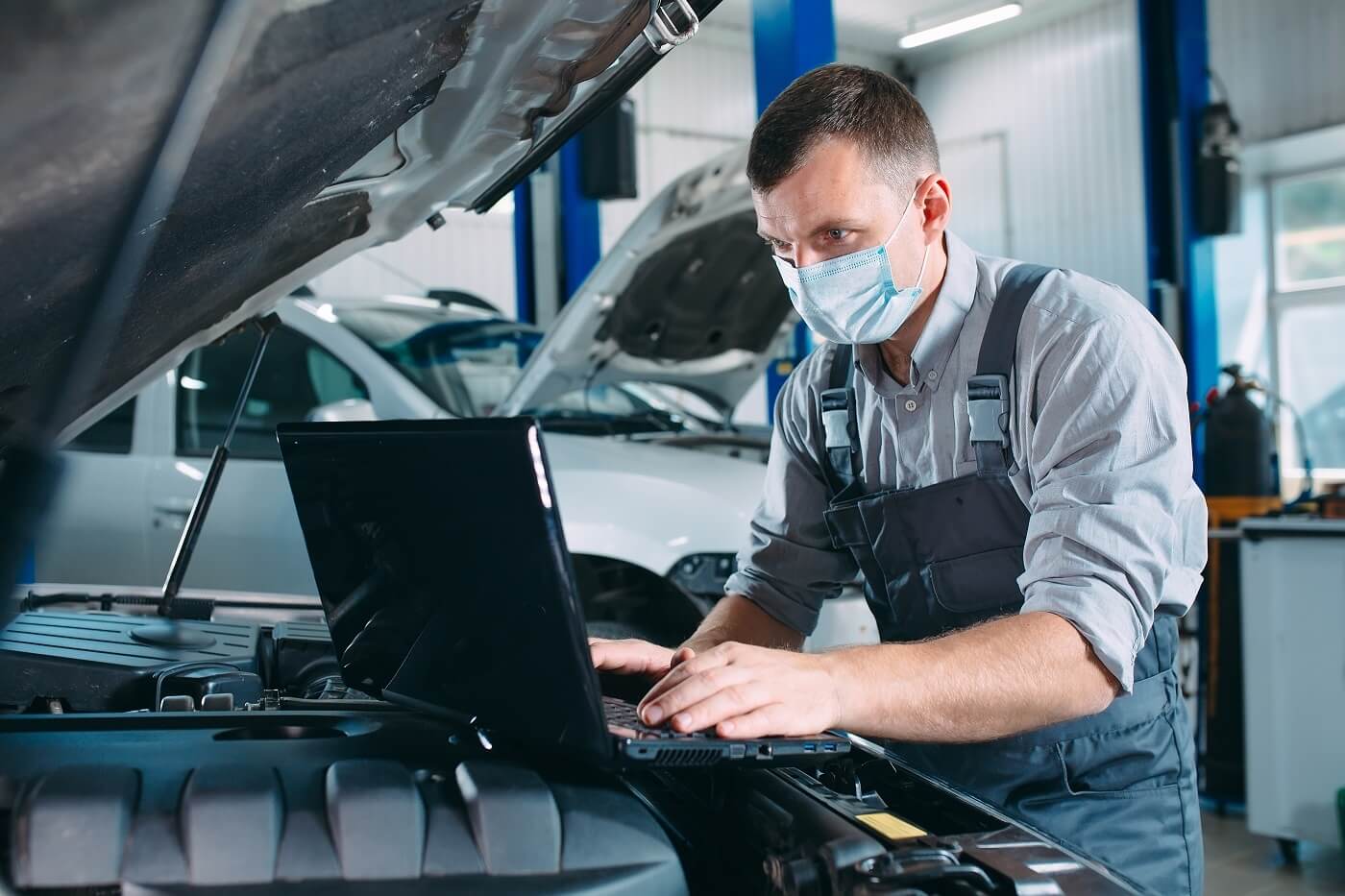 The first thing you might be asking is, what exactly does certified pre-owned mean? Well, we're here to tell you! A Certified Pre-Owned Audi is a pre-owned vehicle that goes through a ton of rigorous testing to ensure it meets our high standards.
Simply put, it's the top of the pack when it comes to buying pre-owned. At our Audi dealer, we make sure our CPO models meet these requirements:
Must pass a comprehensive dealer inspection
5 model years old or newer
60,000 miles or less
Plus, you'll find a number of benefits when you purchase a CPO Audi. For instance, you'll receive a vehicle history report, an Audi Certified pre-owned Limited Warranty, and access to 24/7 roadside assistance.
Our Certified Pre-Owned Inventory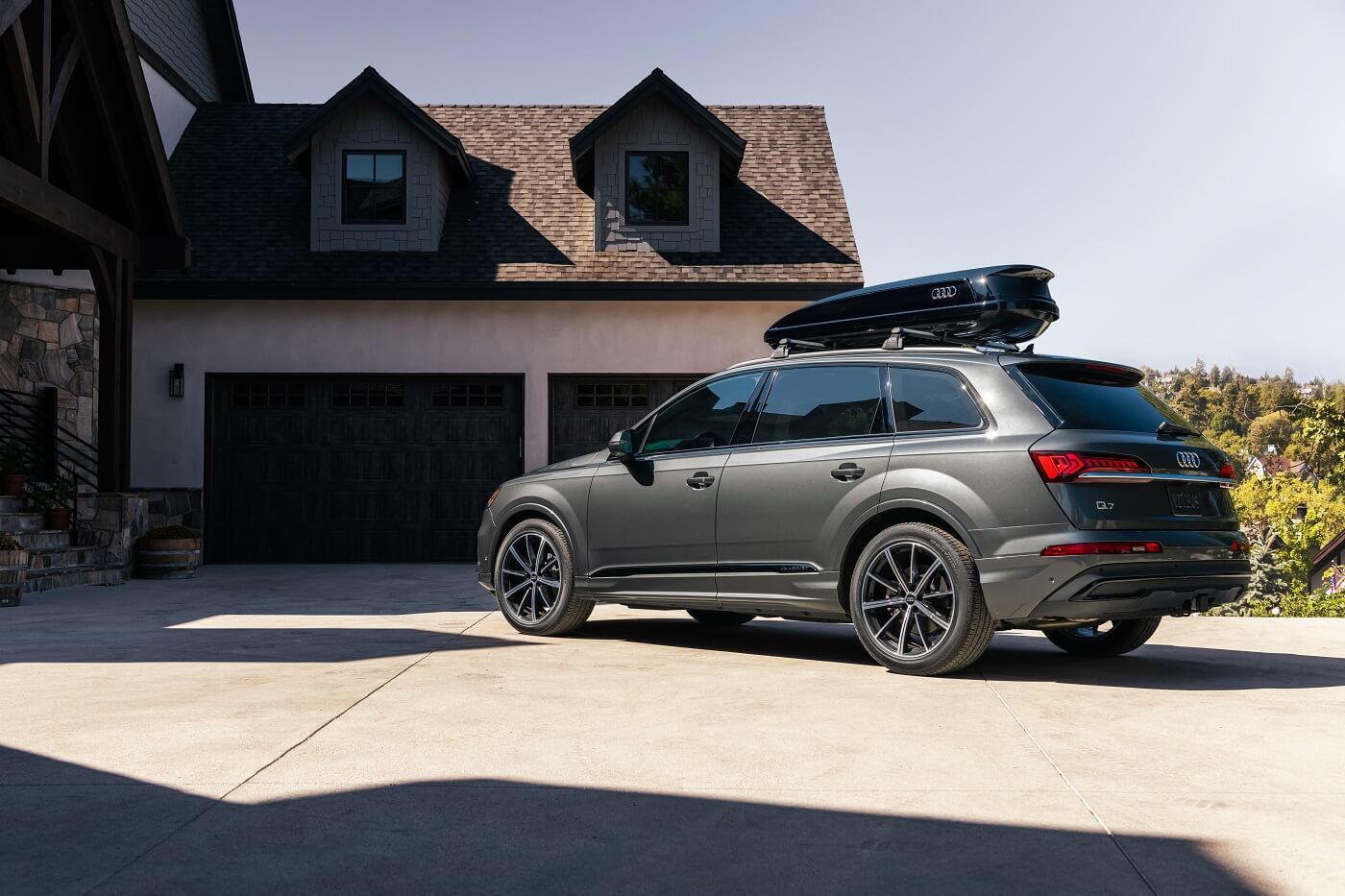 Are you ready to get behind the wheel of your favorite Audi models? At our dealership, we have tons of well-loved vehicles waiting for you. Whether you want a powerful SUV or efficient sedan, we're happy to get you a closer look at any vehicles that catch your eye.
Here are a few of the Certified Pre-Owned Audi models you might find in our inventory:
Using our filters, you can narrow down the results until you find the perfect Audi for your needs. Our filters let you search by make, model, year, mileage, and more. You'll even be able to search for your favorite features, such as heated seats or premium audio.
In any case, you can schedule a test drive with your chosen model and try out those features for yourself.
Exploring Pittston, PA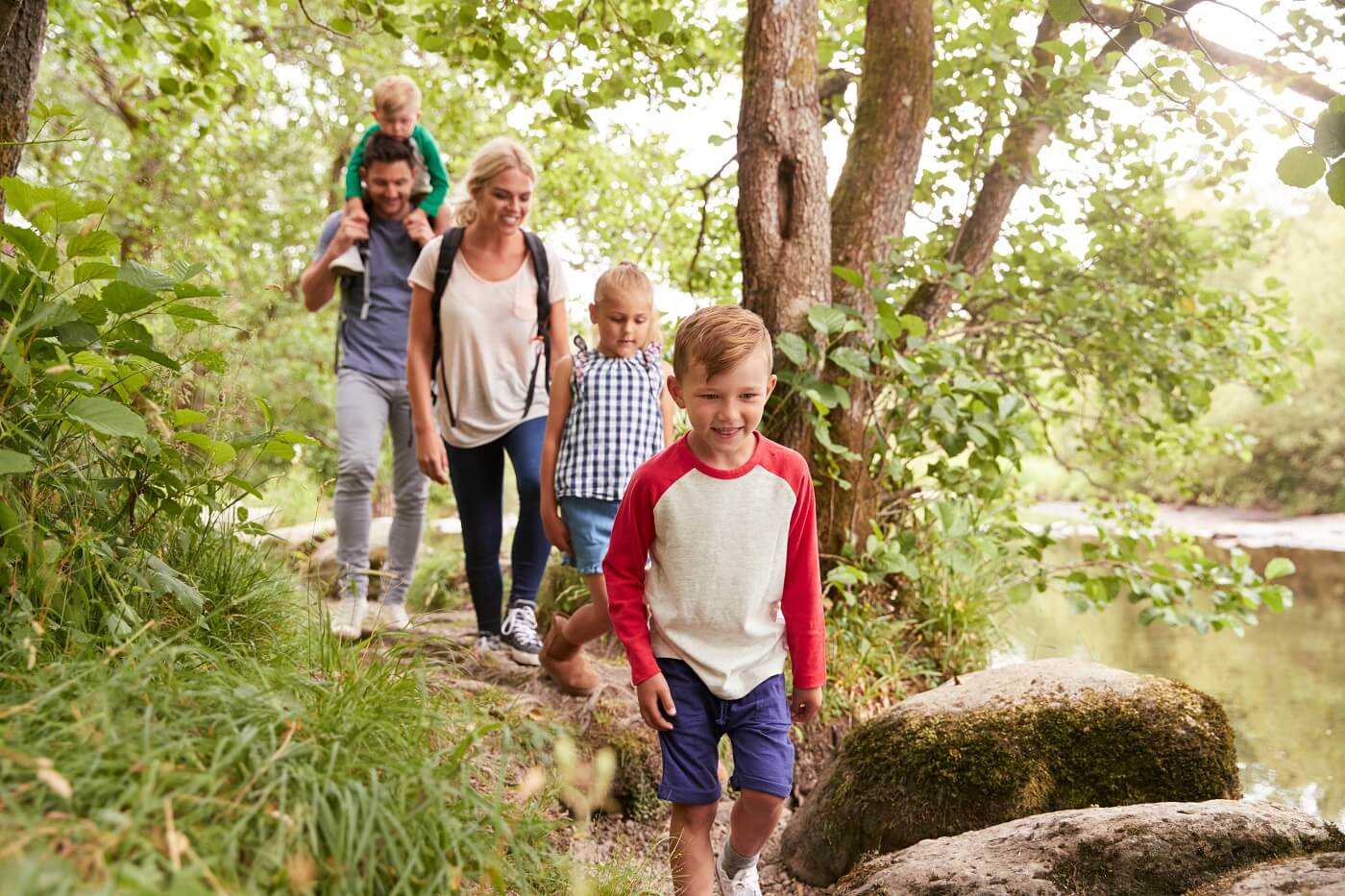 With a Certified Pre-Owned Audi, your adventures are just beginning! Pittston is waiting to be explored. Try out a new dish at Lizza's Mezzo Mezzo, or get your favorite pizza from Vince's Pizza. You can easily bring home takeout with your Audi or head to Sullivan Park to have a picnic.
Here are just a few of our favorite destinations around town:
Riverfront Park
Luzerne County National Recreation Trail
Pittston Fort
Whether you're sticking close to home or heading out on a road trip, your Audi is the perfect ride.
Schedule a Test Drive Today
At our Certified Pre-Owned Audi dealer near Pittstown, Pennsylvania, we're dedicated to helping you get behind the wheel of your next vehicle. If you're ready to start the car-buying journey, you can swing by to explore the inventory at Audi Wyoming Valley or contact us online. Our team is excited to see you.