Audi is synonymous with luxury. How can you enjoy a refined experience while maintaining flexibility? Leasing an Audi lets you connect to both options and keep an eye on the next generation of infotainment.
If you are searching for an Audi lease near Clarks Summit, PA, keep reading below. The team at Audi Wyoming Valley prepared a guide that shows how leasing can create a satisfying driving journey.
---
Financial Flexibility
The term of a lease typically lasts two or three years. What does this mean? When the term of the lease is complete, you'll be able to tap into the next era of Audi design.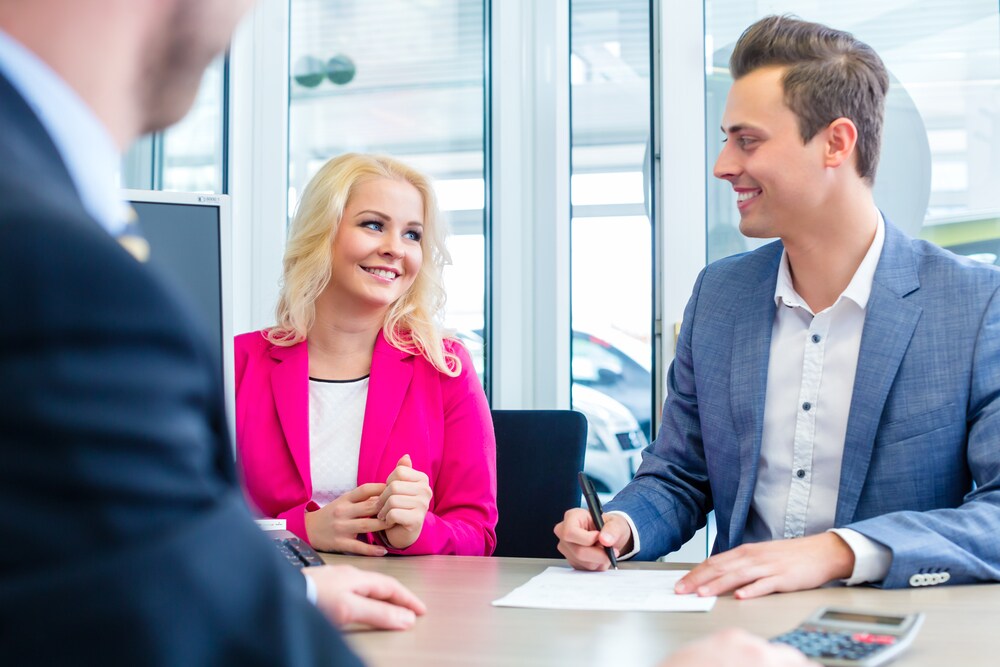 If you are leasing an Audi in the Clarks Summit area, you may have three options when its term is complete. You can:
Purchase your vehicle
Extend your lease
Maybe you enjoyed driving your Audi but want to get behind the wheel of another Audi, you'll be able to do so with a simple lease return process.
Alternatively, if you liked driving your leased vehicle, you may be able to purchase it. You can contact our finance team to discuss options. You also might be eligible for Audi Pure Protection to help you cover the cost of service.
Drivers who want to extend their lease can do so, too. You can contact our team to see if you qualify for lease extension.
---
The Advantages Of Leasing An Audi
While this flexibility provides protection for your lifestyle, you'll also enjoy benefits while you drive the Audi sedan or SUV. Leasing an Audi near Clark Summit, PA, can connect you to:
Lower payments
Service Warranty
Credit for new lease or purchase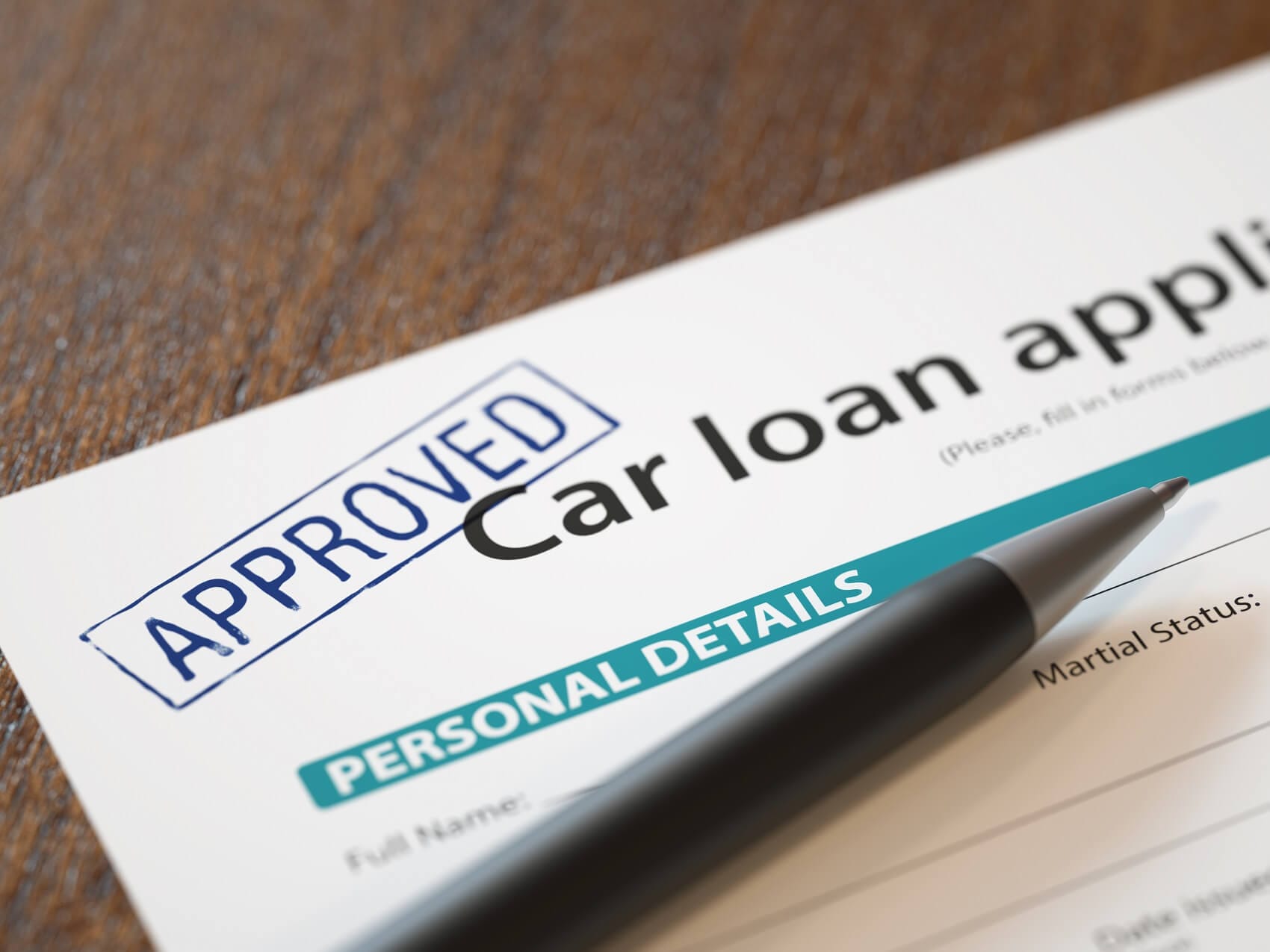 Because a lease factors in the term of your lease and not the overall value of your vehicle, you may be eligible for lower monthly payments than a new Audi. You also may receive the security of a warranty that covers some vehicle service.
Another perk to leasing an Audi: you may have pre-approved credit for a lease or new purchase. Drivers can ask our finance team about the benefits of leasing an Audi. You can begin the conversation with our finance team by completing a finance application. They'll be able to help you decide if leasing or buying an Audi is right for you.
---
Driving Around Clarks Summit, PA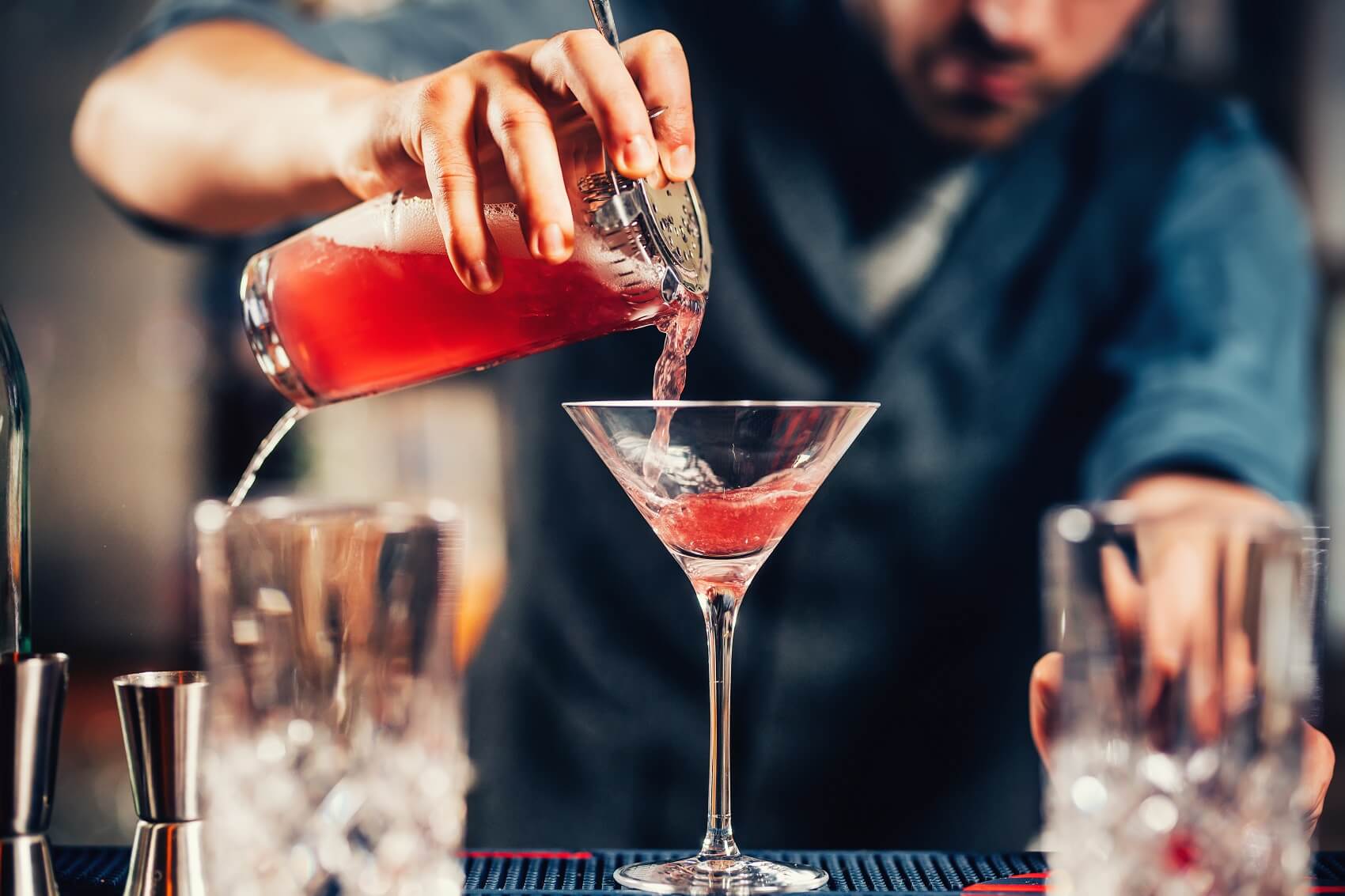 Leasing an Audi not only elevates your driving, but it also helps you maintain your lifestyle. You'll have the ability to enjoy your favorite spots around Clarks Summit. This includes a set at the Scranton Tennis club or a round at the Country Club of Scranton.
You can also sit back and enjoy the atmosphere at the Summit Cigar Lounge & Bar. The spot lets you relax with a stogie or sip on a savory cocktail. Afterward, drive over to the nearby State Street Grill and savor every bite.
---
Contact Our Team
Leasing an Audi blends luxury, style, and flexibility. When you are searching for an Audi lease near Clarks Summit, Pennsylvania, the team at Audi Wyoming Valley can help you learn more about leasing a luxury SUV or sedan.
Contact our team to learn about lease deals or take a test drive.