When you're looking to check out new spots around your city, you know you need a reliable vehicle to get out and about. How about something smooth, advanced, and luxurious like an Audi?
How do you acquire a new car at an Audi dealer near Pittston, Pennsylvania? Let's take you through each of the steps here at Audi Wyoming Valley! When you're ready to get started, you can reach out to us online, by phone, or in person!
---
What Model Sparks Your Interest?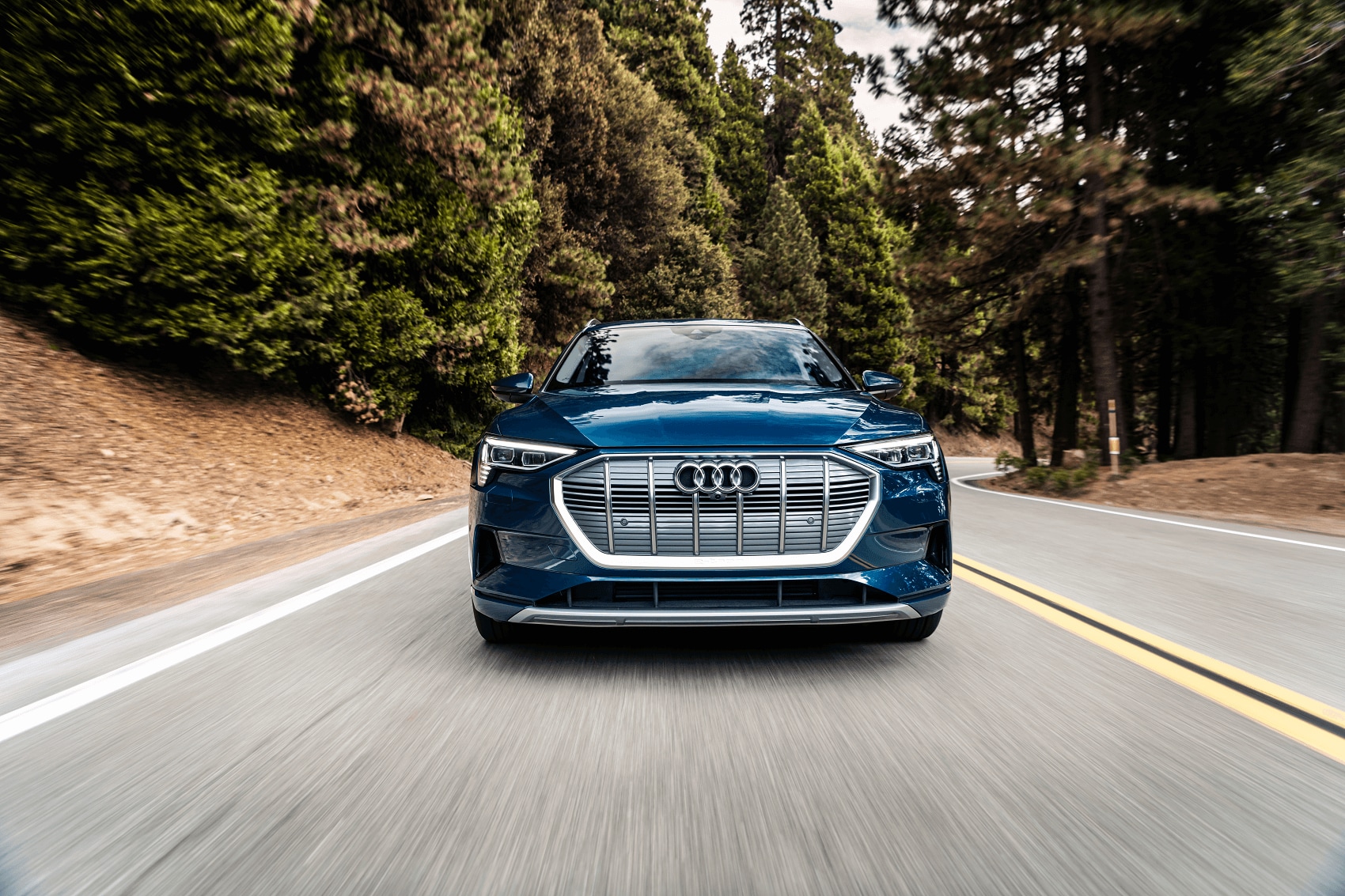 We have all sorts of Audi models to catch your interest. Looking for a cute, reliable commuter? A sturdy, family-sized SUV? A ready-for-fun pickup truck? We even have electric models to help you kick-start your journey to the power of the future. Find the car for you when you visit our lot or browse online!
From our online inventory, you can find the ideal model when you narrow down your choices. Pick the right engine, exterior, and interior features, and more when you adjust the filters on the left side of the screen.
Once you've selected the model you want, you're just a click away from starting your financing process!
---
We'll Help You Get Behind the Wheel
After you've selected the model that you're interested in from our online inventory, you'll get linked straight to our online application. Fill out the required fields about you, your situation, and the car and plan you want, and then just submit the form. We'll get back to you with potential offers as soon as possible!
Our finance team has both the training and real-life experience necessary to help you get the plan that will work out best for you. Contact one of our professionals today to learn more.
Maintain Your New Audi With Our Help
Once the car is yours, you'll need help keeping it healthy for the upcoming years. That's where our service center comes in. Make an appointment for regular maintenance like oil changes, when you have concerns about squeaking brakes, or for anything else your car may need!
We are always happy to have you. So, come in, have a seat in our welcoming waiting area, and we'll make sure your Audi can keep up with your days out around the city!
---
Have Fun in Your New Audi
Sometimes, you just need a day to get away with the ones you love. Go for a bite at Tomato Bar & Bistro for some unique craft beers and a delightful atmosphere.
Looking for an eclectic gift to commemorate the experience? Consider the doll inventory at Duchess Outlet to find a unique present you can treasure for years to come!
Wherever you're traveling in Pittston, PA, you know the first stop is at a dealership you can depend on.
---
Visit an Audi Dealer near Pittston, PA
Drop by Audi Wyoming Valley whenever you're ready to get a new ride to take around town. As a dedicated Audi dealer near Pittston, PA, we're here to help you get behind the wheel and take care of your model for the long run. See you soon!