---
Ready to head out into the town and enjoy the sights? Looking to discover unique places? The time has come to make every day an adventure.
What's a better way to seize the moment than with a car that's as special as an Audi?
We're an Audi dealer near Kingston, Pennsylvania, that's ready to help you take the first step in your car-buying journey. Visit us at Audi Wyoming Valley and we'll help you get started!
---
Time to Find the Right Audi in Our Stock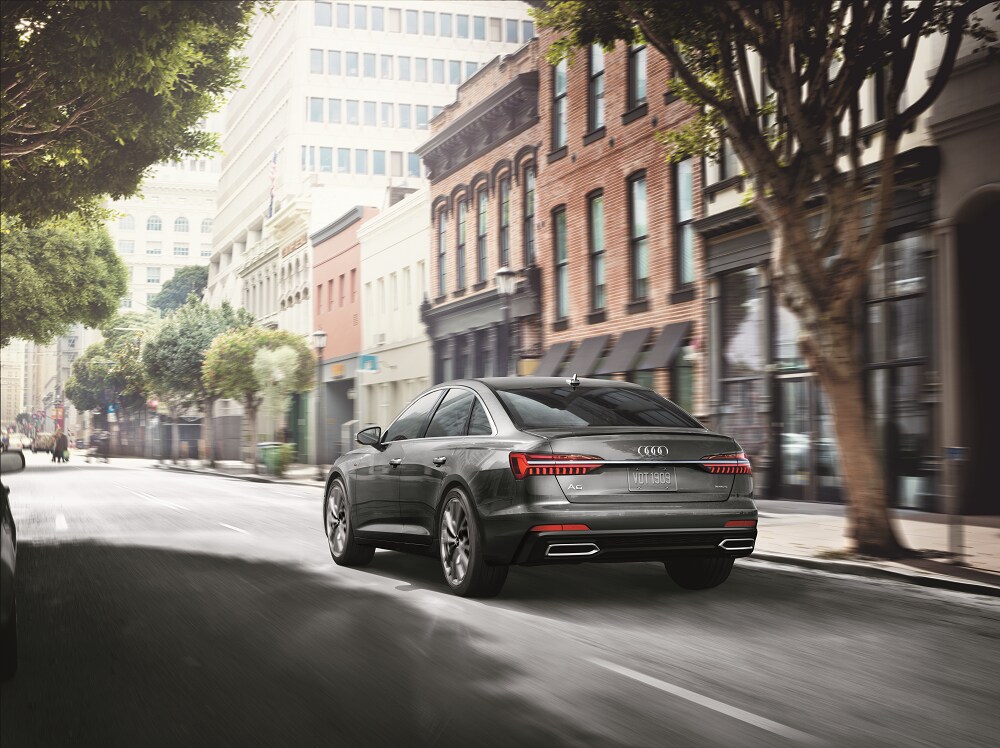 Check out our Audi vehicles today to find the model that has everything you need to get around and all the panache you want to strut through town.
Find the model with the right style, build, features, and even color when you browse our inventory. When searching online, you can narrow down your choices using the left-hand filters to find the car that has everything you need. Plus, with our home delivery for test drives, you can get a feel for the car in person without having to leave the house!
So, what do you need? A sleek sedan? A powerful SUV? A cute little coupe? With all the variety we have to offer, you can find a unique car that will catch your eye and serve you well for the miles up ahead.
After you find the model of your dreams, how do you go about making it yours?
---
Our Finance Team Is Ready to Help You Out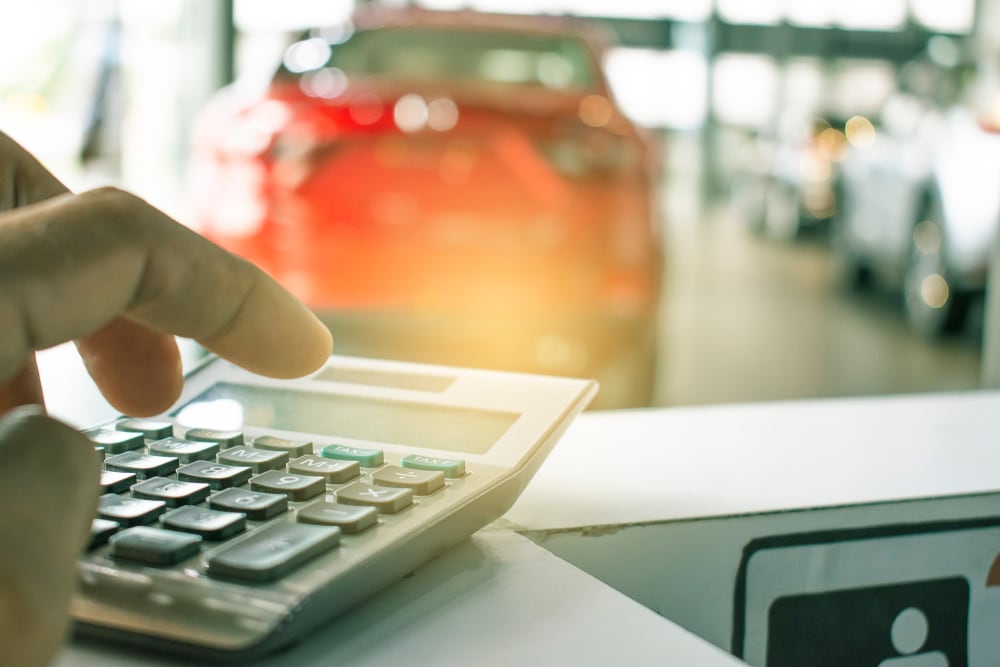 A finance team you can depend on is vital to going home with the Audi of your dreams. Our staff has the experience you've been looking for to help you secure the right financing.
Access our online application today and tell us about your situation. Once we know more about you, we can reach back to discuss possible payment options.
You can also have fun accessing the payment estimator online. This tool lets you input numbers for the rate, term, loan amount, and more to calculate estimated monthly payments. Play around with the numbers to see what type of plan fits your needs!
What are you waiting for? For flexible financing guidance, talk to one of our experts today!
---
Explore the Town in an Audi
Are you ready to get out and go on an adventure? How do you plan to spend a day in Kingston, PA, to the fullest?
Maybe you'll catch lunch at an inventive eatery, like Goldstein's Deli. With a satisfied stomach, you'll maybe next check out the Strange and Unusual Oddities Parlor to find interesting décor to vamp up your life.
We're ready to help you see new sights after you find the Audi you want and make every day a fun, new experience.
---
Visit an Audi Dealer near Kingston, PA, Today
Get ready to start your engines and test drive an Audi vehicle, and have it delivered right to your doorstep if you prefer! Audi Wyoming Valley is the Audi dealer near Kingston, PA, that has everything you need to get moving. We look forward to helping you!