When it comes time for repairs for your vehicle, you may find yourself wondering if you should choose genuine auto parts or generic parts. Generic parts are cheaper, but unfortunately, they aren't ideally fitted for your vehicle and could lead to potential problems in the future. Genuine auto parts, on the other hand, are specifically designed for your vehicle's make, mode,l and year, so you can trust that they are reliable.
If you are in need of repairs near Dallas or Clarks Summit and are wondering, Why order genuine auto parts? check out this helpful article to understand the benefits of manufacturer parts and why they're the best choice for your vehicle.
What are Genuine Auto Parts?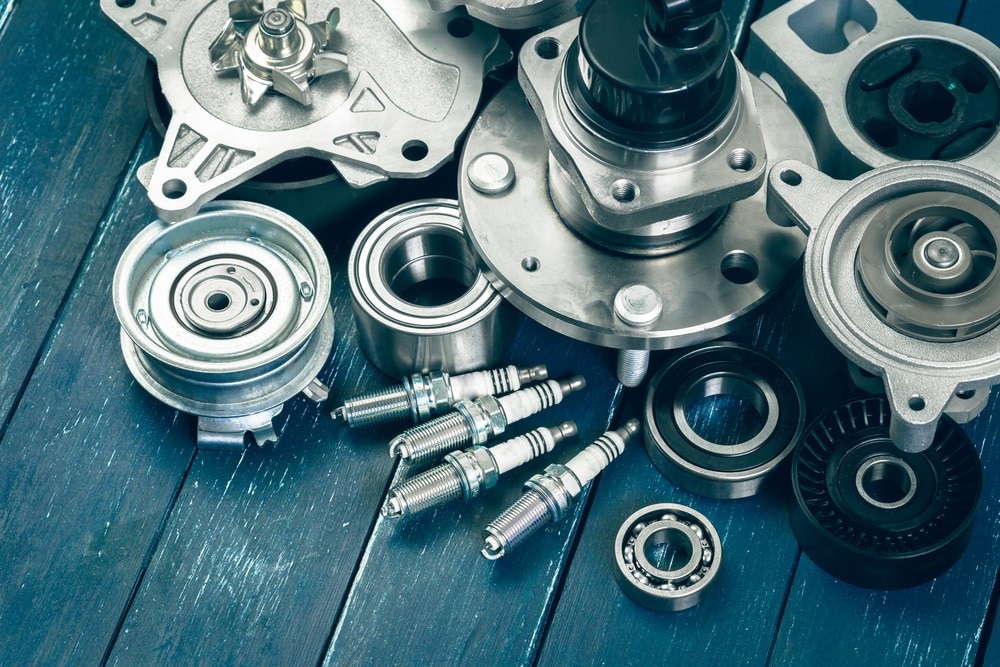 Vehicles have many moving components and systems they rely upon to stay in optimum condition. This is especially true of luxury brands or performance models, such as an Audi, which has highly unique technology to help it perform.
When you choose a generic part, you're choosing a part that wasn't made by your vehicle's manufacturer; these are designed to fit a variety of vehicle types and models, rather than one specific vehicle.
With genuine parts, however, you're getting the same part that was on your vehicle when it left the factory. This means that this part was built specifically for your vehicle's make, model, and year, so your repair is as good as new.
Why Order Genuine Auto Parts?
As we mentioned, cost is a motivating factor in people choosing a generic part over a genuine part. Genuine parts are more expensive than generic because they're designed to fit only a particular vehicle, and they are of the same quality as the original parts.
Genuine parts have many benefits over generic. They are typically covered by warranty, unlike generic parts, and they're specifically fitted to your vehicle. They also have a higher quality and the proper engineering for your brand, whereas generic parts are generally of a lower quality.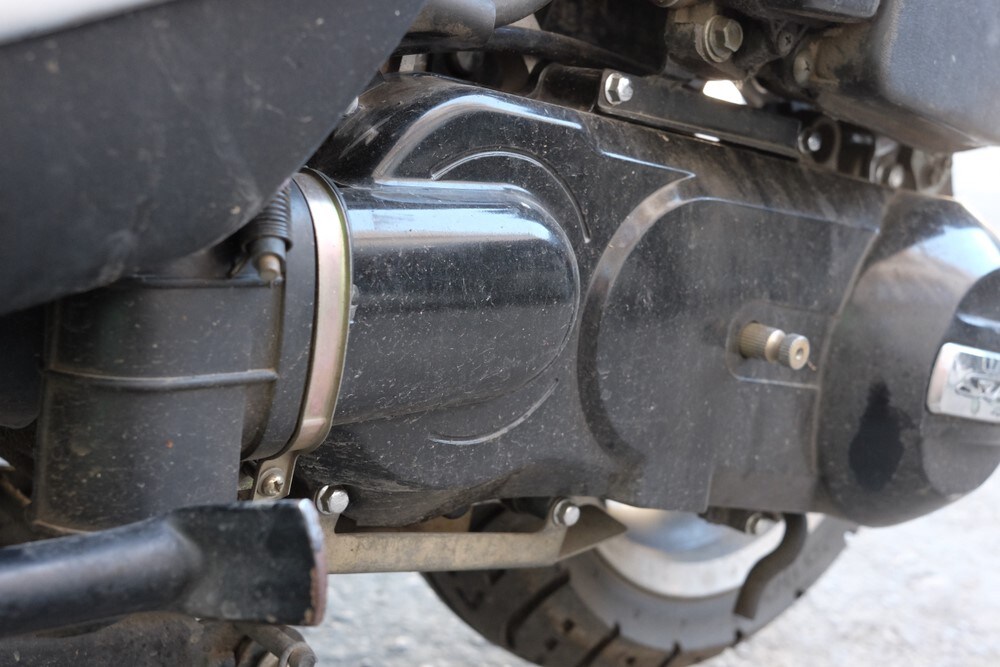 Genuine parts are the safer of the two options, as well. While many generic parts are authorized by the Certified Automobile Parts Association, this isn't a requirement. If you use generic parts that don't have the same quality standard as genuine parts, it puts your vehicle at risk for safety concerns.
Shop for Genuine Audi Parts at Audi Wyoming Valley Generic parts may also void your warranty if they cause a serious problem that requires repairs. This is an issue for any vehicle, but the finely tuned engineering of luxury vehicles, such as Audi models, are even more susceptible to damage from low-quality parts.
Now that you know why you should order genuine auto parts, it's time to go shopping. At Audi Wyoming Valley, we carry a huge inventory of genuine Audi parts for a variety of models and years. We're certain you can find the part you need at our dealership, and we also offer a convenient online parts order form on our website, so that you can find the exact part you need.
If you're in Dallas or Clarks Summit, call or stop by our dealership today to find out more about our genuine Audi parts or to schedule your service appointment!