Are you looking for a certified pre-owned Audi to drive around Dallas, Clarks Summit, and Wilkes-Barre, PA? Visit us at Audi Wyoming Valley to browse our expansive certified pre-owned inventory!
Not sure whether buying certified pre-owned is your way to go? Our team has put together this informative guide on why you should buy a certified pre-owned (CPO) Audi today! You'll learn about CPO vehicles, how they differ from used Audis, and which CPO Audis are available in our inventory. Read on to get started!
Why a Certified Pre-Owned Audi Is For You
First things first, what is a certified pre-owned vehicle? A CPO is a type of used vehicle. However, they have been inspected, refurbished, and certified by an authorized Audi dealer. So, if you're in the market for a pre-owned vehicle that runs like new, a CPO may be right for you!
Let's go over some pros of why a certified pre-owned Audi is ideal for your lifestyle:
They are relatively new and well maintained: CPO vehicles require a history of regular maintenance and age and mileage restrictions. Therefore, your CPO Audi of choice is newer in age with shortened miles on the odometer.
They are backed by the manufacturer: When you buy a car certified pre-owned, any authorized dealer of the same brand can service your vehicle.
There is an included warranty: The Audi Certified Pre-Owned Limited Warranty features Unlimited Mileage with coverage honored at over 300 Audi dealerships in the U.S.
They have been thoroughly inspected: For a vehicle to be a part of the CPO program, it must have a 300+ point inspection, including the interior and exterior, inspected.
Used vs Certified Pre-Owned Audis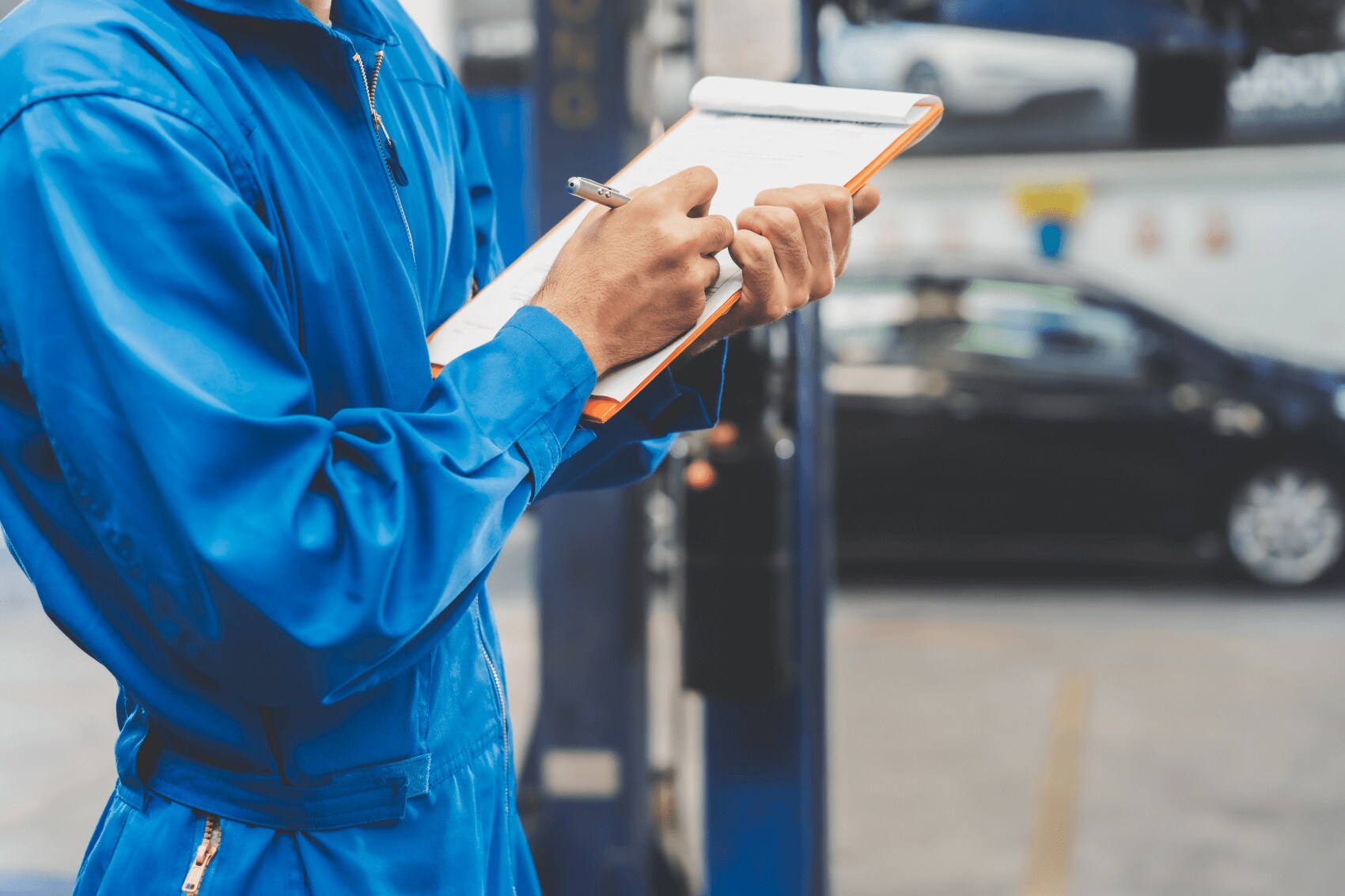 Buying certified pre-owned comes with lots of perks, but how do they compare to used vehicles? One of the big differences is that a used Audi does not receive a multi-point inspection or an included warranty like a CPO vehicle does. A thorough inspection and warranty coverage can be synonymous with fewer vehicle issues in the future.
Although both vehicle options were previously owned, used cars do not have an age or mileage restriction. So, buying used means the vehicle you choose may be older and have more miles. On the other hand, a CPO must be under a certain age and mileage. Therefore, your CPO may be relatively new with fewer miles on it.
Our Certified Pre-Owned Inventory
Want to check out our certified pre-owned inventory? Whether you want an Audi sedan or SUV, we have plentiful options for you to choose from! Check out some of our popular models below:
Audi Q5: This spacious SUV can take you and four other passengers to a pancake and iced mocha latte brunch.
Audi A4: You can live in the lap of luxury to the shopping outlets and back with this elegant sedan.
Audi A5: Want to experience an expressive character and an athletic performance? This muscled coupe is perfect for midnight joyrides.
Audi SQ5: This stylish SUV means business. This Audi is the perfect work commute companion.   
Your Certified Pre-Owned Audi Is Waiting For You
Ready to get behind the wheel of your certified pre-owned Audi? Visit us at Audi Wyoming Valley near Dallas, Clarks Summit, and Wilkes-Barre, Pennsylvania, today!