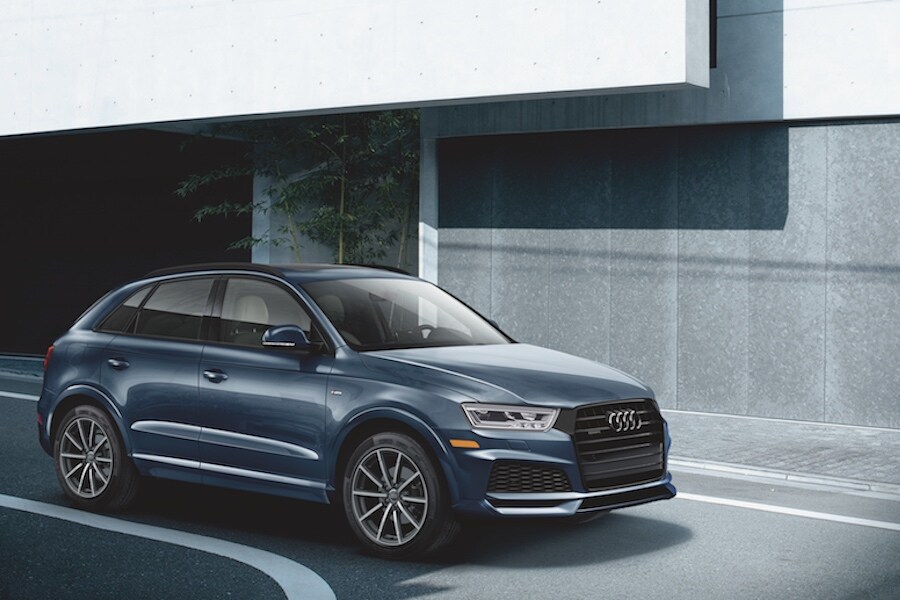 When it comes down to it, your vehicle is little more than a collection of parts all working together for a common goal. This is true for all vehicles, including the one you drive around Clarks Summit and Dallas.

It's in your best interest to take care of your vehicle, and that means taking care of its parts. As parts wear down, however, the best option is often replacing them entirely. When it comes to this, you have the option between OEM parts and aftermarket parts. If you're wondering, "What is OEM?" we have the answer. Learn all about OEM parts, and discover the advantages they can offer.
OEM Defined
OEM stands for Original Equipment Manufacturer. In short, these are the parts that the manufacturer uses when they first assemble the vehicle. When Audi makes a new A5, the parts they use in their construction are OEM parts. This is one of the best advantages of buying a car new-every single part is an OEM part.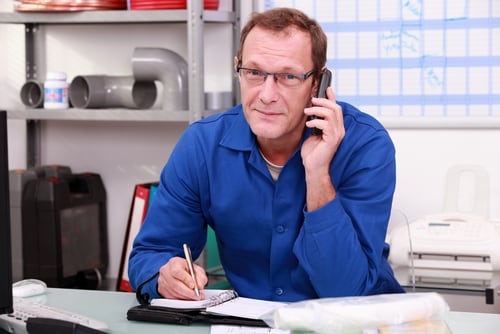 Aftermarket parts, however, tell a different story. These are parts that aren't specifically endorsed by the manufacturers, instead being crafted by third parties. The good thing about aftermarket parts is that they're more affordable. The downside is, you could run into compatibility issues. To maximize profit, manufacturers of aftermarket parts try to emphasize universality, but that doesn't really work when models need precisely compatible parts.
Superiority of OEM Parts
Put simply, OEM parts will always be better for your vehicle performance-wise than aftermarket parts. Being specifically designed to fit your unique vehicle, you never have to worry about compatibility issues or negative impacts on your performance. In fact, OEM parts are the only way you can maximize your performance and maintain your vehicle's longevity for as long as possible.

Take any Audi vehicle as an example. If you need a new part for your Audi Q3 crossover, Audi will recommend an OEM part. This isn't because they made some deal with a part manufacturer. It's because an OEM part is literally designed to fit that Q3 like no other part in the world can. If you value performance with your ride, there's simply no other option.
OEM Parts for Sale
If you're looking for OEM parts for your ride, you'll be able to find them at licensed dealerships. Since they're the only parts specifically endorsed by automakers, they tend to sell them right alongside the vehicles themselves. This is true for nearly all dealerships, including ours.
Our parts department is packed full of OEM parts perfectly suitable for Audi's lineup. It's also where our service technicians get any necessary parts for maintenance. While our selection is vast, there is a chance we don't have the part you're looking for. Should that be the case, however, we're always happy to order it for you.
Visit Our Parts Department
After this overview, you no longer have to ask, "What is OEM?" If you're looking for OEM parts in the Clarks Summit and Dallas areas, Audi Wyoming Valley's parts department has got you covered. Visit us today to find the OEM parts that are guaranteed to be compatible with your Audi.