If you're shopping for a used car, you may be torn between a conventional used car or a certified pre-owned car. While both are technically pre-owned vehicles, used cars have uncertain histories and potential problems, whereas a certified pre-owned vehicle comes with a manufacturer guarantee and is in like-new condition.
Drivers in Dallas and Clarks Summit can learn more about what certified pre-owned is and the benefits of choosing one of these vehicles as your next ride.
What is Certified Pre-Owned?
Car dealerships typically have a range of late-model vehicles that are returned leases or trade-ins from purchases. If these vehicles are in good condition and have low mileage, they can be submitted to the manufacturer's certified pre-owned program, which evaluates the vehicle's condition according to their guidelines. With this program, a vehicle typically has to be five model years old or newer, have low mileage, and needs to have had the same owner in the past year.
If a car meets these guidelines, a manufacturer-trained mechanic performs a multi-point inspection to ensure that this vehicle qualifies for the certified program. If there are any repairs or any damage, the vehicle is fixed with the goal of coming as close to new condition as possible. Vehicles that pass the certified pre-owned program are sold with limited warranties and guaranteed by the manufacturer to be in near-new condition.
Benefits of Certified Pre-Owned Vehicles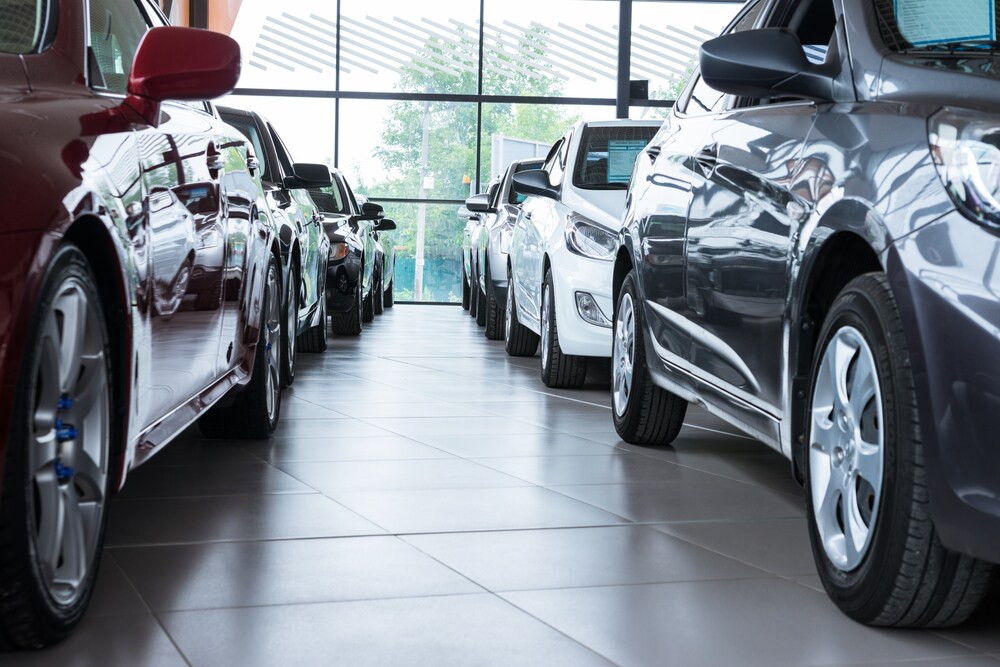 To become certified pre-owned from a manufacturer, vehicles have to pass a rigorous inspection from the original manufacturer, and they come with many of the same benefits as a brand-new model.  Some of these benefits include:
Warranties for major mechanical components, such as the powertrain.
Complimentary roadside assistance.
Service at any manufacturer dealership.
Perks and benefits associated with a particular dealership, such as discounts.
The added peace of mind of knowing your vehicle is safe and reliable.
Because of these benefits, certified pre-owned vehicles can sometimes cost a little more than their used counterparts. This is a small price to pay for knowing your vehicle was only recently owned by one person, not in any accidents, and guaranteed by the manufacturer to be free of defects or damage.
Be aware, however, that a vehicle that says certified doesn't necessarily mean it was certified by the manufacturer. Dealers will sometimes certify cars to their own standards, which may not be as strict or comprehensive as manufacturer-certification, and may not include the same benefits. When you're shopping for a certified pre-owned vehicle, be sure to find out if the manufacturer certified the vehicle. If you're shopping for a specific brand, it may be beneficial to familiarize yourself with what that specific manufacturer expects of their certified pre-owned vehicles.
Browse Our Inventory of Certified Pre-Owned Audi Vehicles
As you can see, manufacturer-certified pre-owned vehicles offer many advantages over a traditional used vehicle. If you want the value of a used vehicle and the peace of mind of a brand-new model and warranty coverage, certified pre-owned vehicles are the best choice for you.
Car buyers in Dallas and Clarks Summit can browse our huge inventory of certified pre-owned models at Audi Wyoming Valley. Call or visit our dealership today to see what we have to offer and schedule your test drive!