Your wedding day is supposed to be one of the happiest and most memorable days of your life. However, there's a lot of planning beforehand to make sure everything turns out just the way you and your fiancé would like. Perhaps the most important part of any wedding-other than the vows-is the location.

If you're on the lookout for lovely locations in Pennsylvania, we suggest you keep reading to learn about three tasteful wedding venues near Wilkes Barre. Each venue will present your party with different settings for photos, amenities, food, and overall atmosphere. Maybe your dream wedding venue is waiting below!
Best Western Plus Genetti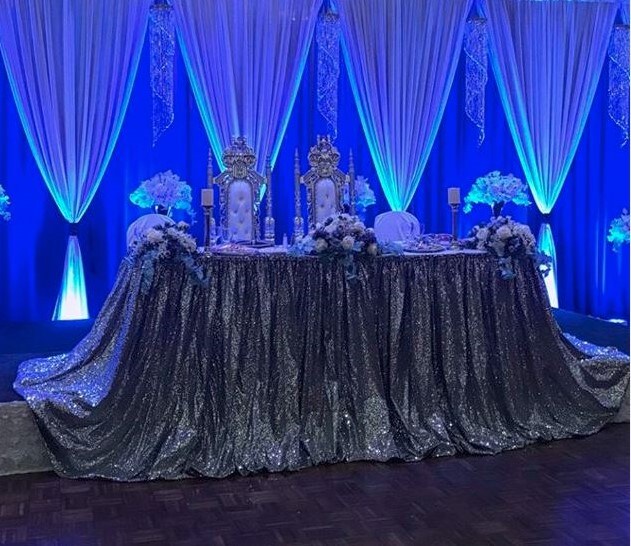 When you plan a wedding with Genetti, you know that you're in for a worthwhile experience. Let's start with the basics! A signature Genetti wedding ensures that you and your guests have a memorable time with an unlimited open bar for cocktail hour, a custom wedding cake, and a three-course meal.

In addition to the open bar, Genetti also provides champagne toast at each table, fresh floral arrangements, and free parking for guests. Not only does every menu package come with a three-course meal, but an in-house specialty baker can design a custom wedding cake included as a part of the wedding package.
Check out the Best Western Plus Genetti website to find out more, such as working hours and catering.
Stegmaier Mansions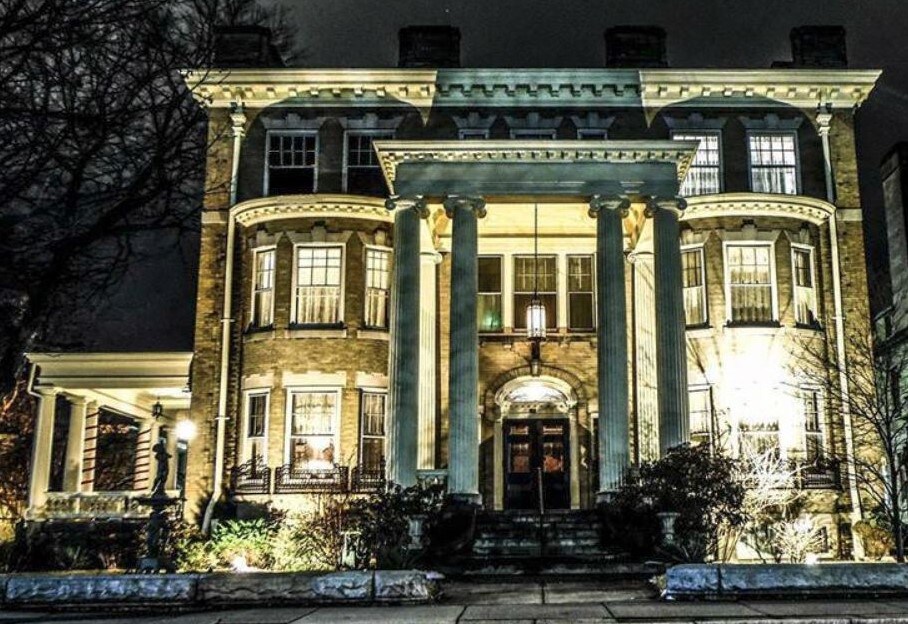 There are two mansions on the property for different sized weddings. The intimate Frederick Stegmaier Mansion is a great destination for smaller wedding parties while the Mary Stegmaier Mansion can accommodate much larger weddings thanks to its Grande Ballroom. Walking up to the Mansions, you'll quickly understand why this venue is a popular destination in the area.

Dedicated staff pride themselves on making your entire wedding experience "personal, regal, and unforgettable." The team at Stegmaier Mansions custom build your menu to accommodate your preferences and budget. Some of the items in the wedding package include a bridal shower, bridesmaid luncheon, rehearsal dinner, reception, and brunch the day after your ceremony.
Be sure to scroll through their Facebook page to learn more about Stegmaier Mansions and take a look at their charming grand staircase that's wonderful for pictures.
Westmoreland Club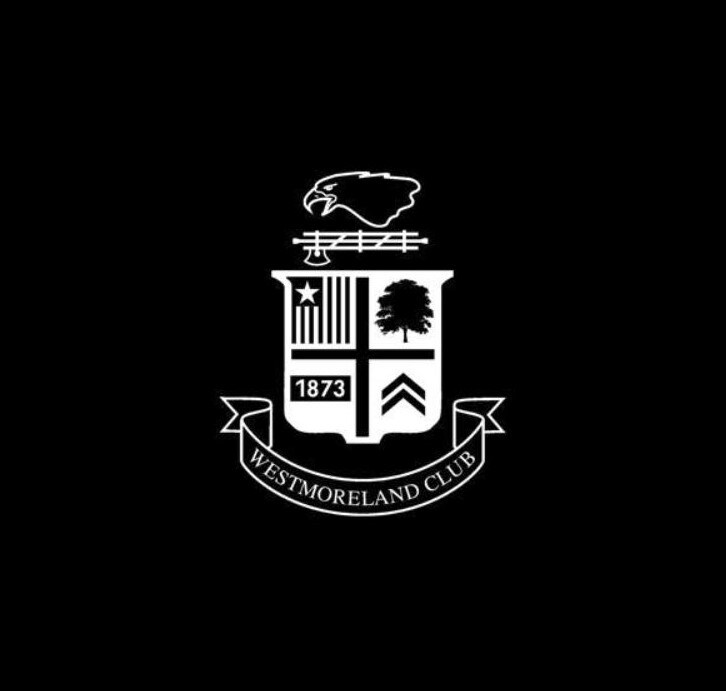 The Westmoreland Club is situated in a 19th-century Georgian mansion, perfect for larger weddings. It can accommodate up to 250 guests while their private outdoor courtyard can host 350 guests. A few perks off the top include valet parking and a shuttle service to local hotels.

Start your journey with the Club and you'll have experienced event coordinators assisting with the wedding process from start to finish guiding you through every detail. Of course, packages can be customized to personal taste and budget, and in-house executive Chef Francis B. Priore will craft your dream dinner using only the freshest locally sourced ingredients
Take a look at the Westmoreland Club Facebook page to find out more information, including hours and testimonials.
Tour One of These Wedding Venues Soon
Did you enjoy learning about some picturesque wedding venues near Wilkes Barre? Organizing a wedding is plenty of work, but we hope that our informative article might lessen the workload and provide you with some insight into wedding destinations in the area. Regardless of your interests and preferences, at least one of these venues is bound to impress you.
Have an enjoyable time continuing your search and hopefully touring Better Western Plus Genetti, Stegmaier Mansions, and Westmoreland Club soon!