From the moment you drive a new car off the lot, you value your new vehicle and want to keep it in the best condition possible. But even if you drive your vehicle for years to come, there will be a time when you need to start considering getting something new-and what you will do with your current vehicle.
A trade-in may be the best option for you, and there are many great benefits to trading in your vehicle. To do this effectively, you should know the value of your trade, and understand what trading your vehicle can actually do for your attempt to get a new one. This article will explain more about how to value your trade and make the most of your trade-in at Audi Wyoming Valley, your place to go near Dallas, Clarks Summit, and Wilkes-Barre, PA.
---
Valuing Your Trade-In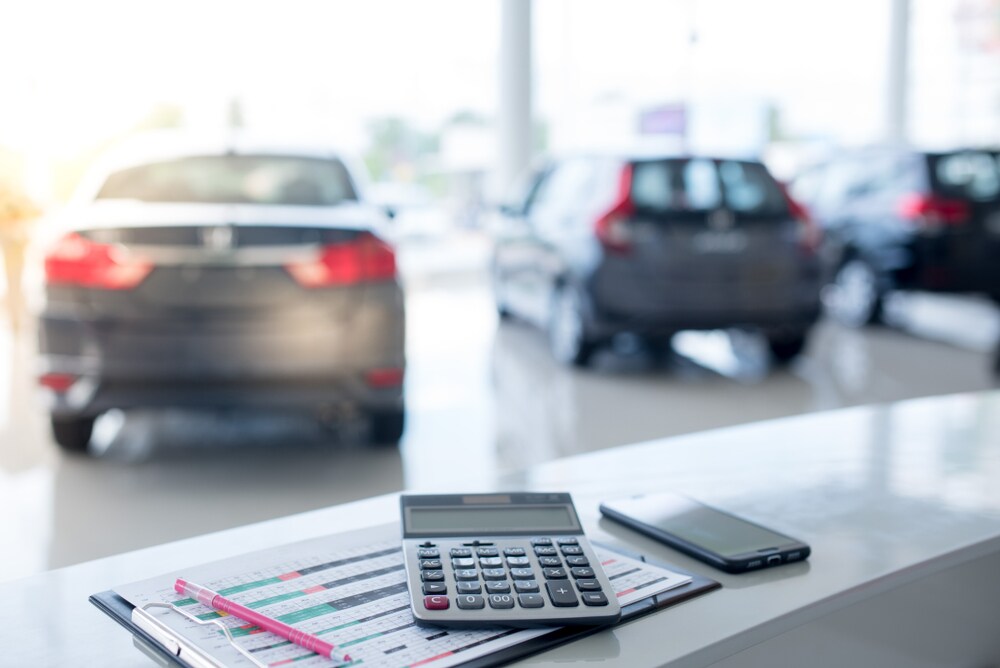 When it comes to trading in your vehicle, education is essential. You should know what your car is worth and what you can get for its value, so you can properly select your next car and still get the deal you want.
As you start this process, you'll want to take advantage of the trade-in calculator on our website. Enter your vehicle's year, make, model, and trim, and see for yourself what your vehicle's value is, based on the market today.
Once you do this, you can visit our dealership and work with members of our team. See what we have to offer in terms of new vehicles that you can get for your trade, or work with our team and go over your options. We want to make the process of trading in your vehicle, getting the right value, and finding your next car easier than ever.
---
The Benefits of Trading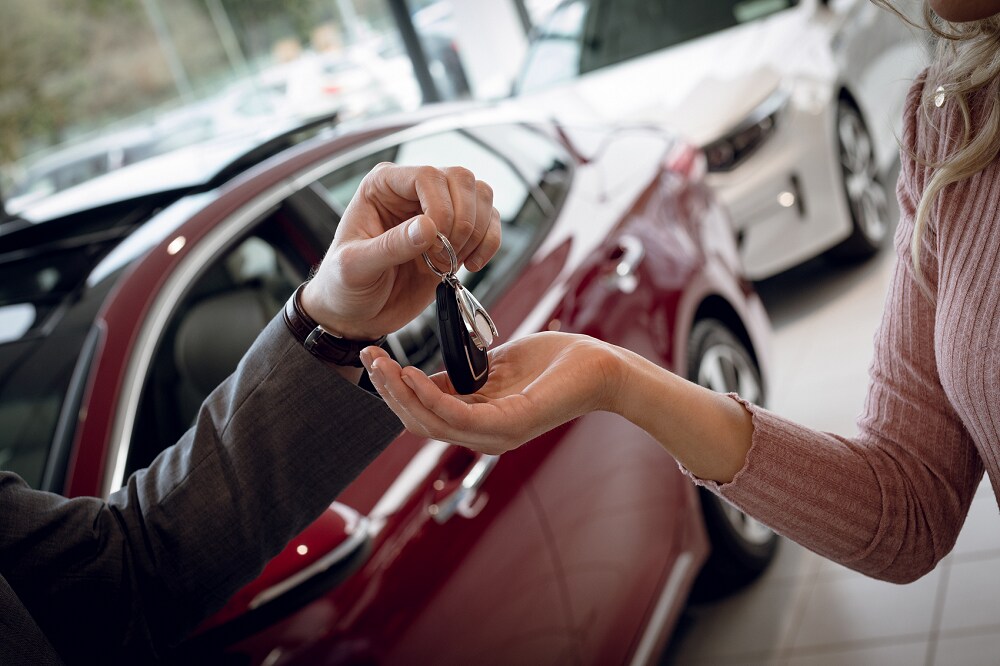 Choosing to trade in your vehicle can offer a number of great benefits.
You can trade in your vehicle and use the current value toward your down payment, helping to pay for part of your next vehicle. You can also use the value to reduce your monthly payments, so you have a more manageable deal. This can also be the way you can get behind the wheel of a new car and have your old vehicle taken care of.
With all of these benefits in mind, you can take full advantage of your trade-in and use it to get back on the road in something new with all of the latest technology and features. Find the value of your trade and start the process of finding your next vehicle.
---
Visit Our Dealership Today
If you are looking for your next vehicle and want to trade in your current ride, it's time for you to learn the value of your current car or truck. Use our online trade-in calculator and get the value of your trade, and then come to our dealership and work with us to create a deal for a new vehicle for you.
Visit us today at Audi Wyoming Valley and see how we can get the right value for your trade-in- and get you on the roads around the Dallas, Clarks Summit, and Wilkes-Barre, Pennsylvania, areas, in a new vehicle of your choice.