---
On the hunt for your next set of wheels? Whether or not you're a veteran buyer, the search for a pre-owned vehicle is an adventure in itself. Our team at Audi Wyoming Valley thinks car shopping should be fun! If you're not sure where to start, we're prepared to help.
There's no perfect way to go about browsing, but there are a few things you should look out for before you begin. We've put together a comprehensive checklist for drivers near Dallas, Clarks Summit, and Wilkes-Barre, Pennsylvania. When you're ready for your next ride, you'll know exactly what to do.
---
Determine What You're Looking For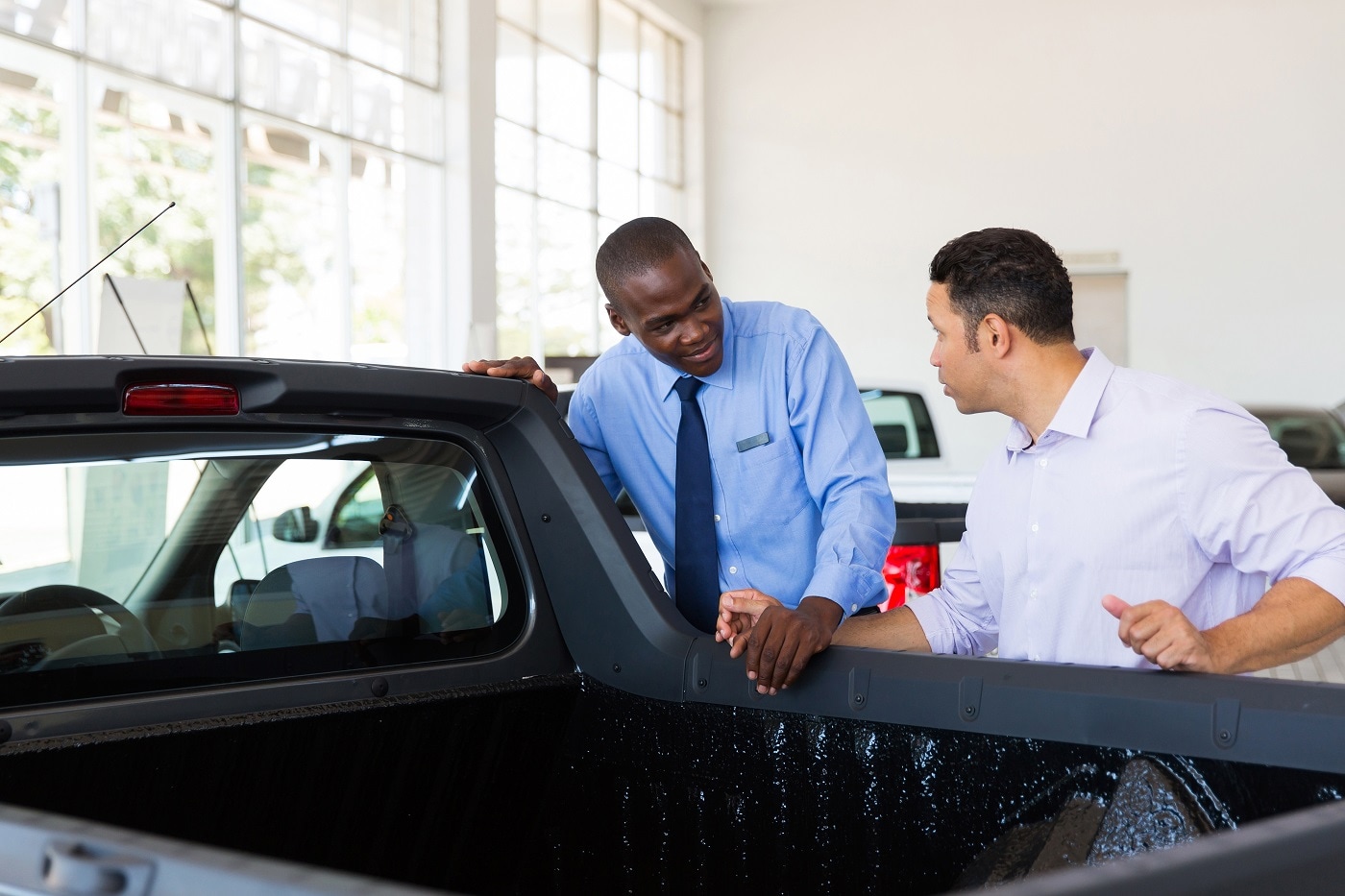 Consider these sections like a step-by-step process. We kick off with step one, which is arguably the most important: your preferences!
When you imagine yourself in your next ride, you must have a base expectation. Ask yourself questions as to what your goals might be and take these into account while you're looking at cars that are new to you.
Some examples of important questions to consider might be:
What do you look for in your ideal car?
Do you have a specific model in mind?
What are the features you can't go without?
What do you know about the vehicle's history?
Any time you're shopping for used Audi cars, don't be afraid to ask for a history report. It's a huge factor in understanding just where your car came from, and what it might've experienced prior to becoming yours.
See What You Want to Spend
In step two, it's crucial to consider financing. Since it's a major part of car buying, you want to be prepared when you're exploring the market.
The best way to do that is to determine your budget. Establishing exactly what you want to spend will streamline your experience from the get-go.
Getting started will look something like this:
Take a look at your monthly take-home pay.
Calculate 15 to 20% of that amount.
Your monthly car payments should typically be beneath that percentage.
Likewise, you can get a leg up by checking your credit as well as talking to the financers at our dealership. You can expect our well-trained, professional staff to make the process all the better for you.
Explore Your Options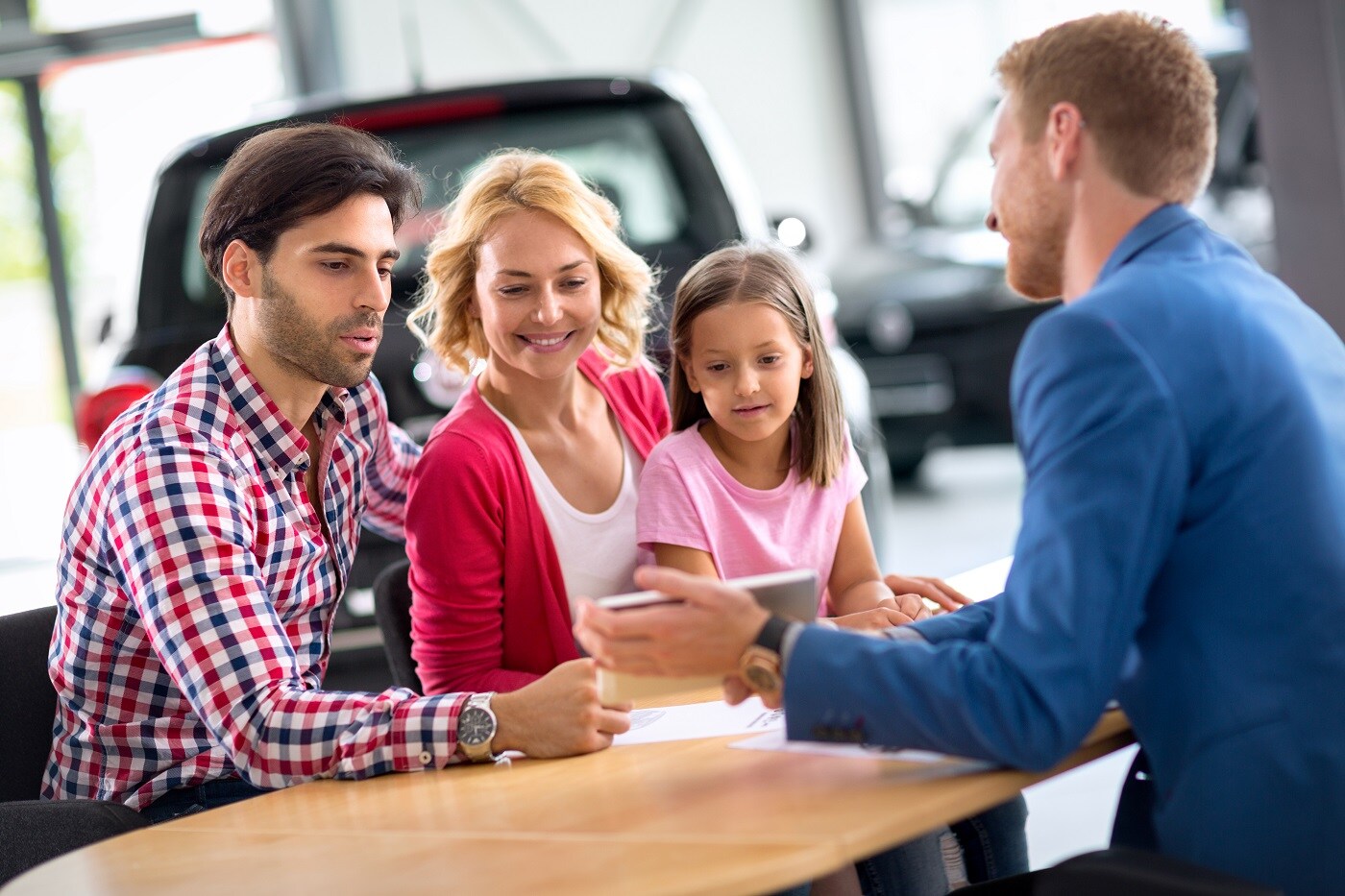 Congratulations! You've now reached step three, the unofficial final hurdle on your shopping trip. Once you've made it to this point, you're well on your way to your next set of wheels. This part is all about getting the vehicle you want at the price you need, and our lot is your oyster!
Prepare to make comparisons and take every opportunity to evaluate the options you have at your disposal. This includes test driving the models you're interested in, as well as asking about their capabilities. With such variety in cars available to you, you're sure to find a winner in the lineup.
When you come in to see us, be sure to bring your list. This could include styles you like, your intended budget, features you want, and more. Our crew will be happy to discuss it further and walk you through your options.
Pursue the Pre-Owned Car-Shopping Experience You Want
This checklist is intended to make your used car shopping experience as smooth and pleasant as possible, so be sure to stay on top of it! Once you've got each step under your belt, the search for your next pre-owned Audi will be effortless.
If you're curious about what we have in stock at our dealer near Dallas, Clarks Summit, and Wilkes-Barre, PA, don't hesitate to swing by. Whether you'd like to schedule a test drive or revisit some answers to your questions, Audi Wyoming Valley has the insight you need.
Come on in! We look forward to seeing you.