---

---
Beautiful natural surroundings aren't the only attraction around town that can make you want to get out and about. There's also plenty of art to enjoy, like the exhibits at Sordoni Art Gallery or the shows at F.M. Kirby Center for the Performing Arts.
Visit our used Audi dealer near Wilkes Barre, Pennsylvania, to find a classy ride so you can arrive at any show in style. At Audi Wyoming Valley, you'll find a sophisticated Audi that is also a work of art.
---
Refined Design with Dramatic Amenities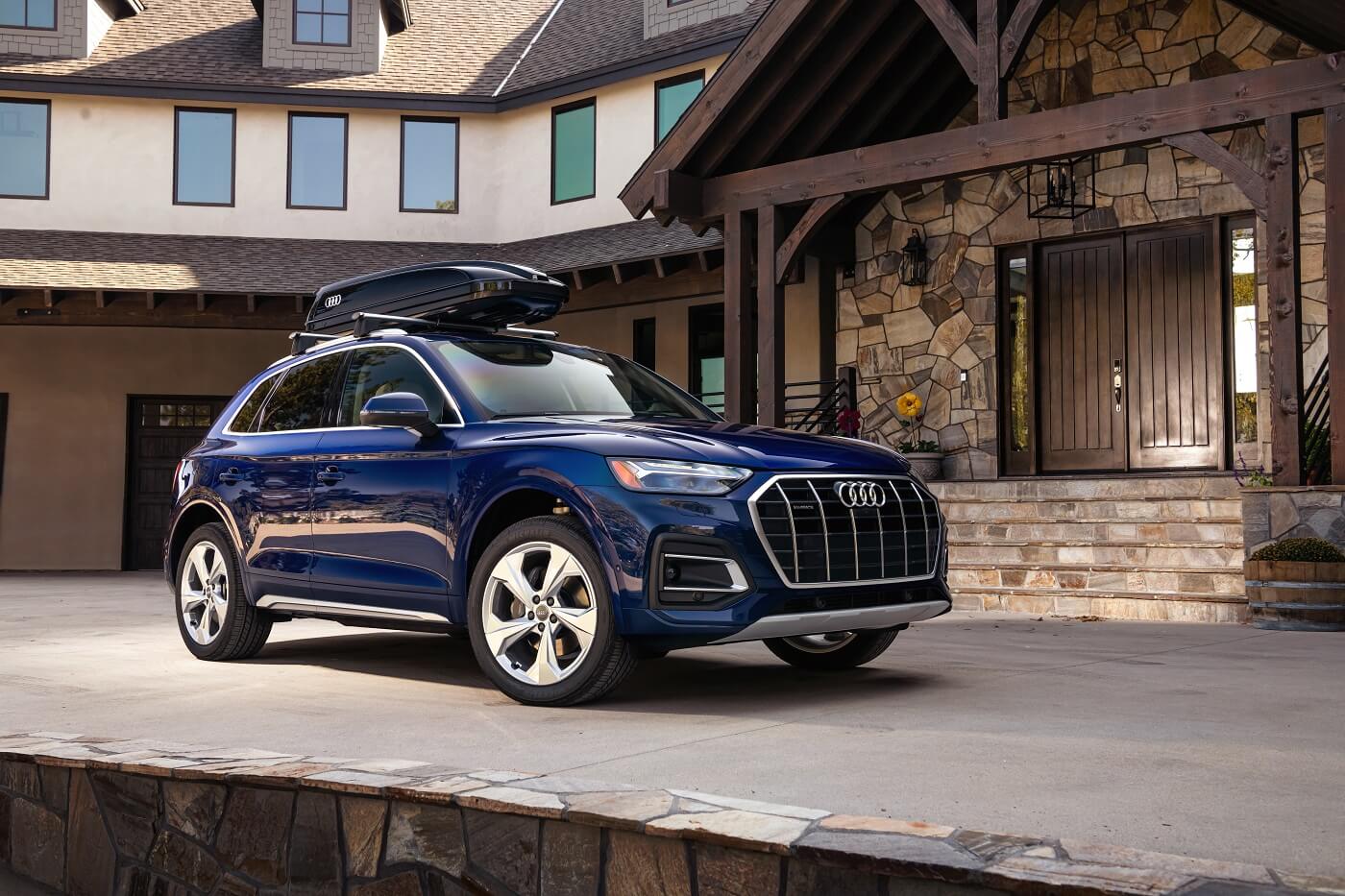 Each Audi that you see in our inventory bears the marks of exceptional design. Whether you'll be using one to commute to work or meetings with clients, to travel, or to hit the galleries on weekends, you'll make a supreme impression.
Choose a sedan like the A6, which you can find with a sturdy 3-liter V6 engine and the ability to seat five people. The Q5 subcompact SUV can also comfortably seat up to five people and can be found with luscious leather upholstery and front bucket seats.
If you like the pricing options that used Audis provide but prefer something that is like new, buying certified pre-owned (CPO) is a handy option. Our CPO Audis are hand-picked and thoroughly inspected to verify their pristine condition. Each one comes with warranties and 24-hour roadside assistance.
---
Compose Your Financial Plan Now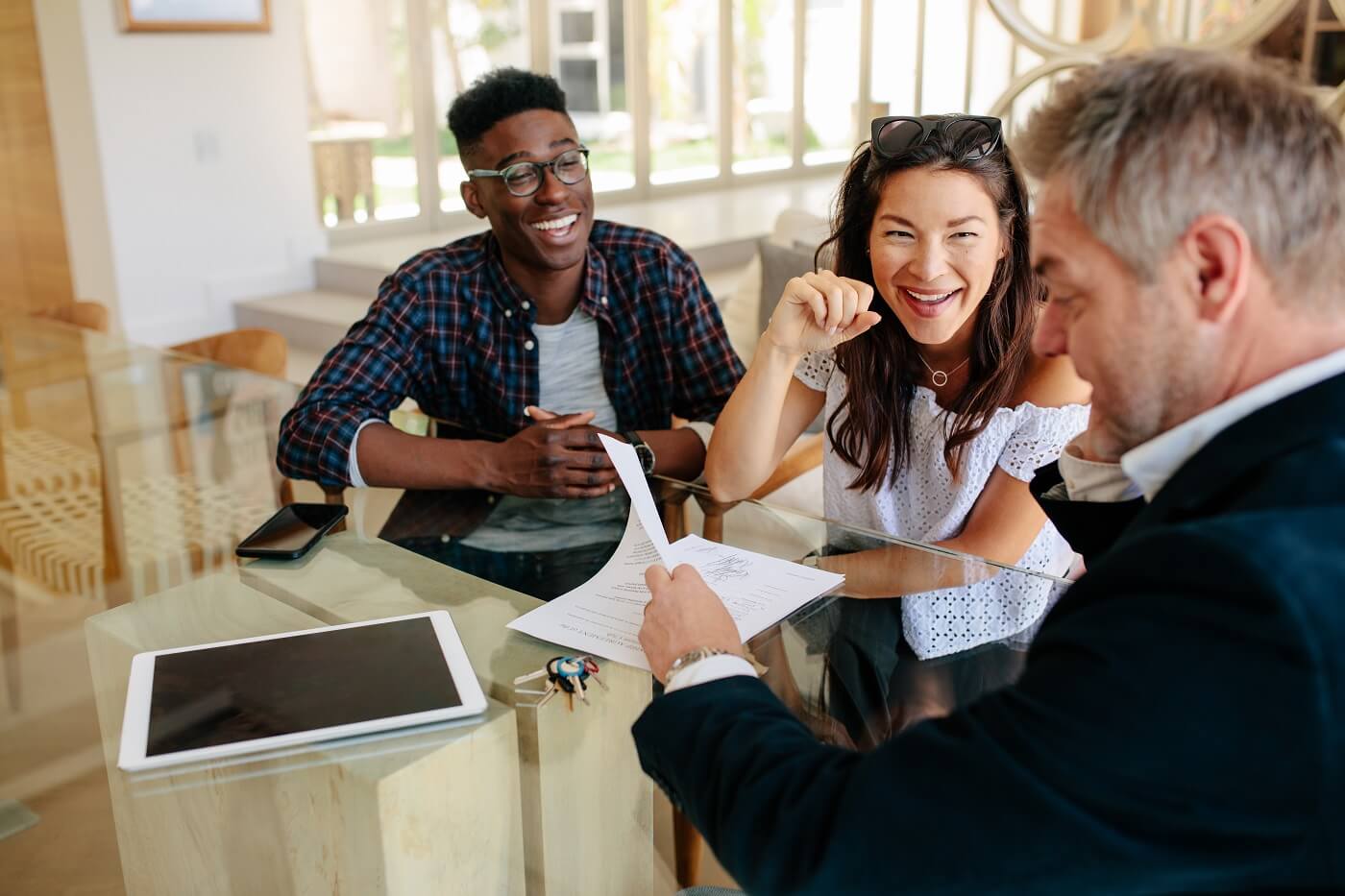 You can experience the dream of driving your favorite Audi as soon as possible when you use the online tools that we've provided to help you fund your purchase. Complete our finance application today; you could be preapproved in moments.
You'll be armed with plenty of information before you even visit our dealership when you get preapproved and use the Payment Calculator tool. This will give you an estimate of your monthly payments.
When you stop in and meet our finance pros, they'll take all the information and tap into our network of funding partners. They'll choose the offer from the one that provides the repayment plan that best suits your needs.
---
Beauty that Never Fades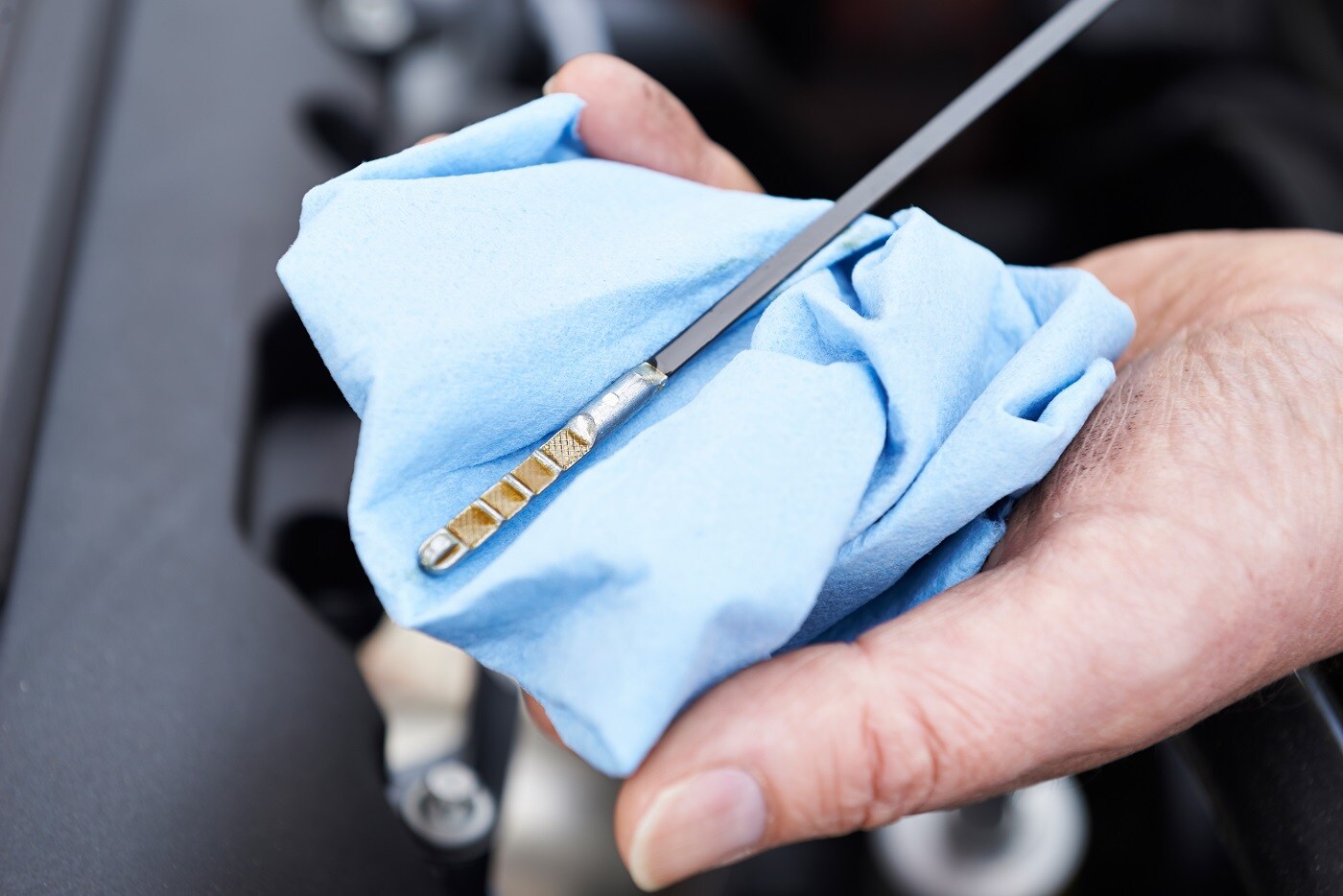 Routine vehicle care will help keep your Audi running in top shape for years to come and keep it looking its best. Check your owner's manual to find out when to have maintenance done or ask our technicians for suggestions.
Our service center specializes in providing:
Oil changes
Tire checks and replacement
Brake checks
Our skilled technicians are highly trained and experienced in working with Audis. They'll use top-quality, original equipment manufacturer (OEM) parts to maximize your Audi's performance.
Additionally, to make getting repairs easy, we offer a prepaid scheduled maintenance program-the Audi Care Plan.
---
Find Your Masterpiece at Our Used Audi Dealer near Wilkes Barre PA
At our used Audi dealer near Wilkes Barre, PA, your dream of owning a masterpiece can come true. Contact us to schedule a test drive of your number one pick at Audi Wyoming Valley, and our staff will see to it that you drive home happy.
---