When you're ready to take the wheel of your next ride, you may want to trade in your current set of wheels. This can be an exciting time for drivers like you near the Clarks Summit, Wilkes-Barre, and Dallas, PA, areas, but there are a few things you should make sure to do before heading to the dealership to trade in your vehicle.
Try out this trade-in checklist from the team here at Audi Wyoming Valley. Once it's complete, give us a call, and we'll help you pick out your next car!
1. Clean the Exterior and Interior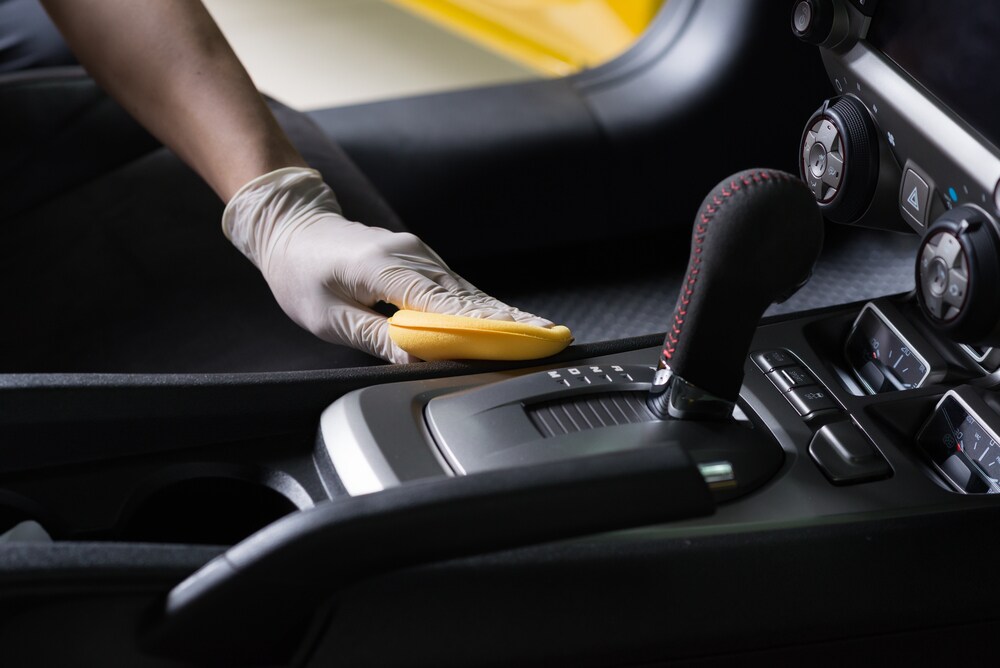 First off, you'll want to make sure that your vehicle is clean inside and out. Having a clean car can help to raise its trade-in value. Have your vehicle's interior detailed and carefully clean the exterior. You'll also want to be sure to remove any temporary or removable accessories you may have added, like seasonal decorations or seat and steering wheel covers.
2. Take Care of Any Outstanding General Maintenance
Vehicle appraisers are going to want to see a vehicle with up-to-date maintenance records. So, now is a good time to bring your car by the shop for any outstanding routine maintenance it may need. Get an oil change and tire rotation. Also, replace the wheels or brake pads if needed, and top off any fluids. Make sure to use genuine original equipment manufacturer (OEM) parts for any new parts you need.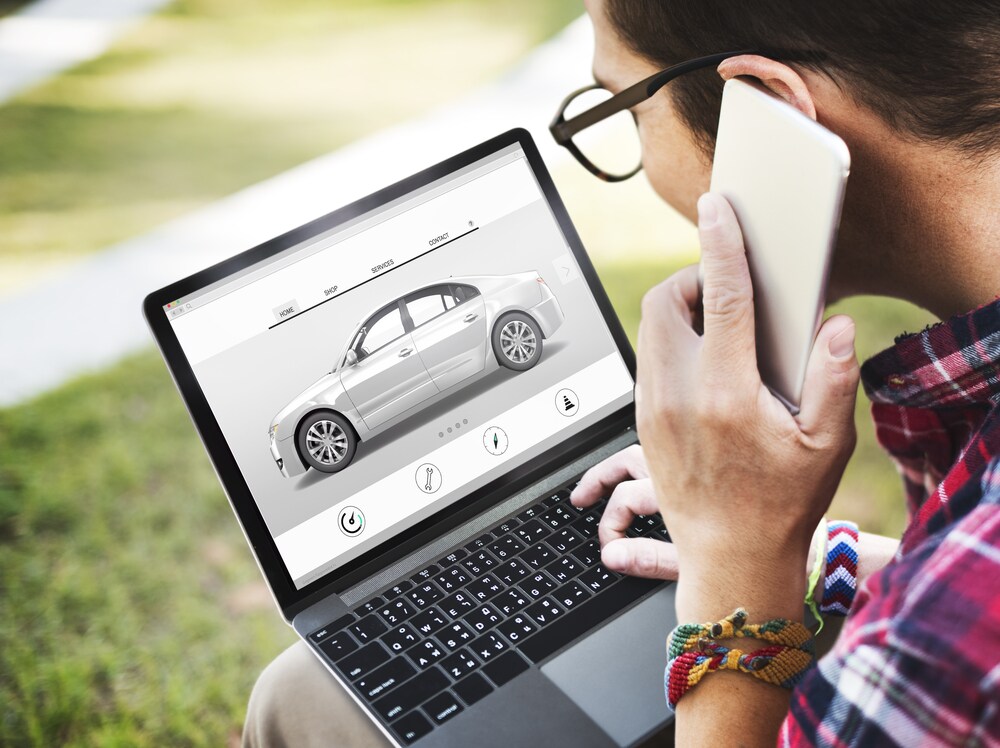 When you're ready to trade in your car, you can get a good estimate of its trade-in value using an online tool like the one right here on our website. Simply enter the year, make, and model of your current vehicle, as well as a little information about yourself, and we'll provide you with a sample market report. This will give you an accurate estimate of your vehicle's current market value based on its model year and condition, so that you know what to expect when you have it professionally appraised.
4. Have Your Vehicle's Trade-In Value Appraised
The next step is to have your vehicle appraised by a professional at your local dealership. The expert appraisers at our dealership use various data points to provide an accurate offer for your vehicle's value. Some of the data we look at include:
Year
Make
Model
Mileage
Vehicle condition

We'll also consider other information like its service history, accident history, number of previous owners, tire condition, and more. Following steps one and two-and ensuring that you keep your car as closely built to factory specifications as possible-can help to raise the trade-in value when the time comes. 
5. Choose the Vehicle You'll Drive Next
One of the major benefits of doing a vehicle trade-in with a dealership is that you can sell and buy in the same transaction. We have a large inventory of vehicles that you can search through to decide which one you want to drive next around Pennsylvania. When you've chosen your next ride, we'll help you apply the trade-in value of your current car to your next loan or lease as a down payment.
Trade In Your Car Today
Now that you've completed our trade-in checklist, you're ready to trade in your current car and pick out your next one. If you're around the Wilkes-Barre, Clarks Summit, or Dallas, PA, areas, the Audi Wyoming Valley team can help. Contact us to trade in your vehicle today!