The enthusiasm and adrenaline are almost palpable at these lively sports bars near Scranton, PA.  If there's a game to be watched, you can be sure these bars are beginning to fill up with apprehensive crowds. This energy, mixed with a hearty list of beers and pub food, have helped the following establishments build a devoted following in the local communities.
So, if you're looking for a good place to watch your team play, keep reading to learn about the most heralded sports bars in town!
Backyard Ale House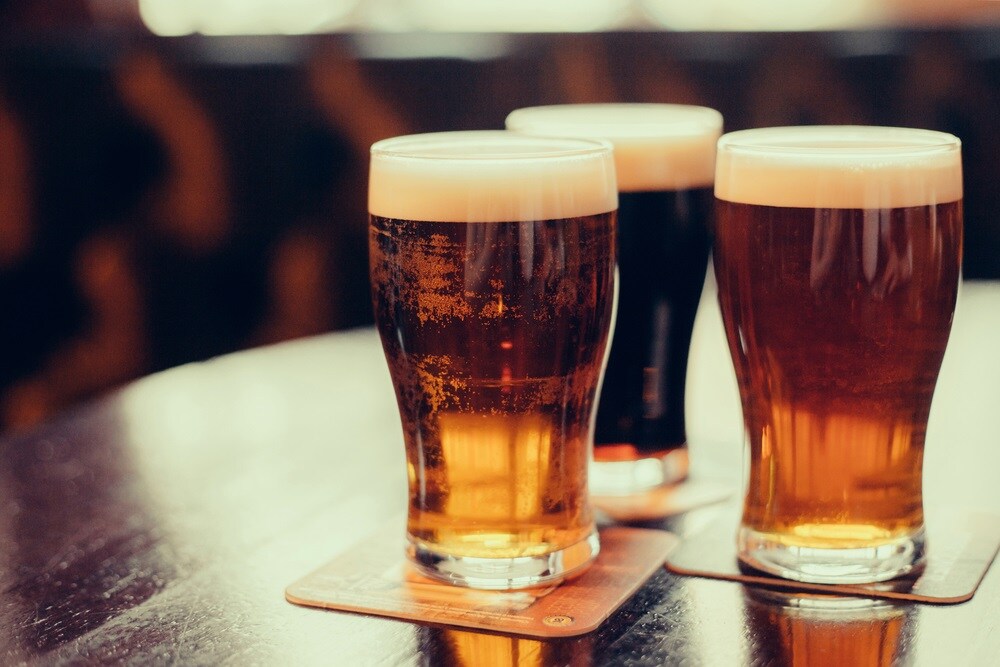 The Backyard Ale House has long been able to sell locals on appetizing pub fare, refreshing beverages, and an accommodating atmosphere that is especially welcoming on gameday.
For starters, there's a varying list of craft beers that will excite the taste buds and enliven connoisseurs. If you prefer, you can opt for a tasty cocktail. As hunger starts to take over towards halftime, order one of the house favorites off the hearty menu like the Nashville-Style Hot Chicken Sandwich, the Banjo Pig, and the Backyard chili.
To read what locals are saying about this charming pub, visit the Backyard Ale House Facebook page!
Lucky's SportHouse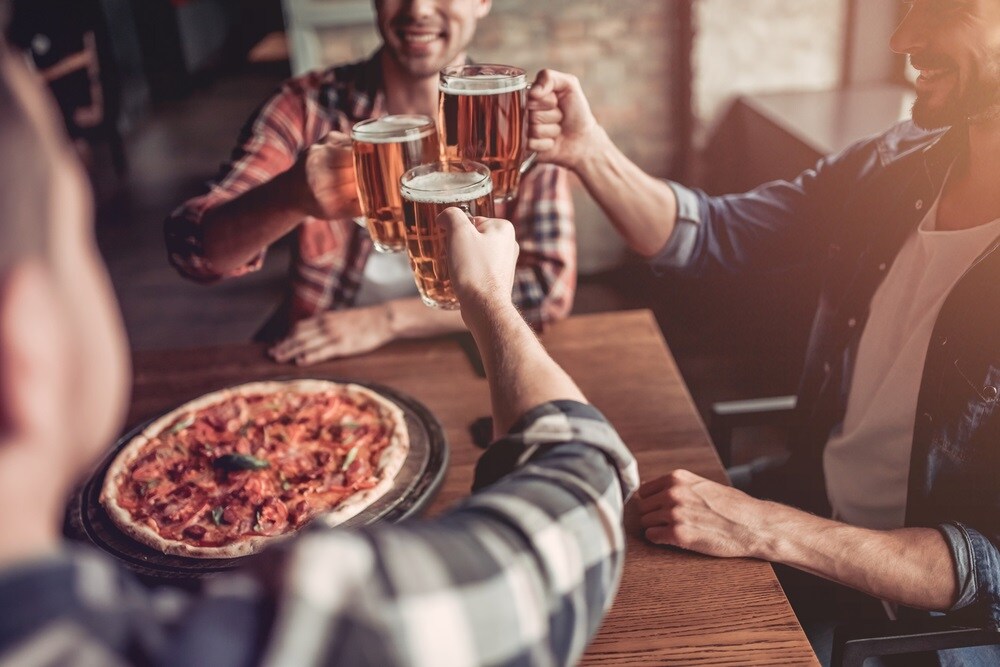 The quick service, consistent laughs, and savory food at Lucky's SportHouse have helped this eatery become a go-to location for sports fans.
As the games getting underway, order a round of brews and something tasty of the appetizer list like the Bavarian Soft Pretzel Sticks or the Crispy Calamari. If you have a large group and want to share, the Classic Pizza and Lucky's Favorite Pizza would easily satisfy the entire gang.
Between the beer, the food, and the numerous TV displays, it's easy to see why folks enjoy Lucky's SportHouse. To see photos of this establishment, check out their Facebook page!
Market Street Bar & Grill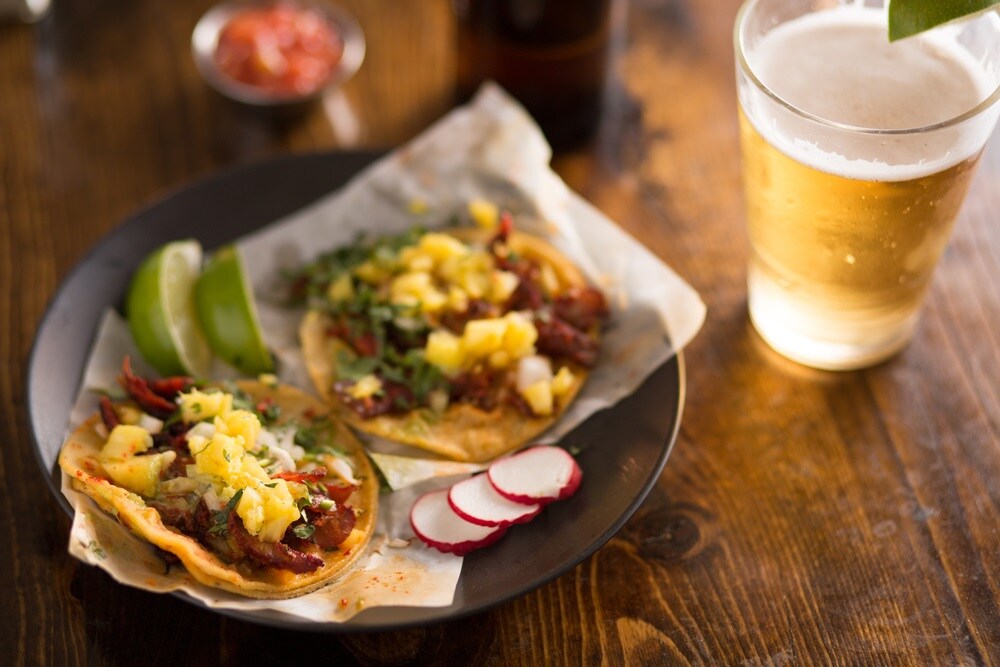 The Market Street Bar & Grill turns a casual Saturday viewing party into a lively, exciting celebration featuring crisp drinks and dazzling entrees.
The menu hits on all the pub classics such as Fish & Chips, a Rib Sandwich, the Bacon Gorgonzola Burger, and festive tacos like the Sweet & Spicy Taco or BBQ Taco. The sterling reviews this restaurant receives only further cements its place within the community. The interior layout is also spacious, leaving every guest room to enjoy the festivities.
To see what makes the Market Street Bar & Grill so appealing, browse through their active Facebook page!  
Visit These Sports Bars in Scranton PA
When the game is about to begin, you'll have everything you need at these lively sports bars. So, grab a group of friends and settle in with some delicious food and refreshing drinks!