Are you feeling in need of a refreshing getaway? There a multitude of spas to choose from that can help you feel like your best self. Here are three of the top spas near Wilkes Barre, PA, that will have you walking out like a new person.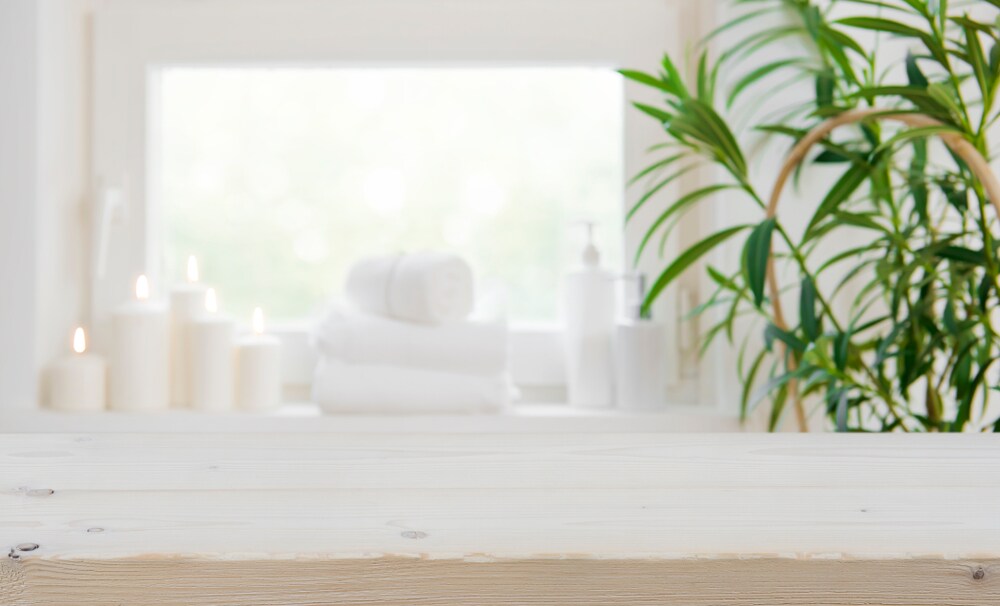 Feeling comfortable doesn't just mean enjoying excellent spa services, it means experiencing the most relaxing atmosphere possible as well. At J. Madison Wellness and Day Spa you'll find a large building filled with beautiful décor and everything you need to feel like new.
This spa also offers seasonal packages, so you can get into the proper mood for each month. You can also enjoy the J. Madison Signature package for an Ayurvedic Mud Wrap, Swedish Massage, a Five Phase Firming Facial, and more. This spa will offer you plenty of treatments to choose from so you can walk out feeling refreshed.
For people looking for a spa offering excellent hair care services, look to Millennium Salon & Spa. Here you'll find a great selection of services that are well suited for giving you an excellent hairstyle. Whether you want your hair put up into an interesting shape or you want to have some beautiful dye work done, this spa can deliver.
If you're a bride getting ready for her wedding, this spa offers a special bridal package that is sure to have you ready for the big day. They will help you prepare your look for the wedding with a regimen including skin care treatments leading up to your wedding day.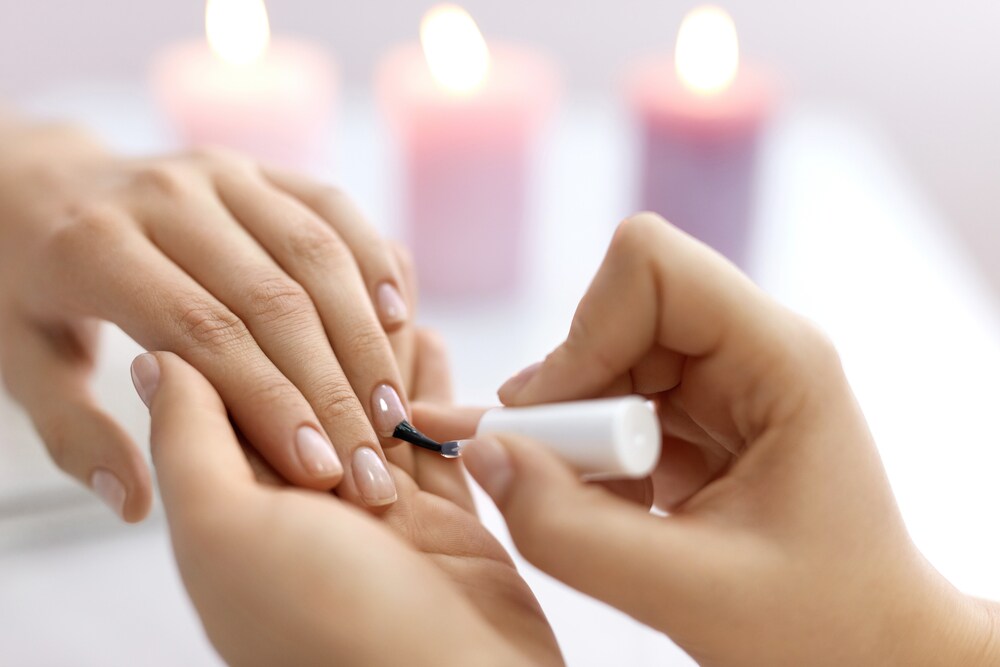 People seeking an exceptionally luxurious spa experience should visit The Sapphire Salon. This spa offers the available Sapphire Caviar & Diamond Manicure. Taking this service gets you a seaweed-wrapped caviar hand masque, a Swarovski Crystal Nail Garnish, and more.
The Sapphire Salon also offers a full-service men's spa that offers a microbrew massage. Men can enjoy services that utilize lava stones and wax to warm the body and loosen tension in the muscles.
Come Take a Day Off at One of These Spas
If you're looking for a retreat to feel healthy and refreshed, come take a visit to one of these spas. When you walk out of these buildings, you'll feel like a new person.