The state of Pennsylvania is home to some premier golf courses, and if you're in Larksville, PA, you're only a short ride from some of the best!

If you're looking to dust off your clubs and play a few rounds this summer, you'll want to head over to these top golf courses near Larksville, PA.
Take a look at our other community events.
Huntsville Golf Club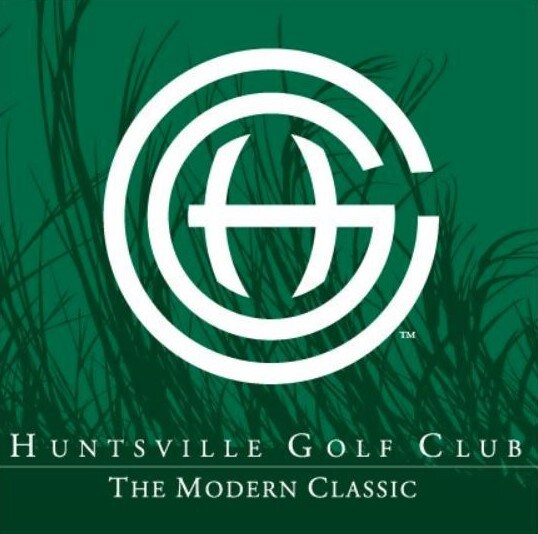 In 1994, the Huntsville Golf Club opened to the public. Since then, it has been recognized by Golf Digest as one of the top golf courses in the state. What makes this club special is that they're focused on one thing: Golf! Along with a classically designed course built using a risk-reward system, they also provide practice facilities and instruction with PGA-certified pros.

When you head over to the Huntsville Golf Club for your tee time, you'll be welcomed onto a 473-acre site that's surrounds you with the sights and sounds of nature. You'll want to pay special attention on hole 17. It seems like a simple par three at first, but be sure to hit the green on your tee shot. If you don't, making par is going to require play with some extra skill.
Check out their Facebook page for more information on kid's programs and special events!
Lehman Golf Club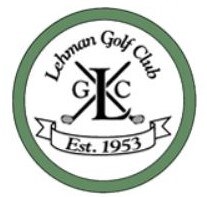 Samuel G. Spencer established the Lehman Golf Club in 1953, and to this day, it is still a family-owned and -operated establishment. There you'll find a fully stocked pro shop, so you can gear up before you hit the course. Plus, they offer lessons for all skill levels. You can also stop by their bar and dining area to refresh after your stunning victory.

The nine-hole course offers a layout that challenges both the seasoned veteran and the first-timer. Hole nine is unique in the way the fairway snakes to the left. You'll have to carefully place your tee shot in order to make par.
They also have a variety of tournaments for you to participate in: There's everything from Club Championships to Nine and Dine, and Better Ball!
Wilkes-Barre Golf Club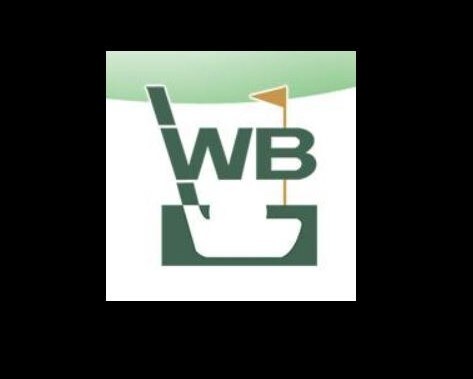 This course at the Wilkes-Barre Golf Club was designed by world-renowned architect Geoffrey Cornish. It opened in 1967 and has been providing golfers with a challenging, yet exciting game for all those years. You can get some practice in before tee time at their driving range or putting green. When you get hungry, there's also a halfway house at the turn, and a bar and grill for when you finish.

The 18-hole course at Wilkes-Barre Golf Club plays 7,020 yards from the back tees and features exacting hazards for a more stimulating game. Take hole 12 as an example. The short par three may seem like it's your time to shine, but it requires a perfectly placed shot onto the green, which is flanked by sand traps on both sides. Plus, a water hazard runs the length of the fairway.
Follow them on Facebook and get updates on special events.
Set Up a Tee Time Today!
The top golf courses near Larksville, PA, offer a challenge whether you've been playing for years or just starting out. You're sure to have a fun day of play with friends and even on your own.
Start working on that swing today!