Any seasoned driver will tell you that the key to your vehicle's health is a set of quality tires. Luckily, preserving the life of your tires couldn't be simpler. At Audi Wyoming Valley, we want to help drivers of Dallas, Mountain Top, and Clarks Summit learn more about keeping your tires in the best shape possible.
Due to this commitment, we've created this library of informative guides, so you can begin to educate yourself on the ins and outs of your tires.
The Importance of Tire Rotation
How Often Should You Rotate Your Tires
What Do You Do With a Nail in Your Tire?
Get Regular Tire Checkups!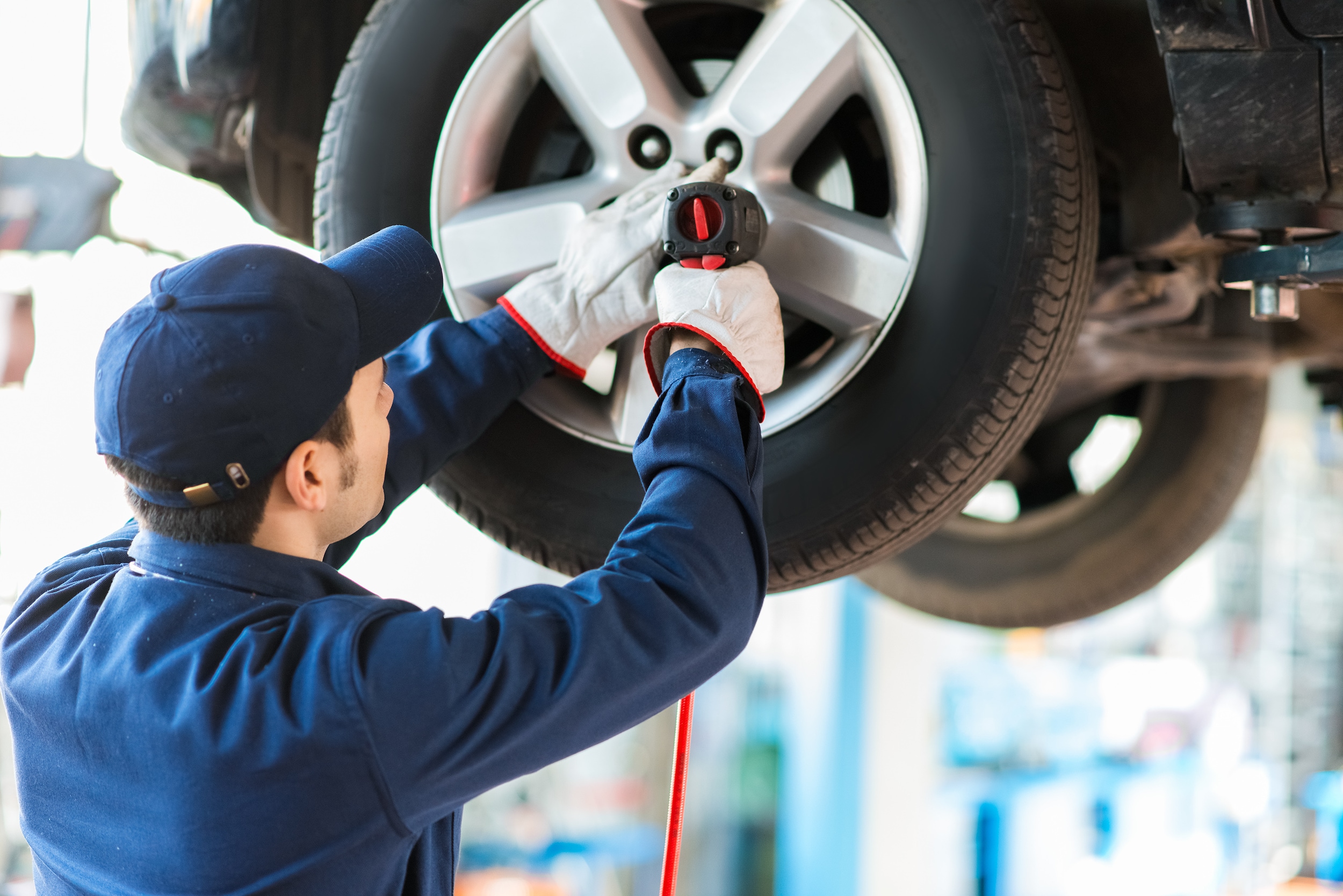 Above all else, the best way to ensure that your tires stay as strong as possible is to visit a trusted mechanic and top-notch service center regularly. By opting for routine tread checks, tire pressure fills, and tire rotations, you're taking an important step in safeguarding against any issues.
In addition, it's good to keep in mind how often you should be seeking routine maintenance. Just how most people visit a doctor for an annual physical, most automobiles should get their health checkups after every 6,000 to 8,000 miles, or every six months.
You can also easily schedule tire maintenance when you stop by a service facility for an oil change. That way, you can avoid forgetting about it and ending up with worn-down tires.
For some proof on how far regular maintenance can go in extending the life of your tires, scroll through our website and access some of our helpful articles and resources on the subject.
Your Center for Speedy Service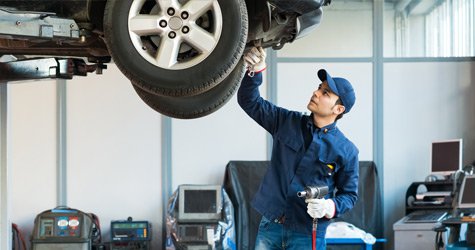 On top of everything else, getting maintenance performed on your vehicle is typically a speedy process that's completed within a matter of hours.
With the level of experience that our skilled technicians have, your tire maintenance service will be finished up in no time, so you can head back down the road feeling confident in your tires' health.
Additionally, we use only the most cutting-edge tools and genuine parts during any repair and replacement, so every piece of your car has the same top-level quality.
Save Cash on Your Next Maintenance Appointment!
No matter what type of service you want for your vehicle, it's always nice to keep some extra money in your wallet. To help you do just that, we offer up a plethora of maintenance and repair specials throughout the year. Simply check out current list to see if the service you need is included for your next appointment!
Schedule Your Service with Us Today!
Now that you understand more about how far Audi Wyoming Valley will go to support you along the roads of Dallas, Mountain Top, and Clarks Summit, it's time to get your tires fixed up and ready for your next adventure.
All you have to do is give us a call, stop by our service facility for a visit, or schedule your next tire repair appointment online today!