The days of used cars being the inexpensive alternative that you can't rely on are long gone. These days, many people across the Clarks Summit, Dallas and Mountain Top, PA, areas choose to buy a used car because they understand that cars in the modern era are designed to last for many years and still run like new. However, there are still risks if you're looking to finance a used car, and a number of things you need to keep in mind.
That being said, if you take the right steps and get the right education, financing a used car can be a great way to save money on your next vehicle and still get a great deal of car for your money. Here are some tricks, pieces of advice, and tips for financing a used car that can get you behind the wheel with confidence and style in no time at all.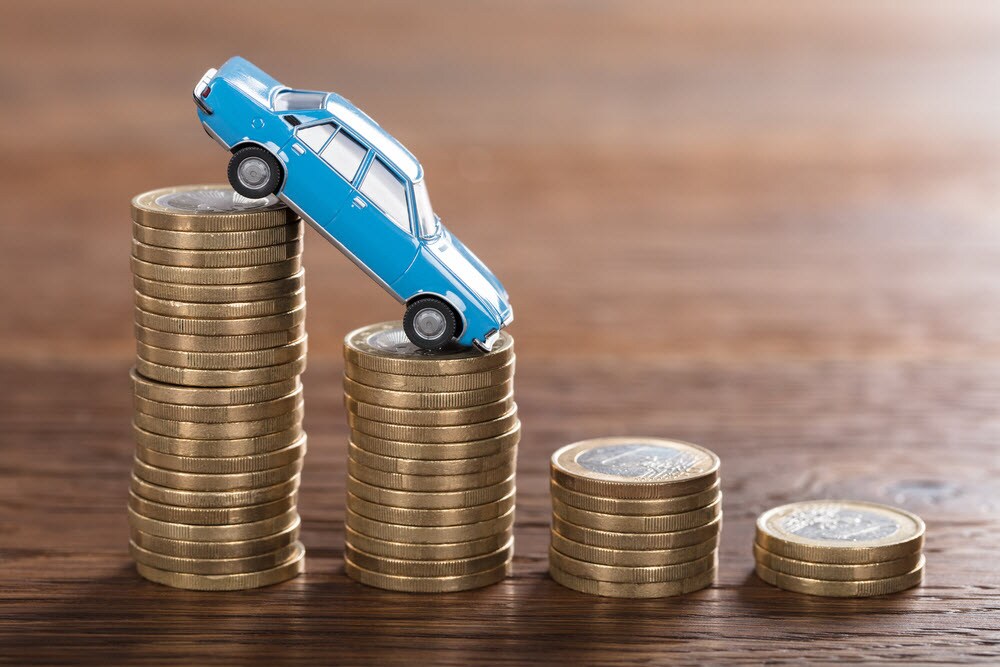 Financing a Used Car
Financing a used car can be a great way to get behind the wheel of your dreams, but you need to be careful. Used cars can both save you money and cost you money, in the long run. That is to say, the purchase price will be lower, and they may be less costly to insure, but they can also cost more in ownership costs, especially after the warranty is over. With that in mind, here are some tips before you apply for financing.
Warranty Coverage is Essential
The first thing to consider is to go for a newer model if you can. Newer model cars-ones that are only one or two years old-will still have a few years of factory warranty on them. This will save you money on ownership costs, as you won't have to worry about paying for major repairs for at least the first few years of your loan.
You might even consider asking the dealer if they offer an extended warranty. This might raise the cost of the purchase price, but again, the peace of mind is worth it. Consider going for a certified pre-owned car. These undergo a thorough multi-point process of inspection to make sure they're in the same shape as a new car, and they come with their own special warranty.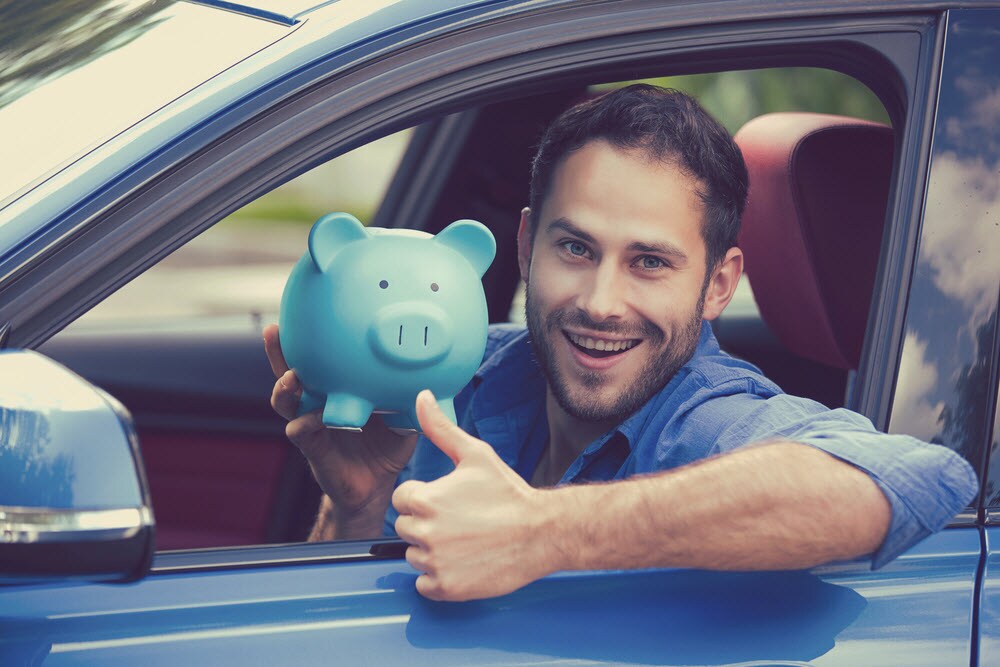 Seek Financing in Advance
Get financing offers before you ever go into the dealership. This way you'll know exactly what you can spend, and you'll have some leverage at the negotiating table. Many different lenders will be willing to compete for your business, and you can get the process started right online. Not only will this get you the best deal and interest rate possible, it'll give you peace of mind so you can focus on the car you want as opposed to whether you can get financed.
Call Audi Wyoming Valley 
If you're in the Mountain Top, Dallas or Clarks Summit area, Audi Wyoming Valley  can get you great deals and incentives, and the best interest rates for your new-to-you vehicle. Give us a call or browse our inventory online and get started today!