Used cars are a practical alternative to brand new vehicles, and they're the kind that you can rely on. These days, many people across the Dallas and Clarks Summit areas choose to buy a pre-owned vehicle because they understand that cars in the modern era are designed to last for many years and still run like new. However, there are still a number of things for you to consider if you're looking to finance a used car, and you'll want to keep them in mind.
That being said, if you take the right steps and do the proper research, financing a used car can be a great way to save money on your next vehicle and still get a great deal on the car that you love. With the help of the financial experts here at Audi Wyoming Valley, we've compiled some tricks, pieces of advice, and tips for financing a used car. Keep reading to learn more!
Know What You Want
As you prepare to finance a used car, knowing which vehicle you want will help streamline the process. If you're not sure which pre-owned model is best for you, one of our knowledgeable sales associates can help you choose the vehicle that fits your lifestyle.
If you'd rather shop from the comfort of your couch or while you're relaxing on the front porch, you can browse our inventory online. Take advantage of our innovative search tool. It will help narrow down your results, so by the time you arrive in our showroom, you'll already know what you want. That way, we can start working on financing right away.
We have a wide variety of makes and models here at our dealership, so finding a car that you love will be a breeze. We are especially proud of our pre-owned Audi selection. We have fuel-efficient sedans like the Audi A4 and performance machines like the Audi RS 7. We even have SUVs, like the Audi Q5 and Q7, that can take you on your next adventure.
Check Your Credit Score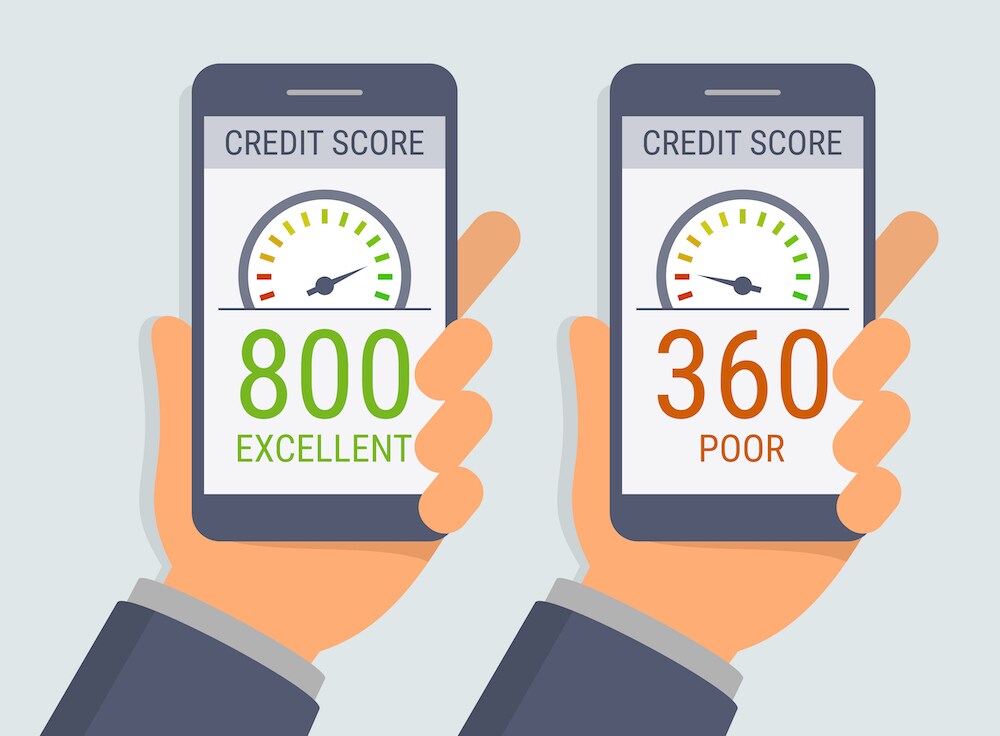 It's important to know your credit score before you head out to finance a used car. It'll help you get a better idea of what financing options you might qualify for. Keep in mind: Your credit score is based on your credit history, which details payment activities, open accounts, and number of credit inquiries. A higher credit score might mean you'll have more financing options, but we may also be able to help you get the financing you need with low or no credit.
If your credit score isn't right where you want it to be, that's fine. There are plenty of ways to give your score a boost. For starters, paying off any credit card bills in full and on time is a simple way to improve your score. You should also try to limit the number of accounts you open, while also trying to maintain a low balance on the ones you have.
Improving your credit score before financing will put you in good standing with lenders, and it'll also help you get the terms you want when you're ready to apply!
Consider Certified Pre-Owned
When you consider financing a used car, it's important to think about your Audi Certified Pre-Owned options. That's because, with a certified pre-owned model, you'll get so much more than great financing.
Audi Certified Pre-Owned vehicles must be five model years or newer, and they must have less than 60,000 miles on the odometer. Plus, they need to pass a 300-point inspection to ensure that everything is in tip-top shape. You'll also get a CARFAX® Vehicle History Report™ that details previous owners, reported accidents, and service records. With an Audi Certified Pre-Owned model, you can rest assured that you're getting a dependable vehicle.
On top of that, you'll get the peace of mind that comes with a manufacturer's warranty. If the vehicle is still covered by a new-vehicle limited warranty, you'll get that coverage, too. Then, you'll also get the CPO Limited Warranty, which covers you for five years and has no mileage limitation. So, you can take on your next road trip with the confidence that comes with warranty coverage.
Seek Financing Advice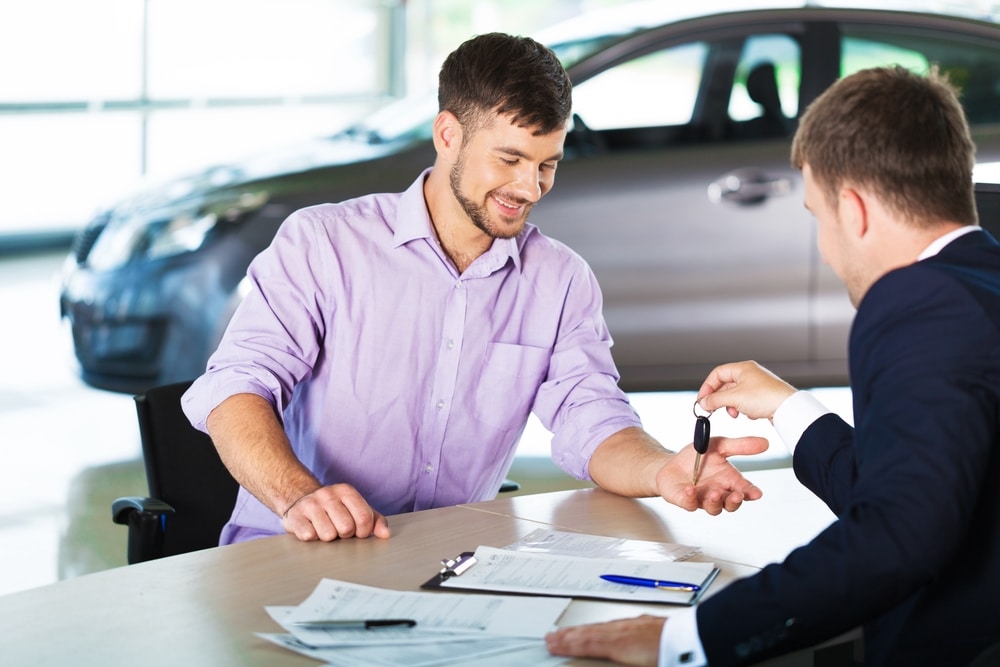 This can be done right here at our dealership. When you meet with the experts at our finance center, they will walk you through the financial process. They'll provide you with all the details you need to choose the financial offer that's best for you. That way, you can drive home knowing that you got a plan that works with your future financial goals. They will do their best to make the financing process easier and more accessible, so you'll be more confident when you sign.
You can also take advantage of our helpful financial tools, which are available online. If you want to be one step ahead of the game, fill out our online finance application. Once we receive your information, we can start gathering the offers you qualify for. That way, when you arrive at our showroom, we'll already be ready to discuss financing. We also have a Payment Estimator that can help you prepare for the future.
Finally, you'll want to check out our pre-owned specials. They'll make it even easier to get behind the wheel of the used car that you love. Best of all, you'll see the incentives we have available online!
Additional Tidbits
Another helpful tip for financing a used car is to put 20 percent down. This can help ensure you get the lease length and the monthly payments you want. Plus, we can accept your current vehicle as a trade-in. Then, we can put its value toward your down payment, making this even easier to accomplish.
If you can, it's also helpful to pay for extras, like taxes and fees, in cash. This will help ensure that when you get the financing offer that you want, you'll only be financing the vehicle that you chose.
Finally, drivers with no credit may benefit from getting a cosigner. This is someone who will vouch for you by signing the paperwork with you. If you have someone with good credit backing you up, lenders may be more likely to approve you for financing. It may also give you a better chance of securing the terms you want.
Finance a Used Car Today!
Armed with these tips and tricks, you'll be more prepared to finance the used car of your dreams. If you're in the Dallas or Clarks Summit area, Audi Wyoming Valley can help you secure the financial offers and interest rates that work for you.
Contact us today to learn more!