If you're searching for a good vehicle with a great value, consider driving home in a used car. There are tons of options to choose from in Dallas, Clarks Summit, and Wilkes-Barre, so how can you tell if the vehicle you want has the dependability, features, and performance you need?
To make sure you drive home in your ideal pre-owned car, there are a few questions you need to ask the seller whether you're buying from a family friend or a local dealership like Audi Wyoming Valley.
Here are some of the most important questions to ask before buying a used car listed below.
What's the Car's Mileage and Age?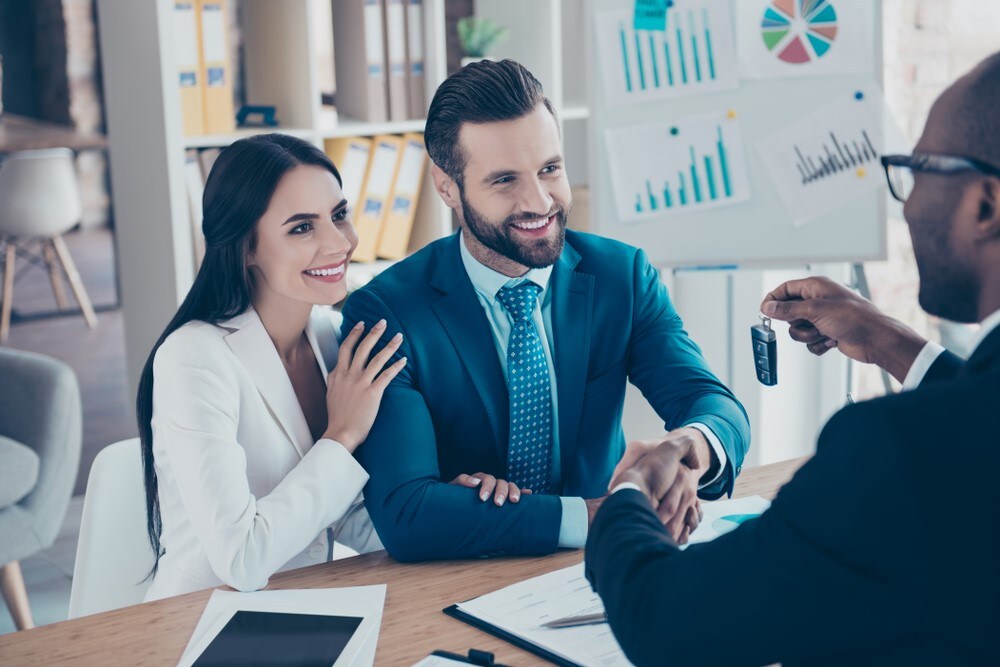 When you're buying a used car, it's a good idea to know the mileage and the age of the vehicle. How many miles it has on the odometer and how old it is can help you get a better idea of how dependable the vehicle is.
Still, don't base your entire decision on it. Just because one used car has fewer miles than another doesn't mean it's in better condition, which leads us to our next question.
What is the Overall Condition of the Vehicle?
To make sure that the used car you want is dependable enough to get to where you need to go, don't just look at the mileage or its age; ask about its overall condition, too. Questions about its performance and design can help you see if the used car you want is worth the price that the seller is asking for. 
Also, you want to make sure you see the vehicle for yourself before you buy to make sure it really is in good condition. When it's in front of you, take a walk around and keep an eye out for any dents, scratches, and other typical signs of damage.
Does the Car Have Any Service Records?
Before buying a used car, get your hands on any service records it has. Service records contain all the maintenance and repairs performed while the vehicle was with its previous owner.
If the records show that it got routine maintenance in a timely manner, then it was well taken care of. If the records say that the previous owner didn't have the proper maintenance performed, then that car may need costly repairs in the future.
Was the Vehicle Involved in an Accident?
Accidents can cause serious damage to any automobile. If the used car you're considering has been in an accident, you may need to shell out a bit of cash on serious repairs down the road.
It's also a good idea to get the CARFAX® Vehicle History Report™. In addition to the number of owners, this report contains information on any accidents the car was involved in and the repairs and services it may have needed.
What Kind of Features Does the Car Come With?
Drivers looking for a well-equipped pre-owned vehicle should always ask about the features and technologies before they buy. While used cars, especially at dealerships, come with great amenities, they don't have the same features. Knowing which car has what features will help you see which ones are best suited for your specific needs.
Can I Test Drive the Car?
Test driving a used car is the most critical part of the buying process. When you're behind the wheel, you can experience its performance and a few of its features for yourself. Just make sure you keep an eye out for anything out of the ordinary. If you notice weird noises, smells, or issues with its performance when you're taking it out for a spin, it could be a sign of damage under the hood.
Find Your Dependable Used Car
When you're ready to drive home in your ideal used car, keep these questions in mind as you shop; they'll you find the reliable pre-owned vehicle of your dreams!
If you'd like to learn more, drivers in Dallas, Clarks Summit, and Wilkes-Barre can contact Audi Wyoming Valley today! We'll be more than happy to help you with all your used car-buying needs.