Keeping your pet well-groomed is one of the most important things you can do for them. It can help control shedding and act as a simple health check.
If you're looking for pet spas near Wilkes-Barre, these are some of the best. They have all the right tools and can even help socialize your furry friend, so they can reap all the benefits of grooming!
Bark Avenue Pet Grooming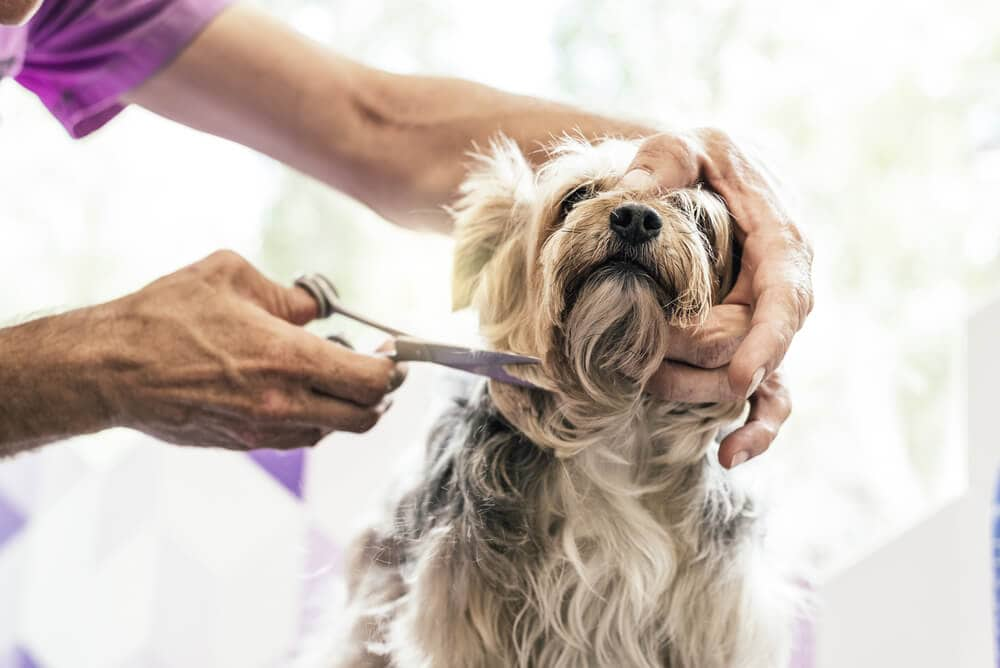 The owner of Bark Avenue Pet Grooming has over 20 years of experience. She started her career working in local grooming salons throughout the Wyoming Valley. She's even groomed dogs for some of the most prestigious dog shows. Now, she's putting her expertise to work for you and your furry friend.
Every grooming appointment at Bark Avenue includes a comprehensive head-to-toe check. This will help identify lumps, cysts, sores, and other problems before they become a bigger issue! Nail grinding is also available. It's part of the full grooming package and is one of the safest and most effective ways to trim your dog's nails.
If you're looking for alternative feeding solutions, Bark Avenue is the place to be! There, you can learn more about a raw diet and why it might be the ideal way for your pet to feast.
K9 Korner
K9 Korner is a full-service pet spa near Wilkes-Barre. Some of their grooming services include:
Trims
Bathing
Nail grinding
Teeth brushing
Are you looking for someone to watch over your furry friend? K9 Korner has you covered there, too. Whether it's for a long weekend or just for the day, they provide indoor and outdoor exercise pens and even pools during the summer!
You can even take advantage of the professional dog training at K9 Korner! They have everything from puppy imprinting and basic obedience, to behavior modification. They'll make it easy for you and your pup to get on the same page.
Preppy Pet Wilkes-Barre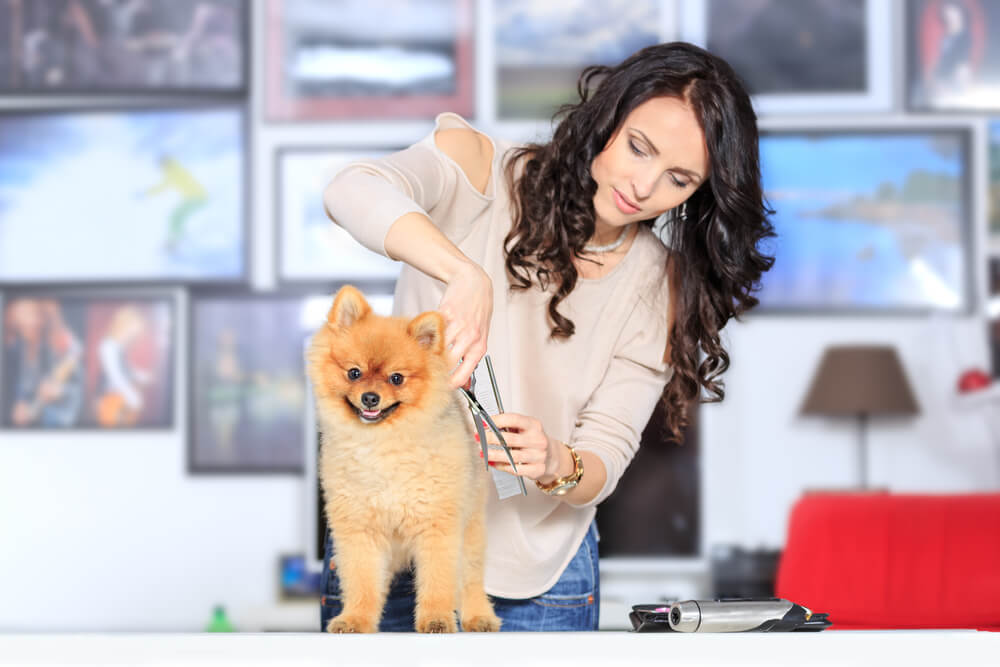 The pet spa at Preppy Pet Wilkes-Barre provides all the services you need to keep your furry friend smelling fresh and looking their best! You can make a grooming appointment, or you can have them cleaned up after a long day of exciting play.
You'll get to choose different packages at Preppy Pet Wilkes-Barre, so you can customize your dog's time there to suit their needs. You could go for all-day play, pay per hour, or choose to have a one-on-one play session with one of their experienced sitters. Plus, you can always keep an eye on your pup with their PetCam!
They also provide overnight boarding if you're going away for an extended period of time. They have comfortable and spacious cabins and play time every day. On top of that, you can always finish out their stay with a bath or the full-grooming gamut.
Get Your Furry Friend a Bath Today!
From baths and nail trimming, to training and doggy daycare, these pet spas near Wilkes-Barre have everything you need to keep your pup looking and feeling their best.
They also have years of experience and all the right equipment. That means, you'll have more peace of mind when you drop your doggo off!