Jewelry has been a huge part of fashion for ages. It's beautiful, it makes a statement, and it can help complete an outfit. Whether you love the glow of gold, the sparkle of a gemstone, or both, there're plenty of places to find lavish jewelry near Wilkes-Barre, PA.

Let's look at what some of the best local jewelers have to offer!
Dunay Jewelers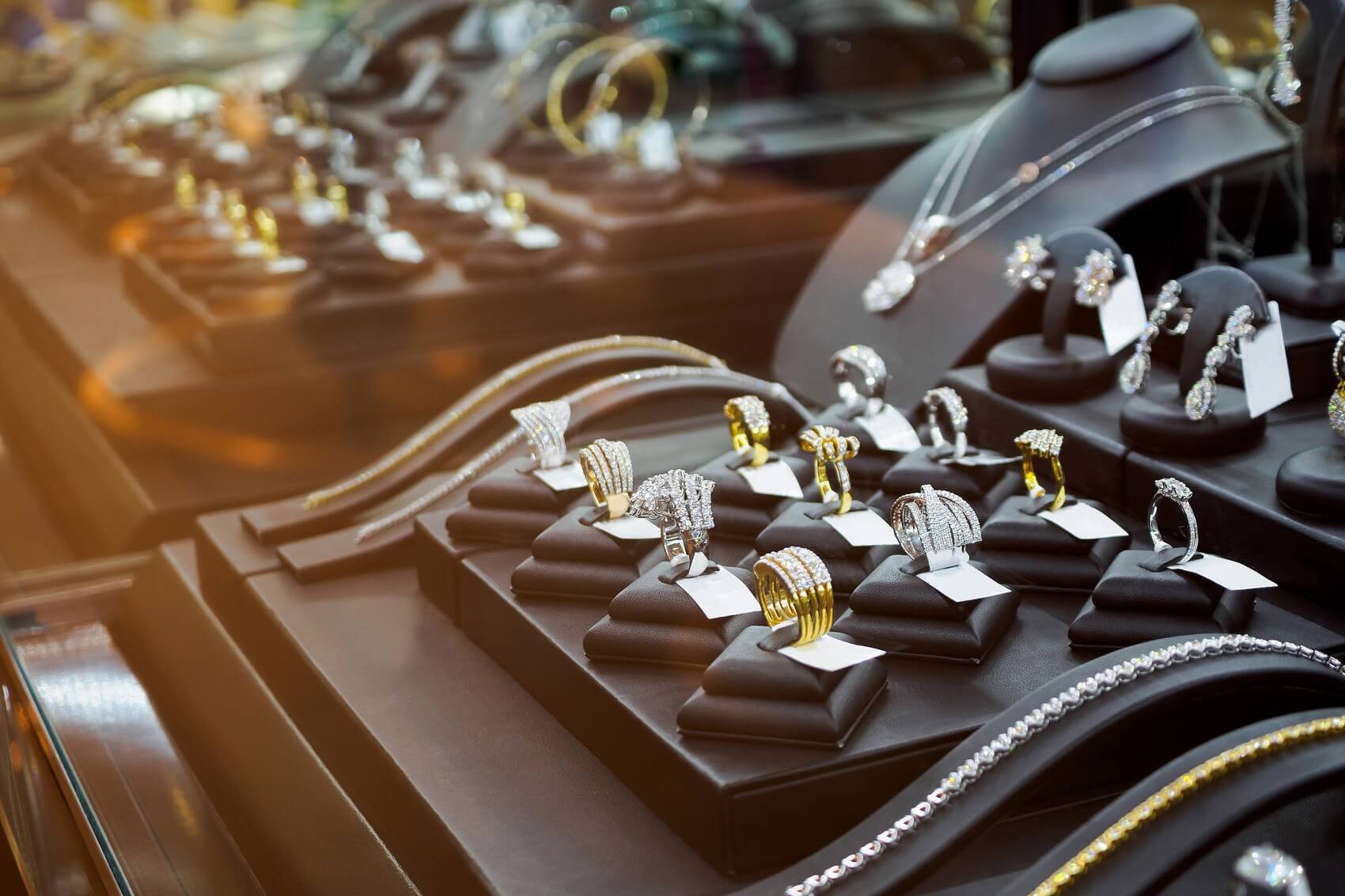 Dunay Jewelers is a family-owned and -operated jewelry store that has been providing the people of Wilkes-Barre with beautiful jewelry since 1963. You'll find necklaces, bracelets, rings, and more from a wide range of well-known brands.
They also take pride in their watch collection. Their designer watches are eye-catching and versatile. Plus, they can help with watch repairs like battery replacement on-site. They also have a unique grandfather clock repair service. They'll come directly to you and keep that timeless family heirloom running like, well, clockwork.
You can keep up with special offers on their Facebook.
RACO Watch and Jewelry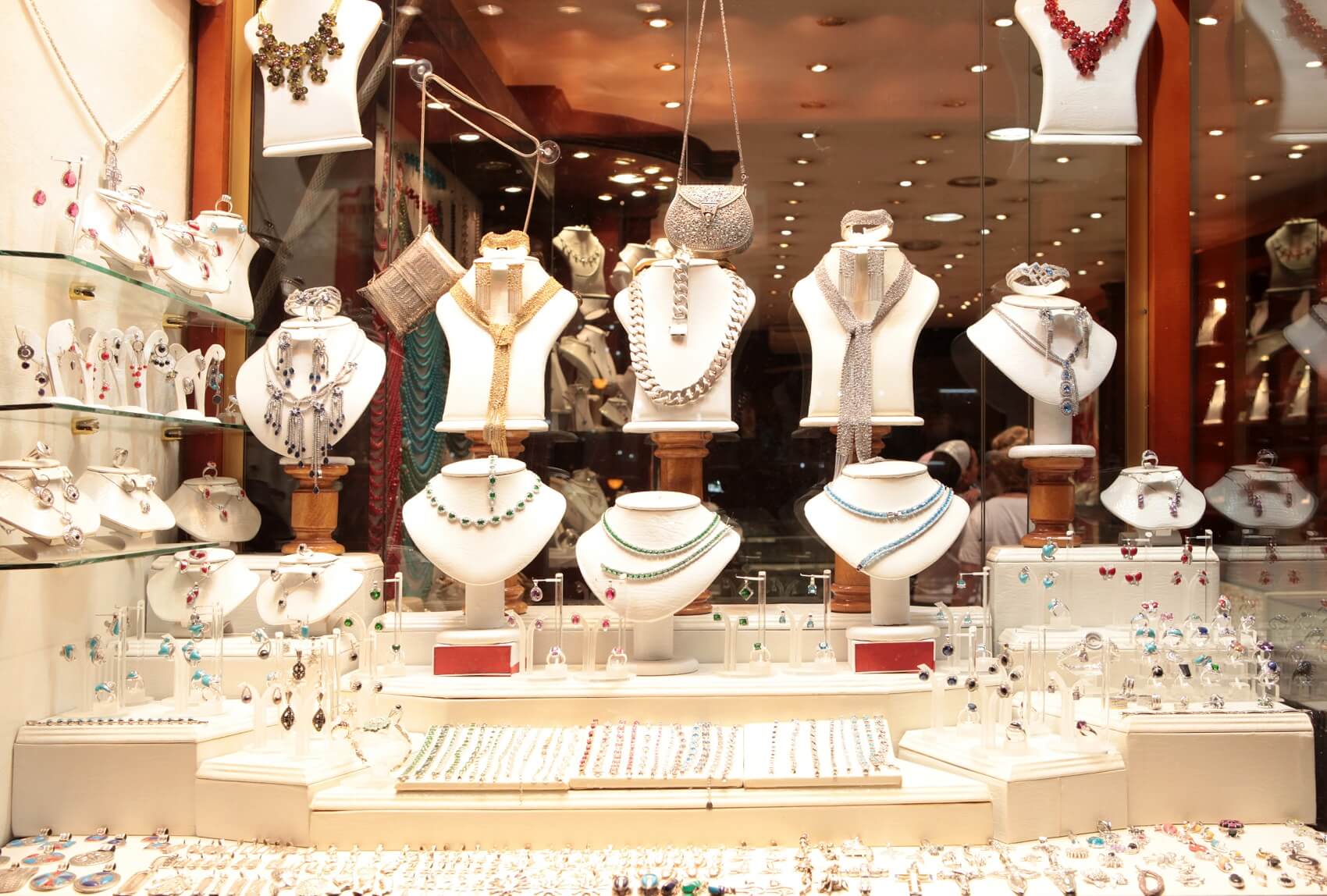 Ron Antolick, co-owner of RACO Watch and Jewelry, has experience you can rely on. He began his career in 1989 at the Stewart's International  School for Jewelers, and later continued his education at The Gemological Institute of America, where he received a Graduate Gemologist Diploma.
RACO Watch and Jewelry carries a wide variety of bridal and wedding jewelry, plus rings, bracelets, and neckwear for any occasion. Their list of designers runs the gamut. They even carry the Allison-Kaufman lineup. Adding to that, if you ever need watch repair, pearl stringing, or engraving, they have all that and more!
Follow them on Facebook to get a sneak peek of their collection.
Van Scoy Diamond Mine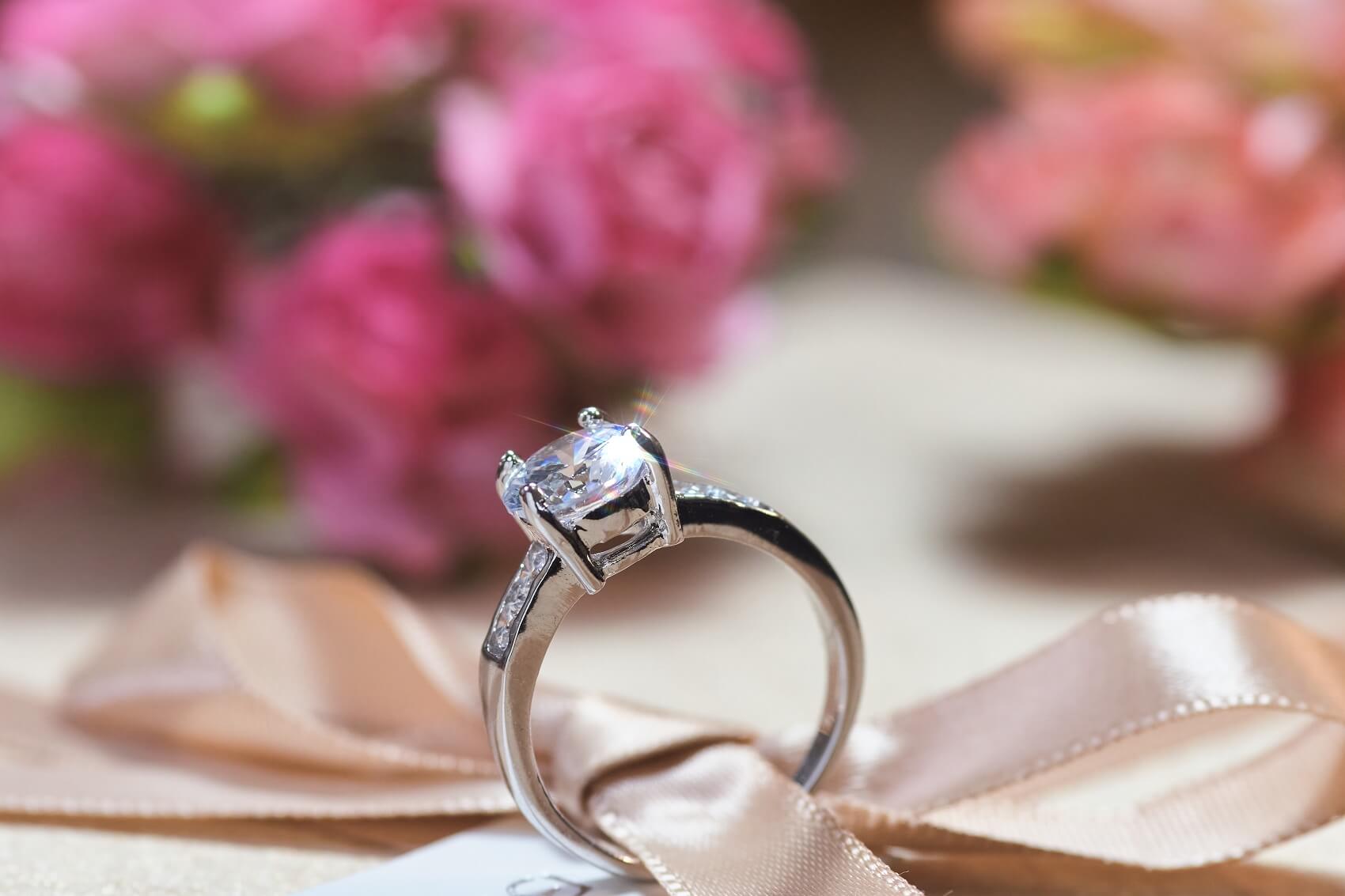 If you're looking for a diamond in Wilkes-Barre, the Van Scoy Diamond Mine is the place to go. They have one of the largest selections of diamonds and diamond jewelry in the area. Plus, they offer free cleaning and rhodium services on jewelry purchased from them.

You can even create your own engagement ring at Van Scoy. Once you choose a diamond and a setting, they'll have it set and sized in about an hour. Best of all, all the work is done in-house.
Visit their Facebook page to see some of the diamonds they have in stock.
Jazz up Your Jewelry Collection Today!
Whether you're looking to add some razzle-dazzle to your next night out, or give your favorite outfit a new flair, these jewelers near Wilkes-Barre, Pennsylvania, have what you need.
Find the perfect accessory today!