Part of your regular maintenance services on your Audi car or SUV includes regular tire rotation. However, if you go to a quick change oil place you might not have this service performed. Keeping your tires rotated keeps your car safe to drive, improves the longevity of the wheels and axles, and saves you money on buying new tires.
It's vital in just about every way to keep your car in good working order, but still many people in Mountain Top, Dallas and Clarks Summit ignore this aspect of regular car care. Learn about the importance of tire rotation, why it's vital to the health and longevity of your car, and where you can go to make sure that it's done right.
Importance of Tire Rotation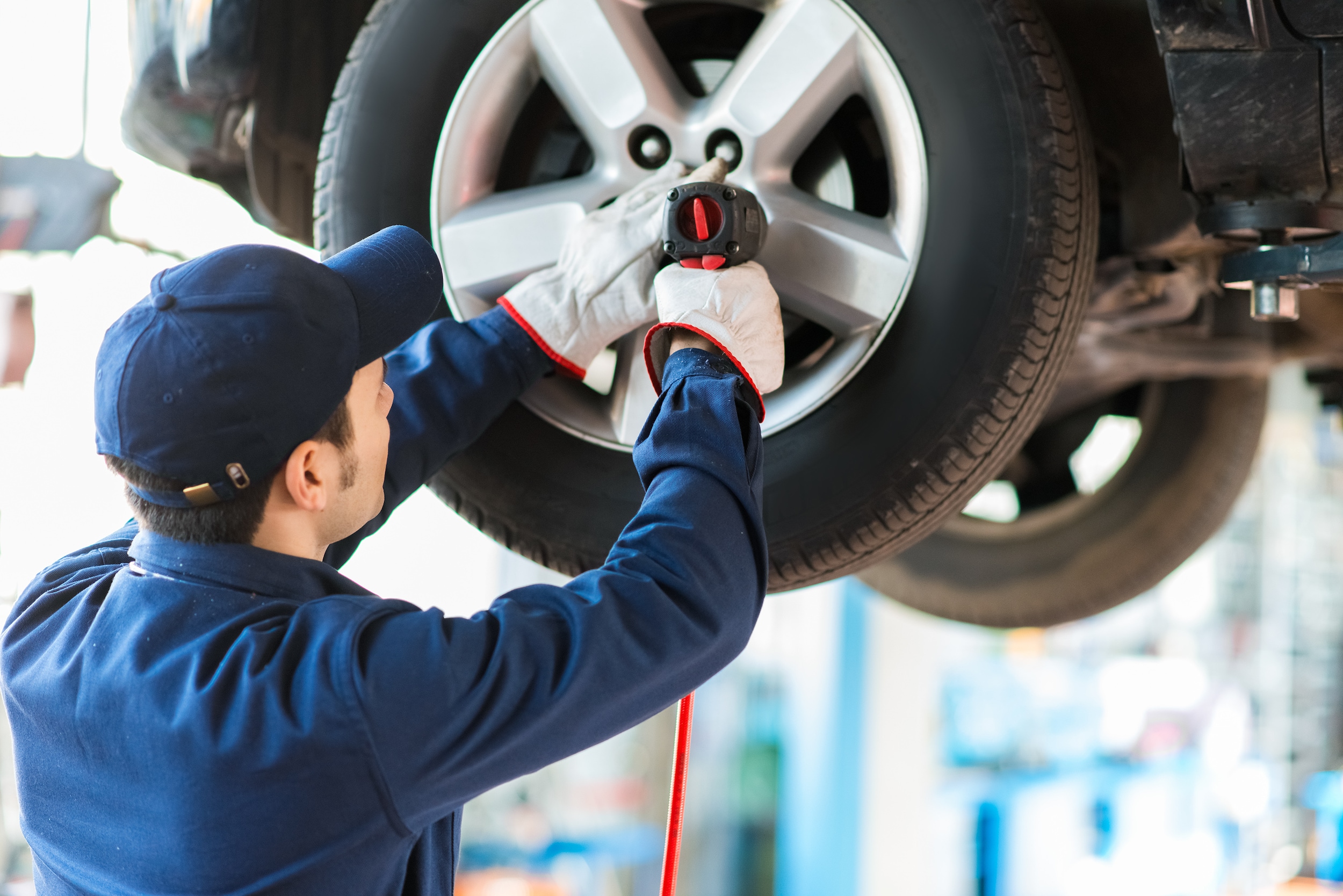 At its most basic level, the importance of tire rotation is to keep your tire tread intact. It will ensure that you get the most wear and the most years out of your tires. As you keep them regularly rotated, you'll ensure that they wear evenly so at the low cost of a rotation, you'll save hundreds on buying new tires.
Safety Concerns
Not only will keeping your tires rotated increase the longevity of your tires, it will help to keep you safe as well. By ensuring your tires wear evenly across the board, you'll reduce the chances for a blowout, which can cause you to lose control of your car and have an accident. It can also reduce uneven pressure on your axles and drivetrain, eliminating the need for expensive repairs.
How to Inspect Your Tires
Most vehicles should see their tires rotated on a regular maintenance schedule, which can vary based on the make and model of your car. Check your owner's manual or service agreement to find out how often this should be done. In addition, you can visually inspect your tires to note if they appear to be wearing unevenly, though this is also best done by a professional.
Can I Rotate Tires on My Own?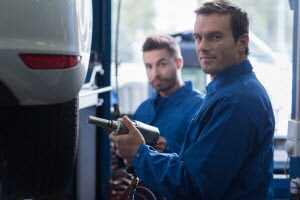 It's possible to rotate tires yourself; it's really no different than changing a tire on your car, except you do it four times. You'll just remove one tire, move it to the next spot, swap it out, and repeat the process until all four tires have been moved. The danger of doing this is that most people don't have the tools to do this properly-while you can hand-tighten your tires with your lug wrench, doing this on every tire at once increases the chances of not tightening one enough.
It's best to have a professional take care of it, since they have the kind of torque and impact wrenches needed to properly secure your tires. They can also do it faster by putting the cars up on lifts. It's also a very inexpensive process and is probably covered under your maintenance agreement.
Schedule an Appointment
If you'd like more information about the importance of tire rotation in Dallas, Mountain Top or Wyoming Valley, PA, call Audi Wyoming Valley today and set up an appointment with our service center technicians.