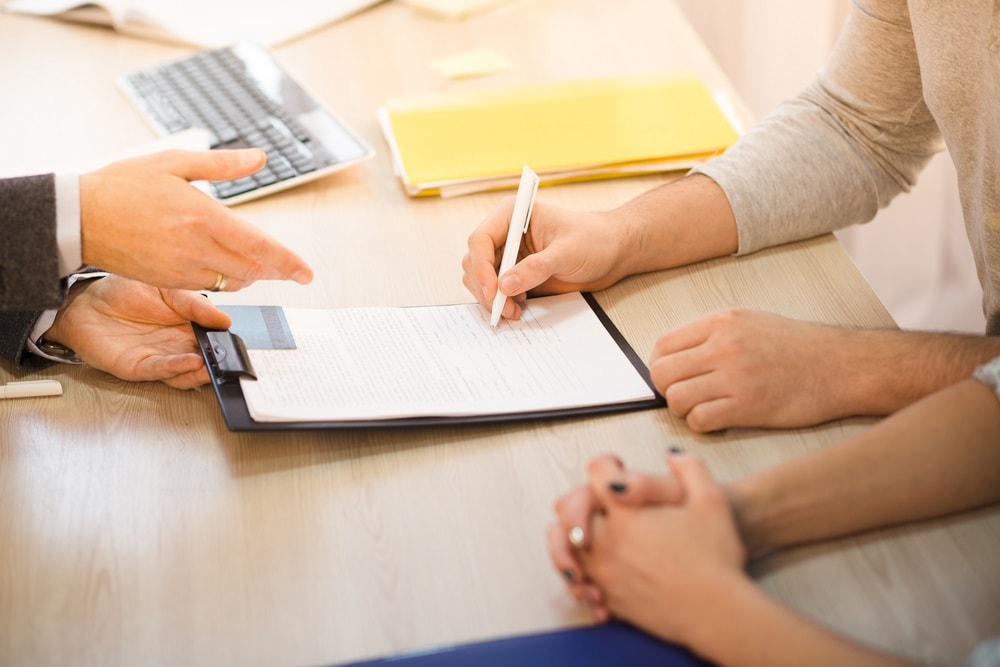 If you're a driver living near Dallas or Clarks Summit, PA, and recently asked, Just how long are car loans and what are my options?, the team at Audi Wyoming Valley  is here to help. While the typical car loan averages around 60 months, there are a number of factors you should consider that can have an effect on your own monthly finances.
Whether you're a first-time buyer or a seasoned pro, here are a few things to consider when applying for a car loan.
Financing vs Leasing
Financing is a smart option if you anticipate keeping your vehicle for an extended period of time. Leasing, on the other hand, allows a little bit more flexibility if you foresee a change in lifestyle or don't like being held down to a long-term contract.
A typical leasing period lasts between 24-36 months, which afterwards you have the choice to either renew or return your vehicle. This often results in lower monthly payments and the ability to upgrade into the latest model every few years.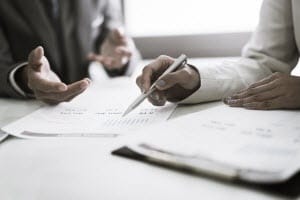 Financing, on the other hand, provides its own set of benefits including:
No restrictions on mileage
The ability to sell your vehicle at any time
Freedom to customize or alter your vehicle
…along with the potential long-term savings once your vehicle is fully paid off. Also, when the time comes to finance a new vehicle, you have the ability to put your current vehicle's value toward a new car loan.
Available Term Lengths
Generally speaking, car loans are structured in 12-month increments that can range between 24, 36, 48, 60, 72, all the way up to 84 months. In the past few years, the length of new car loans has been averaging around 65 months, while a used car loan tends to be shorter.
 Extending the length of your loan is a simple way to lower your monthly payments, often making purchasing a brand-new vehicle more affordable. Be careful though-while the short-term benefits are attractive, there's a real possibility you'll end up paying more interest the longer you take to pay off the loan.
Used Car Loans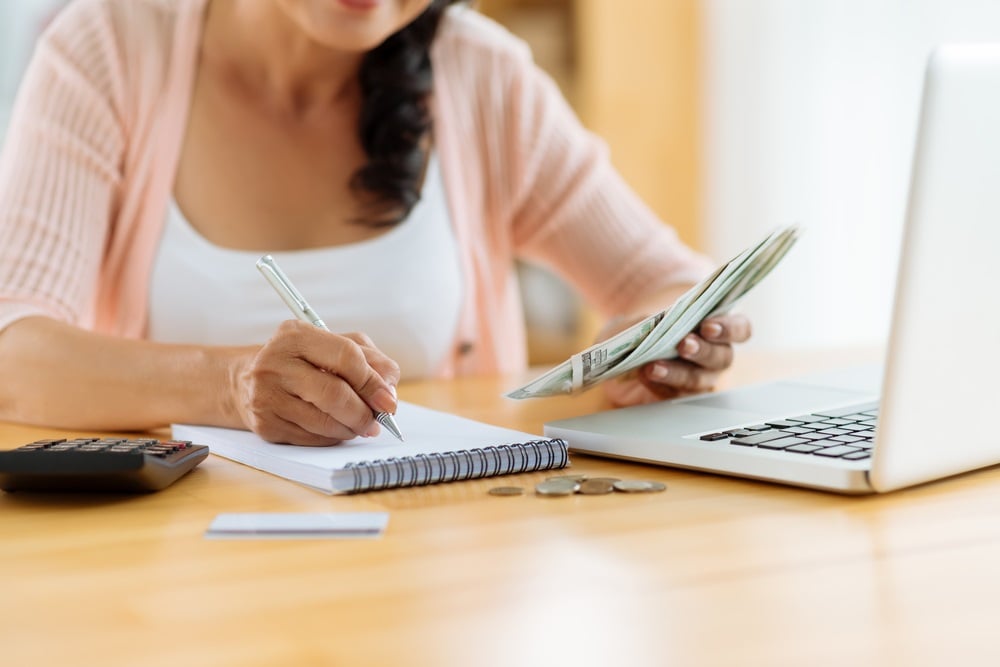 Financing a quality used car is a smart choice for those looking to save money while still being able to own a dependable and safe vehicle. Often, used car loans are shorter than new car loans and provide a more limited warranty package. Still, there are many benefits to financing a used or certified pre-owned vehicle and there are worthwhile options to consider.
How Do I Apply for a Car Loan?
Securing the best terms and rate is an important step toward making your dreams of owning a new, used, or certified pre-owned vehicle a reality. To get started, complete a secure financial application online. Once submitted, our team of financing professionals will get to work on securing you a range of available options and quickly will be in touch.
Let's Get Started!
At Audi Wyoming Valley, we work hard so drivers throughout Dallas and Clarks Summit can make the most informed decision on their next vehicle purchase. To take the next step, stop by our showroom or schedule a visit today!