It's that time of year again-for Halloween, pumpkin patches, trick-or-treating, and of course, haunted houses near Scranton, PA. If you enjoy the spooky season full of jump scares and accompanying candy treats, we suggest that you continue reading to get the run-down on a few of the top haunted houses near Scranton, PA.
These houses will suit different preferences when it comes to horror and the supernatural, so be sure to investigate each one prior to making a trip!
Gravestone Manor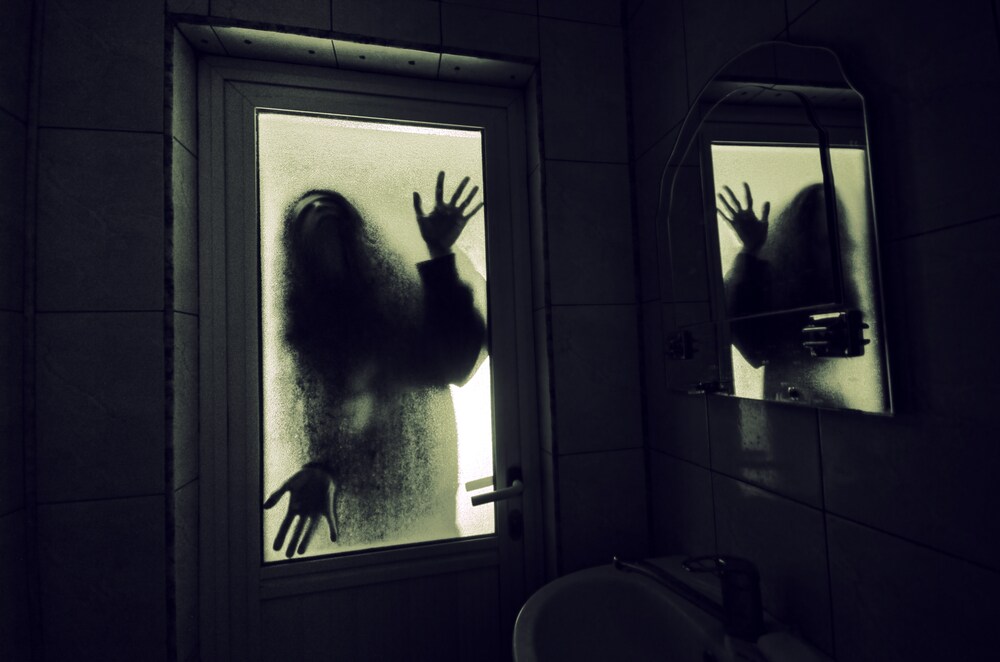 This is truly a unique event. Probably the most family-friendly attraction out of the three on our list, Gravestone Manor is more of a follow-along theatrical performance with supernatural tendencies and some traditional haunted house scares. Three things are particularly bote-worthy about the manor: the organization has relied on an entirely volunteer staff for 21 seasons, the play changes each season, and all proceeds support the United Way of Wyoming Valley.
Last year's performance was titled Spirits of the Manor and consisted of ghostly apparitions among an elaborate, walkable set. This year's show, The Crimson Masquerade, spotlights Detective Graves and his attempt to solve several mysterious disappearances around the grounds of the Gravestone Manor. Now, the manor is calling on you to help them uncover the crime.
Haunted! at Psychic Theater of the Houdini Museum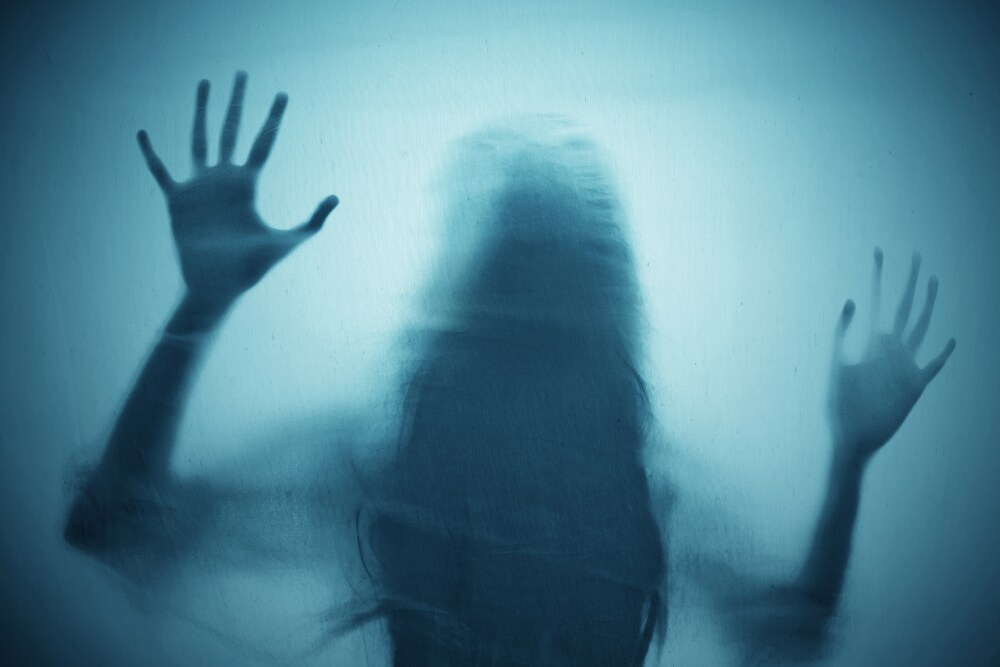 How do you feel about attending a séance? Well, Haunted! was selected by the Pennsylvania Department of Tourism as one of the most haunted places in PA. The entire 3-hour event occurs in a 150-year-old historic building. Your night will begin with a paranormalist who guides psychic and paranormal experiments.
Later, you and your friends will be exposed to a dark séance with paranormal sounds, mind reading, sightless vision, and mind control. Haunted! guarantees that you will experience the supernatural in some facet, that there are no false audience members acting in the show, and that there are no hidden performers. We recommend glancing over not only their disclaimers but also all the fantastically terrified reviews.
Horror Hall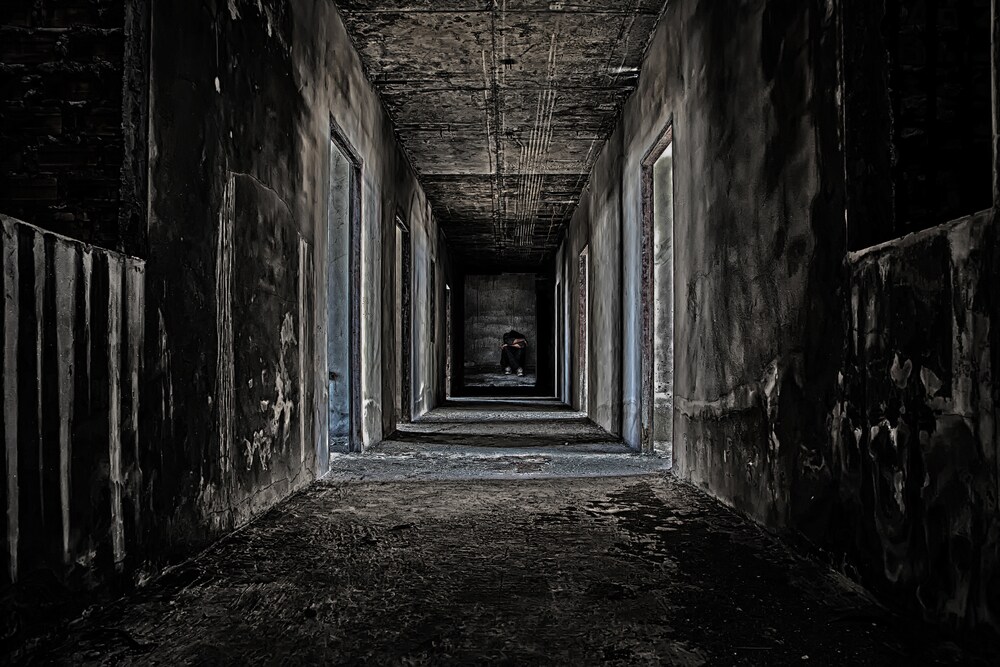 As Northeast Pennsylvania's largest indoor haunted attraction, Horror Hall will take you roughly 20 hair raising minutes to complete. It's hosted at the Plymouth Township Fire & Rescue Station 169 and features post-apocalyptic fallout shelters, buttons that you certainly should-or shouldn't-touch, and plenty of jump scares to satisfy all who enter.
You will be exposed to demonic images in addition to dark and musty corridors. Horror Hall has been around for over 30 years, growing from the simple exchange of stories in front of a derelict schoolhouse to what you see today.
Go Out for a Spooky Night!
We hope that you enjoyed reading through our guide to some of the best haunted houses near Scranton, PA. With Halloween shortly falling upon us, what's better than spending a few hours wandering with the likes of ghouls, masquerade-wearing menaces, and the undead? Take a further look into what each has to offer and schedule your spooky night before it's too late-but not that type of too late.