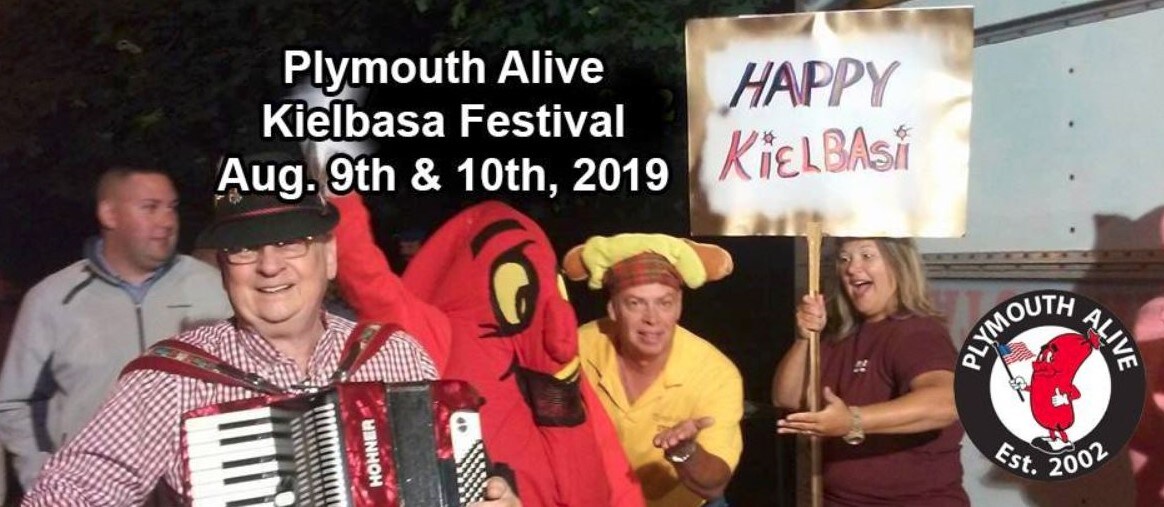 Kielbasa comes in a variety of different flavors and can accommodate a number of different cooking styles. Here in America, we've adopted this sausage that has been a culinary staple in Poland since the 15th century. However, the town of Plymouth has embraced this delicious grub with such eagerness, that it got its own festival.

See how much you can eat at the Plymouth Kielbasa Fest!
Come Hungry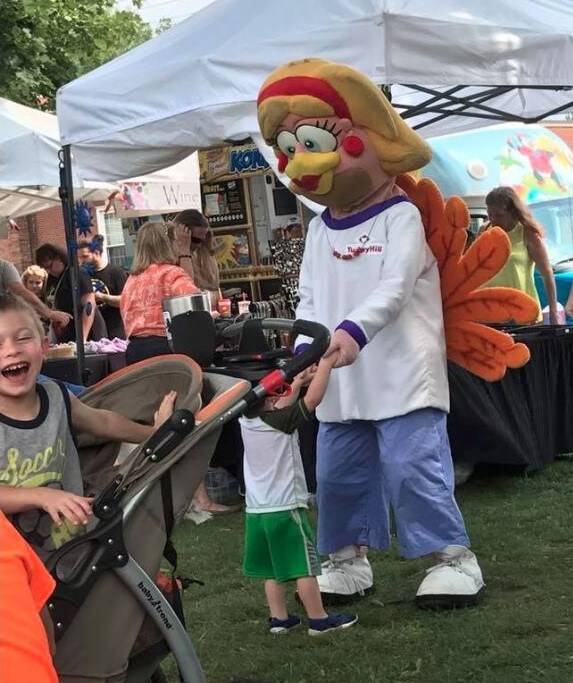 If you're planning on fasting in preparation for the Plymouth Kielbasa Fest, you should know that it takes place on August 10 and 11. The festival takes up a good portion of Main Street, Plymouth, so bring your walking shoes, too!
On top of that, both parking and admission are free!
Kielbasa and More Kielbasa
 You'll probably smell the Plymouth Kielbasa Fest before you see it. With all the cooking that's going on, the aroma travels for miles. Although kielbasa is the main feature there's plenty of other fares for you to try. You'll find everything from steak sandwiches and perogies, to homemade candies and ice cream. There's also the all-time festival favorite, funnel cake!
Of course, the main event is the annual kielbasa competition. Dozens of vendors vie for top prizes in both the smoked and fresh categories. Best of all, you get to taste each one!
Stuffed with Fun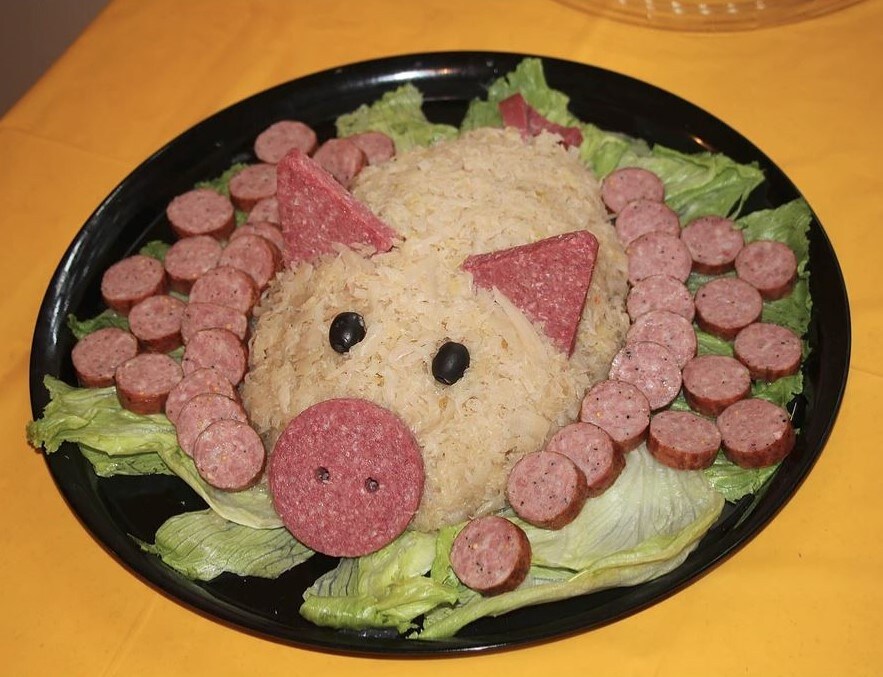 There's more than just delicious food at the Plymouth Kielbasa Fest. If the kids come along, there's plenty of crafts and fun activities for them to participate in. They can even get a picture with the festival's mascot, Kielbasa Man.

Plus, there's live entertainment from nearly two dozen local acts. You can watch troupes and dancers perform and listen to the unique sounds provided by musical acts that range in genres from Polka to heavy metal.
Fun and Food at the Plymouth Kielbasa Fest
Lots of cool activities, live performers, and the best kielbasa around, makes this festival a one-of-a-kind event. Plus, the money raised goes towards supporting the local community.
So, stuff your face and support the cause at the Plymouth Kielbasa Fest!