A visit to a great bar and grill is more than just a flavorful plate of food and a cold drink. It's an experience! The best bar and grills surround you with friends, play all the major sports, and fill you up with a curated menu of handcrafted food and drink.

From live entertainment to quirky dining areas, these grills near Wilkes-Barre are sure to impress you!
279 Bar and Grill Restaurant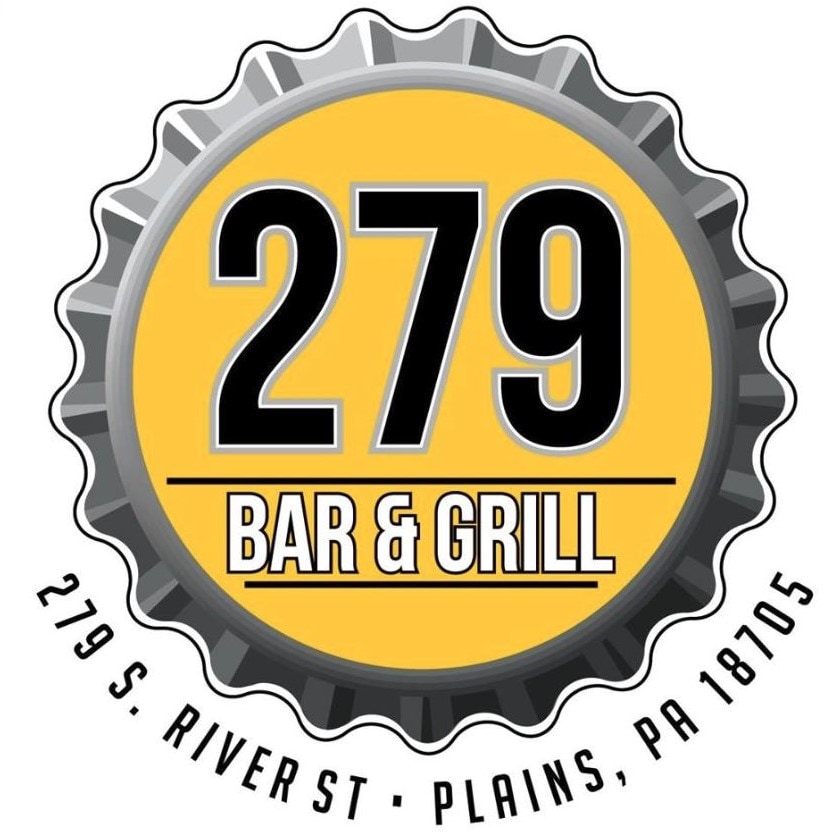 The 279 Bar and Grill Restaurant is a unique fusion of your friendly corner bar and a casual dining restaurant, topped off with a touch of sports bar personality. Their menu options run the gamut. They have classic bar food like nachos and burgers, but they also have traditional entrees like chicken parmesan and lobster tail. There's even pizza!

Their drink menu is just as diverse at the 279 Bar and Grill Restaurant. They have beers on tap along with premium spirits. Plus, you'll find live entertainment from local bands on Thursday, Friday, and Saturday nights. Then, on Sunday, you control the stage with karaoke.
To see who's playing tonight, visit their Facebook page!
Arena Bar and Grill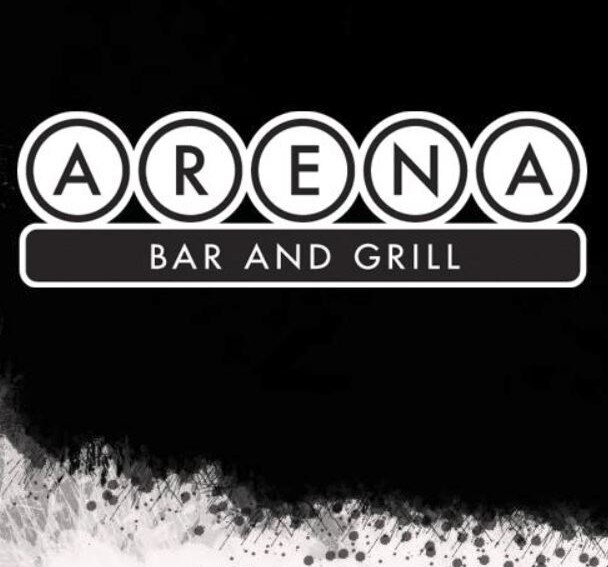 In 2002, the Arena Bar and Grill opened its doors. This family-owned and locally operated restaurant is known for their friendly staff and expansive menu. Chef Bill Mills has been there since the beginning, and he's crafted some crowd favorites like Macho Nachos, the Diablo burger, and crab tortellini.

If you head over to the Arena Bar and Grill for a drink, they have unique martini creations and massive punch bowls that are great for sharing. Plus, they have 50 different beers on tap. There's everything from your favorite domestics and imports, all the way to unique craft brews. You can enjoy it all on their outdoor patio, too!
See how much fun they're having on Facebook!
Vault Grill & Bar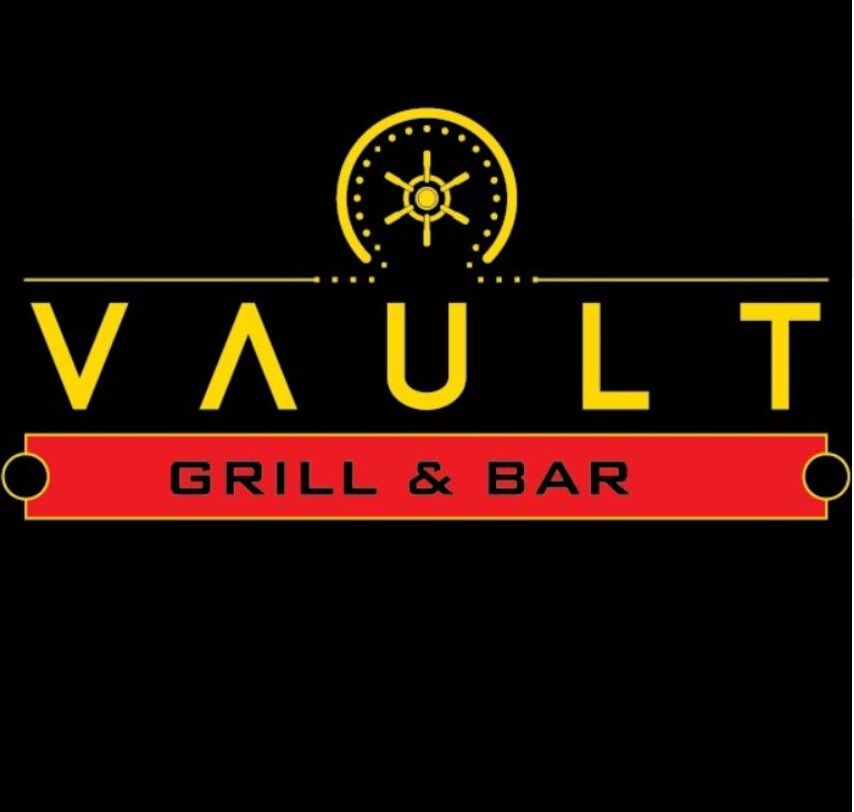 The word vault is more than just a name for the Vault Grill & Bar. The restaurant is housed in an old banking building that was constructed in 1914 to house Wyoming National Bank. In fact, its name still adorns the front of this historic building. Best of all, when you stop by for a bite, you can dine inside the vault of this historic bank.

Their menu includes appetizers and small plates like mussels lionesse and chicken paillard. They also have specialties like their mero seabass and a 16-ounce ribeye. If you're in the mood for bar food, they've got you covered there, too. They have everything from burgers and sandwiches to quesadillas.
Follow them on Facebook to see what kind of specials they're serving up.
Go Get Your Grill On!
At these grills near Wilkes-Barre, you'll be treated to a fun night out with friends and family. As well as a delicious dining experience and some hand-crafted drinks.

Work up an appetite and visit these bar and grills today!