Fitness is a vital aspect of everyday life, providing you with more energy, a better physique, short-term and long-term health benefits, as well as a boost in personal confidence. So, consider attending these elite fitness centers near Wilkes barre, PA, to jump start your body and invigorate your mind.
The following locations have the necessary equipment and guidance to help first-timers learn the ropes while also challenging more advanced students!
Keating's Fitness Center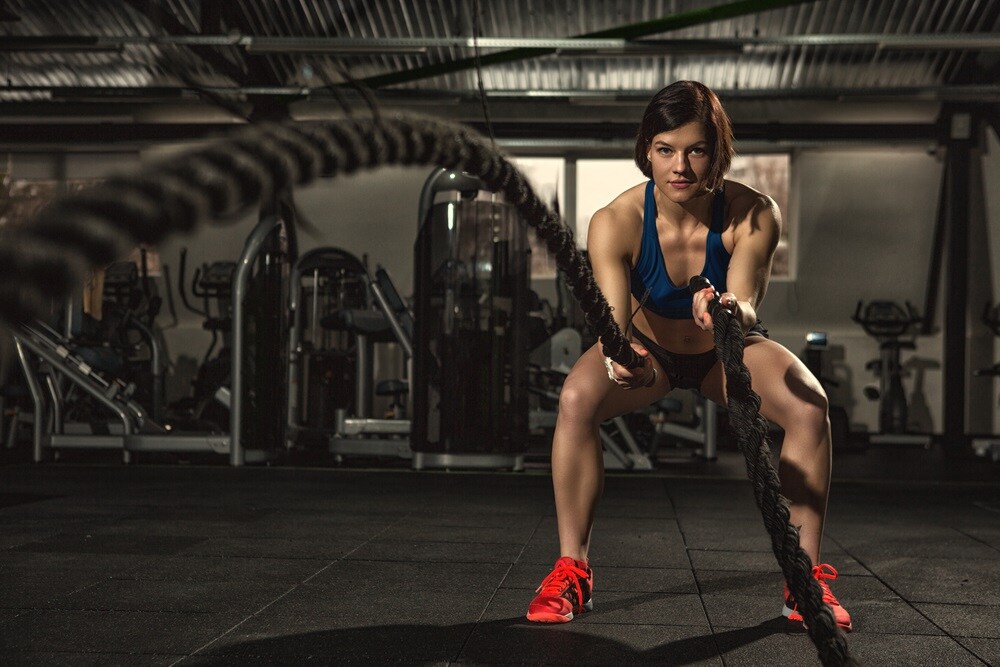 The appeal of Keating's Fitness Center is evident as soon as you step through the front door and are greeted by a stretching sea of machines, ropes, weights, and treadmills.
This site caters to a wide variety of exercise nuts whether you're hoping to take the next jump up the body-building scale, or simply want to go for an invigorating run after work. Families are also encouraged to join, and personal training is available for children or teenagers looking to get active.
To see what locals say about this well-received gym, read reviews on their Facebook page!
Odyssey Fitness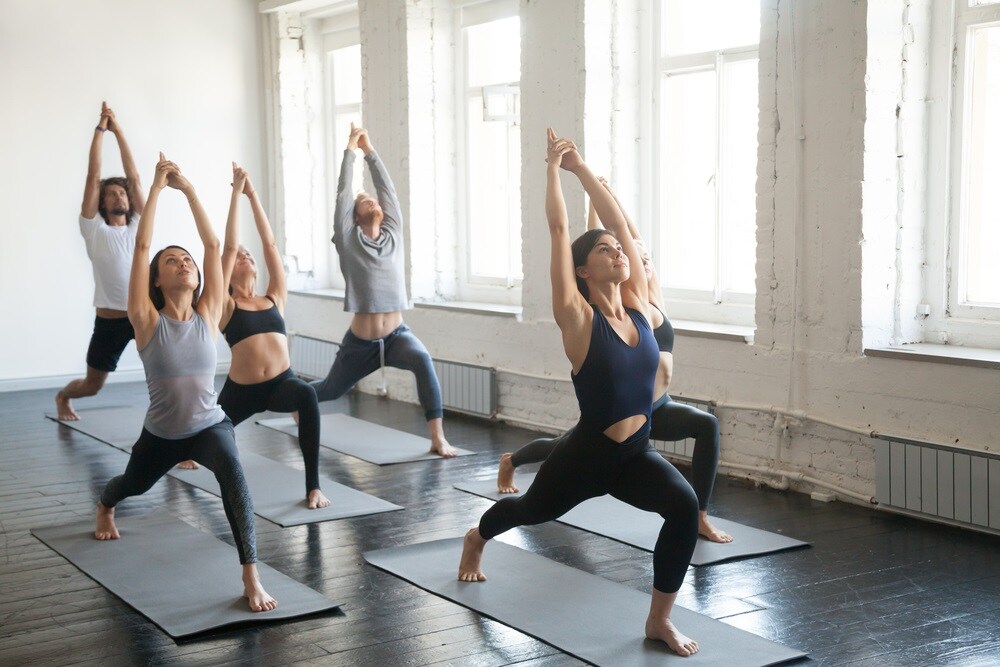 The tight-knit community at Odyssey Fitness will make you feel right at home whether you want to do some laps in the pool or give it a go on the treadmill.
Seniors are certainly welcome at this accommodating gym and can receive specific attention form trained professionals or join a larger class. If you sign up for a membership, there are various amenities provided with a few stand outs like the indoor pool, indoor track, indoor basketball court, massage therapy, Yoga, golf hitting range, nutritional coaching, and whirl pool.
The always growing Odyssey Fitness club will take your physique and health to another level. So, learn about them by visiting their Facebook page!
Vive Health & Fitness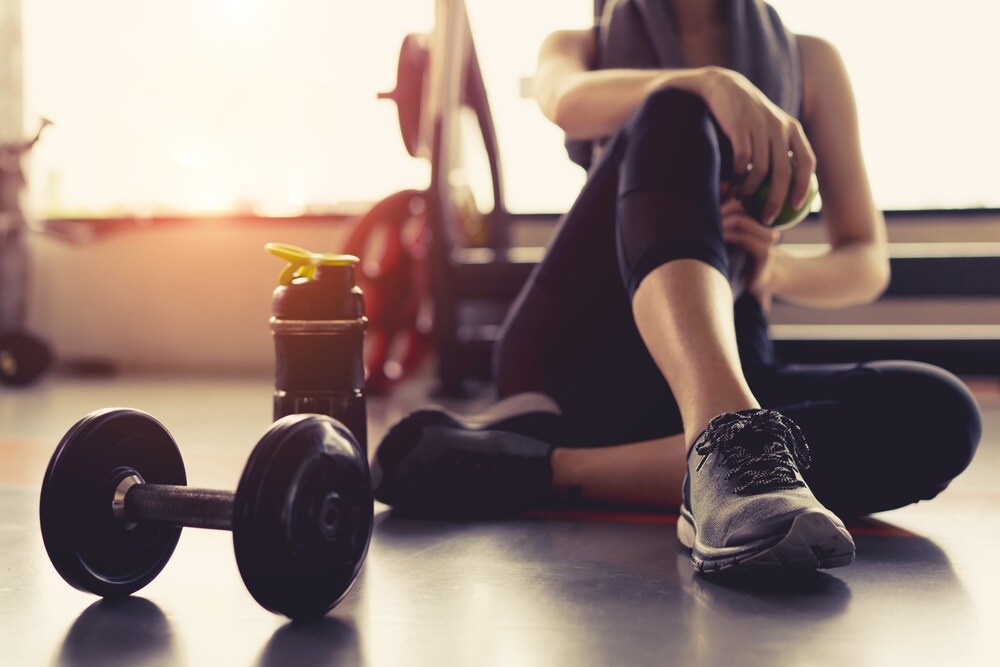 The cutting-edge technology and dedication to the nuisances of health and fitness have helped Vive Health and Fitness firmly establish itself among the local exercise scene.
The personal training is extremely well-regarded, with first-rate instructors and new-age tactics designed to bring out your very best. If you've recently been injured, there's also an astute physical training sector that will rehab your muscles properly.
Other perks of this center include comprehensive nutrition support and various group exercises. Get more information by browsing through the Vive Health and Fitness Facebook page!
Get in Shape Today
To get in the best shape possible, consider joining a class, or hiring an instructor, at one of these remarkable gyms near Wilkes Barre, PA!