Escape rooms continue to gain in popularity, and if you're in Wilkes-Barre, PA, there's a few you'll definitely want to check out!
Whether you're looking for a fun activity to do with your family or a group of friends, see what makes these spots the best escape rooms near Wilkes-Barre.
Breakout Escape Room   
Do you think you have what it takes to escape one of their rooms before time runs out? With different themes, you'll have various worlds you can enter while trying your luck at problem solving.
Use your detective skills to help the FBI find a fugitive. Have your kids help you release all the animals before captors take them from the jungle to the zoo.
At Breakout Escape Room, you can also host a birthday party, teambuilding event, or join their College Night every Thursday.
E5C4PE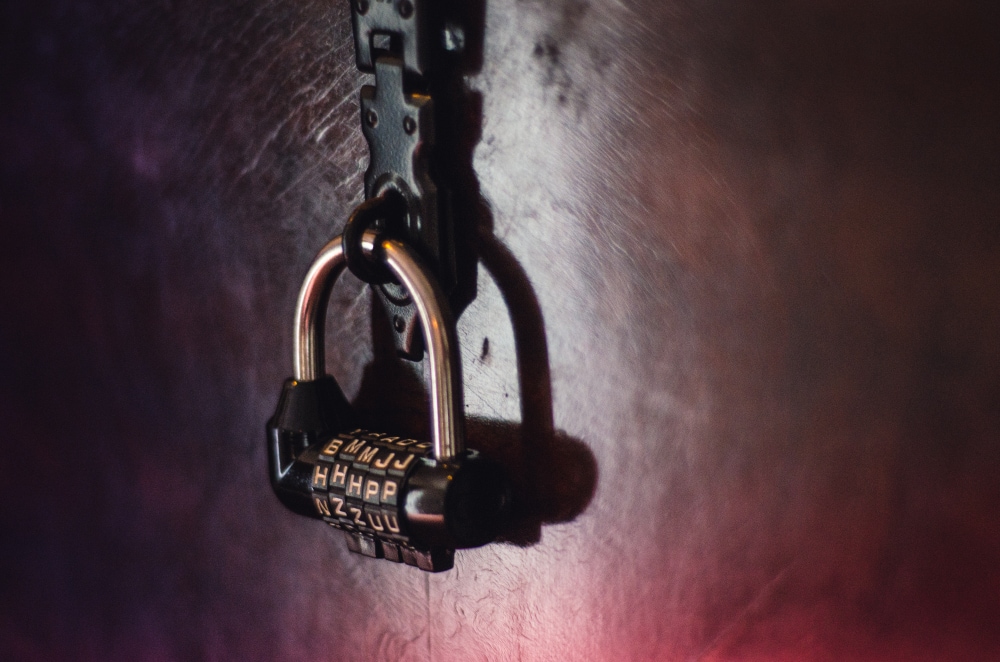 With multiple rooms that have different stories and challenges, E5C4PE is great for a fun night out with friends or a perfect activity to do with co-workers.
Book their La Cosa Nostra 2.0 Room and try to get the Don's ring and all the power that comes along with it. Work together with your friends to find your way off the deserted island in their Survival Room!
Electric City Escape Rooms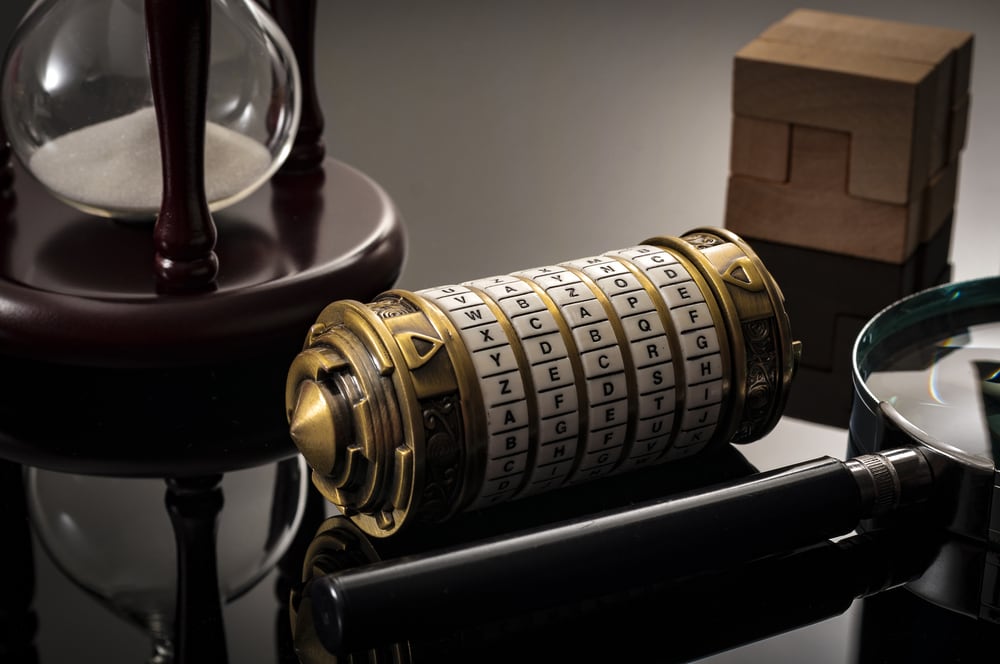 Facebook | Twitter | Instagram
At Electric City Escape Rooms, you can host your next get-together by solving the mystery in one of their five rooms. You can try to outsmart security and steal the North Diamond from the museum or find the cure to the NEPA virus before you become infected.
They can also help set up your next office event! You can either bring everyone to enjoy one of their escape rooms, or they can set up an escape game or scavenger hunt for you and your co-workers at your location.
Can You Escape from One of These Room?
Book a room today at one of these escape rooms near Wilkes-Barre, PA. Together, you'll have fun working through each challenge with your friends, family, or co-workers.