Everyone has had those days when an unfamiliar light appears on your car dashboard. It's good to get these checked up on, even if the issue may not always be apparent. That's why we at Audi Wyoming Valley  have compiled this information on the latest Audi dashboard warning lights.
Dallas and Clarks Summit drivers interested in learning more about their dashboard lights simply need to follow one of our links to get started.
What Our Guides Cover
We aim to offer comprehensive advice in our guides, so you know all the basics of your dashboard lights. Here you'll find information on the color codes for your Audi dashboard warning lights. This way you'll know when you should pull over, when you can keep driving, or if you should set a service appointment as soon as possible.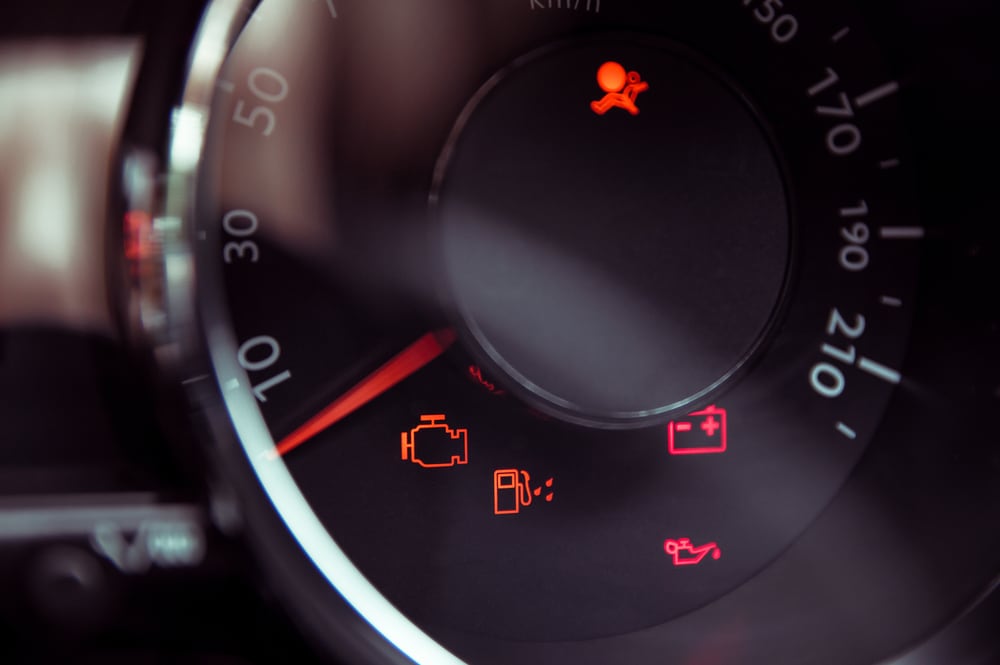 In order to help you know for sure what you're looking at, we make sure to provide information on the appearance of the lights themselves. Our goal is to keep drivers informed so they can properly diagnose their dashboard lights as effectively as possible.
Finally, the guides available on this page can be a great way for drivers to get a good idea of what the issue with their vehicle is. Whether it's a low oil light or a check engine light, we'll help you get a reliable idea of what you can do about it.
Come Meet Our Service Professionals
When you need to have maintenance performed on your vehicle, our reliable service team is ready to help. We'll get your car back in great shape so you can go back to enjoying a smooth, responsive drive.
Plus, we offer helpful official Audi parts that will last longer than aftermarket components. These unique parts are produced specifically for Audi vehicles so you can rest assured you're getting the best maintenance available.
Explore Our Dashboard Light Guides
If you have a dashboard light that you're not quite sure about, just visit one of our Audi dashboard light guides. Dallas and Clarks Summit drivers looking for reliable information on their vehicle need only to follow these links for more information. Our team at Audi Wyoming Valley is dedicated to ensuring drivers know everything they can about their dashboard lights.
Do you have a dashboard light on that you're not quite sure about? Schedule an appointment with our service center today!