French roast, dark roast, or cold brew, whatever you like pouring into your morning cup, there's no denying the all-mighty power that coffee holds over our everyday lives. So, here's the buzz on our list of the best coffee shops near Scranton the next time you're in need of a quick caffeine fix.
Adezzo Coffee Shop & Lounge
Combining the Italian words, Adesso or in the moment and Intermezzo meaning, a short break, the team at Adezzo creates a symphony of beautiful blends and roasts that'll help you pause and recharge in the moment. Located in downtown Scranton, just steps from the beautiful Courthouse Square, Adezzo's stylish and cozy lounge is the perfect escape from the everyday hustle and bustle of life.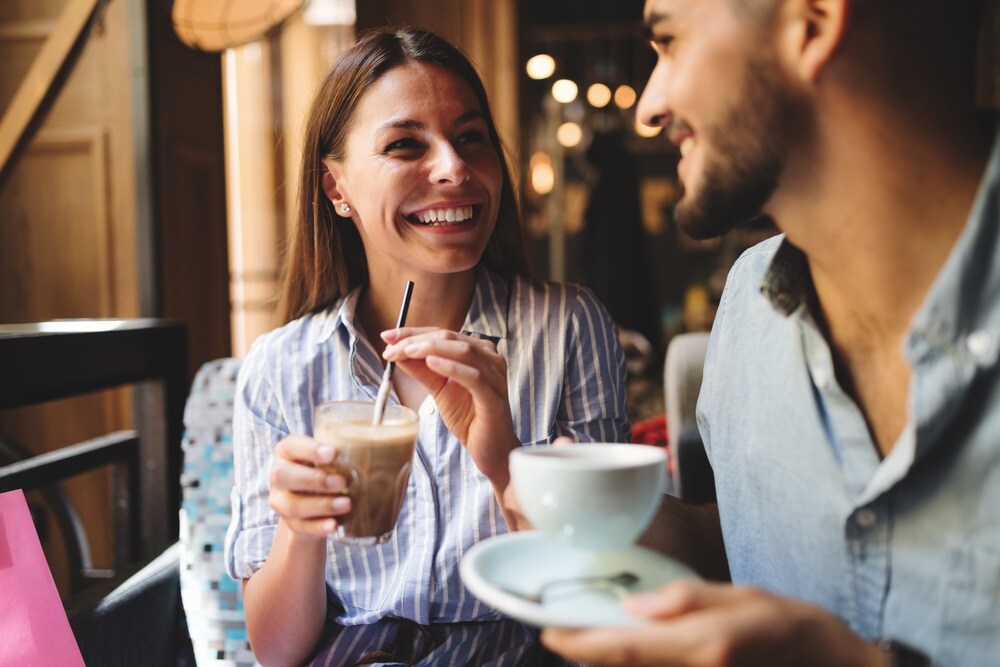 We recommend asking the barista for one of their seasonal coffee specialties, or for a little midday refresher, try a Chaider, a delicious iced chai tea blended with fresh apple cider.
Northern Light Espresso Bar
If you live or spend any amount of time in the Scranton area, you've probably heard of this local institution. Located inside Courthouse Square, Northern Light is the oldest independent coffee shop in the area, and they have been grinding on since opening their doors back in 2002.  Their recipe for success is simple: Use only fresh ingredients and brew each and every cup with love.
Stop in for your afternoon pick-me-up to taste one of their locally roasted rally blends or grab a healthy lunch like their curried cashew salad and house-made soups and chilis.
Zummo's Café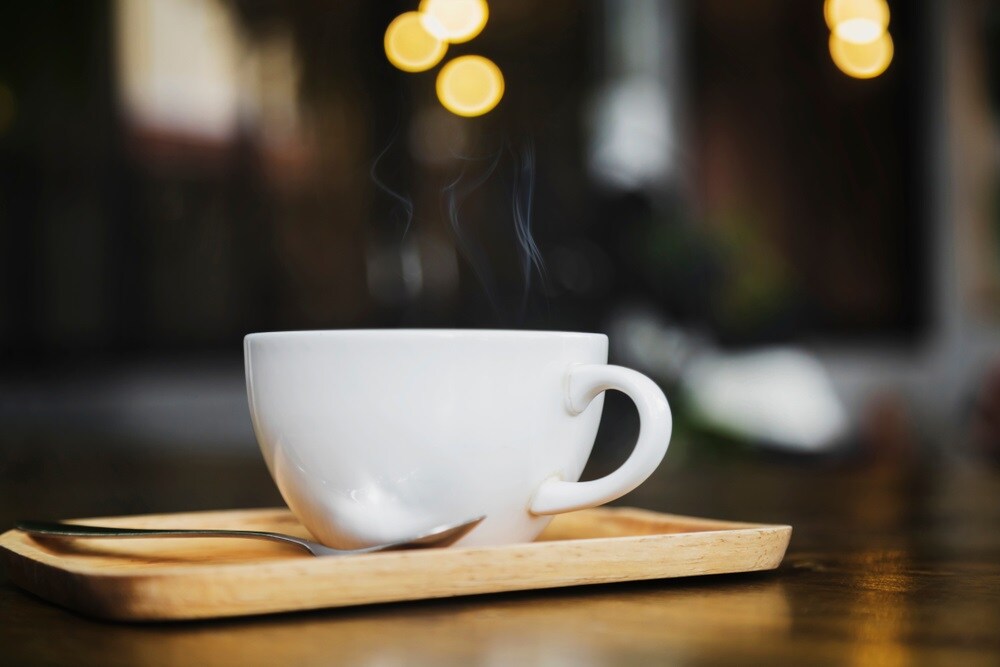 Step inside this tiny storefront on Marion St., and you'll feel like you've taken a journey into Scranton's past. Originally opened by Giuseppe and Francesca Zummo in 1892, this one-time grocery and shoe store (yes, you read that right) has been serving the good neighbors of Green Ridge for over 125 years. Today, they might not be able to plug the hole in your boot, but they do pour a fine roast.
Along with their excellent choice of hot and cold beverages, Zummo's doubles as a bakery, offering delicious cakes and assorted pastries available in-store. Food specials are posted daily to their social media pages, so sign up to stay in-the-know!
Escape From The Daily Grind!
Now that you've read our list of the best coffee shops near Scranton, PA, it's time to go check them out for yourself! Stop into any these great locations, or go online to learn about their special rotating menus and events today!