New Year's Eve is always the perfect way to cap off the festive fun of the holiday season. It's full of hopeful optimism and fresh starts. On top of that, the New Year's Eve parties are always tons of fun!
If you're looking to join the party this year, these are the best clubs for New Year's Eve!
Ali Baba Lounge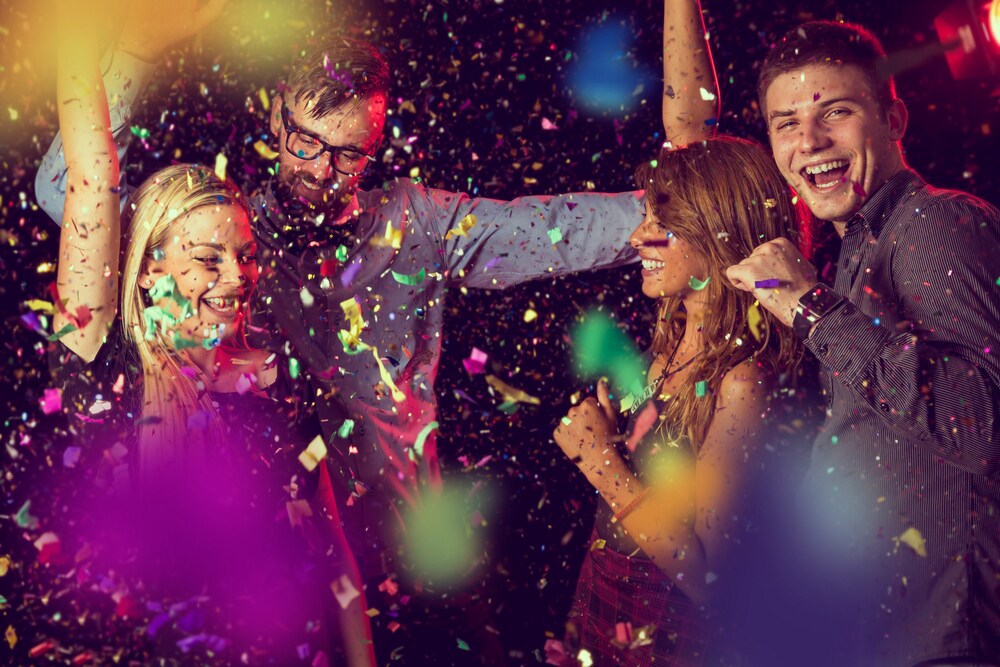 Since the Ali Baba Lounge opened its doors in 2015, they've established themselves as one of the premier nightlife destinations in Wilkes-Barre, PA. Their attentive staff serves up drinks and food, and their dance floor is open for anyone who's looking to get down! They even have live music almost every weekend!
To celebrate New Year's Eve, the Ali Baba Lounge is bringing in the one and only DJ Lil Man! He began his career in New Jersey, where he quickly became a party staple. He specializes in Brick City club music, a propulsive style with energetic beats that make you want to dance. Tickets are just $10, so grab yours right away!
Follow the Ali Baba Lounge on Facebook to keep up with events year-round!
River Street Jazz Café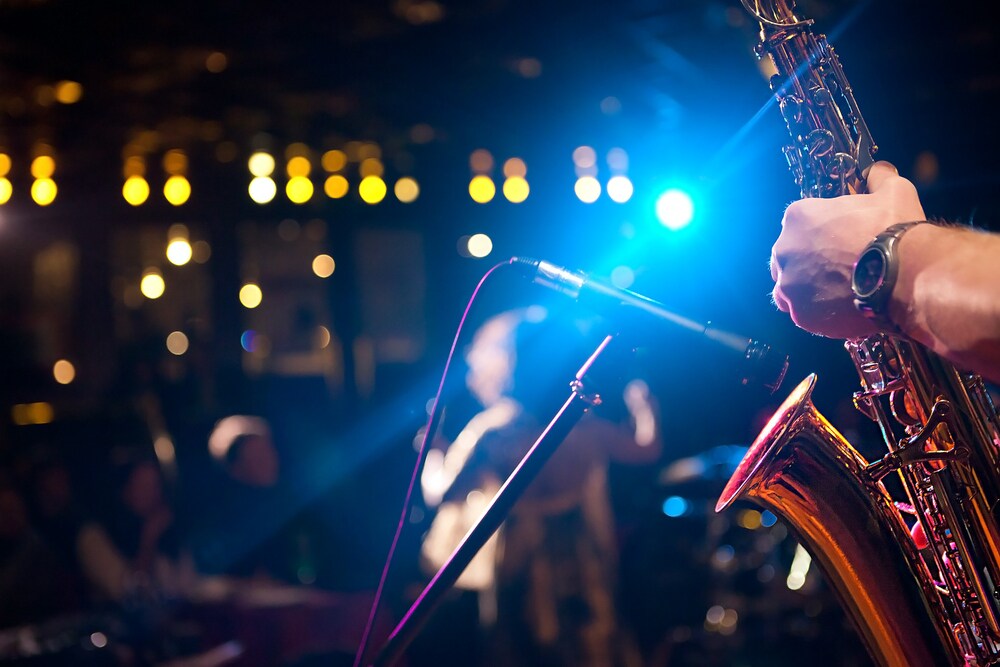 The River Street Jazz Café has been one of Northeastern Pennsylvania's most exciting live music venues for over 25 years! Their menu is full of delicious bites and cold drinks. Plus, their new lighting and sound system makes this the place to go on New Year's Eve!
For New Year's Eve, the River Street Jazz Café is throwing a Philadelphia Freedom party with an Elton John tribute! Doors open at 6:00 p.m. and the show starts at 9 p.m.! The $57 ticket also includes an appetizer, entrée, and dessert. Oysters on the half shell, chicken parmesan, and cheesecake are just a few items you'll see on the menu.
Check out their Facebook page to see the whole menu and find out what kind of performances they have coming in the new year!
Ring in The New Year at These Exciting Clubs!
If you want to party the night away before your New Year's resolutions kick in, these clubs are where you need to go! With drinks, food, and plenty of live music, you and your friends are sure to have a great time!
Start your countdown today!