The season of giving, cheer, and family festivities also comes with a fabled backdrop that includes stockings above the fireplace, wreaths on the door, and a shimmering tree at the center of it all. If you haven't yet gotten that traditional centerpiece, visit one of the following Christmas tree farms near Scranton, PA.
These specific farms have a wealth of trees available in all shapes and sizes. So, check out this list before stopping by for your final holiday decorations!
McLain Family Farm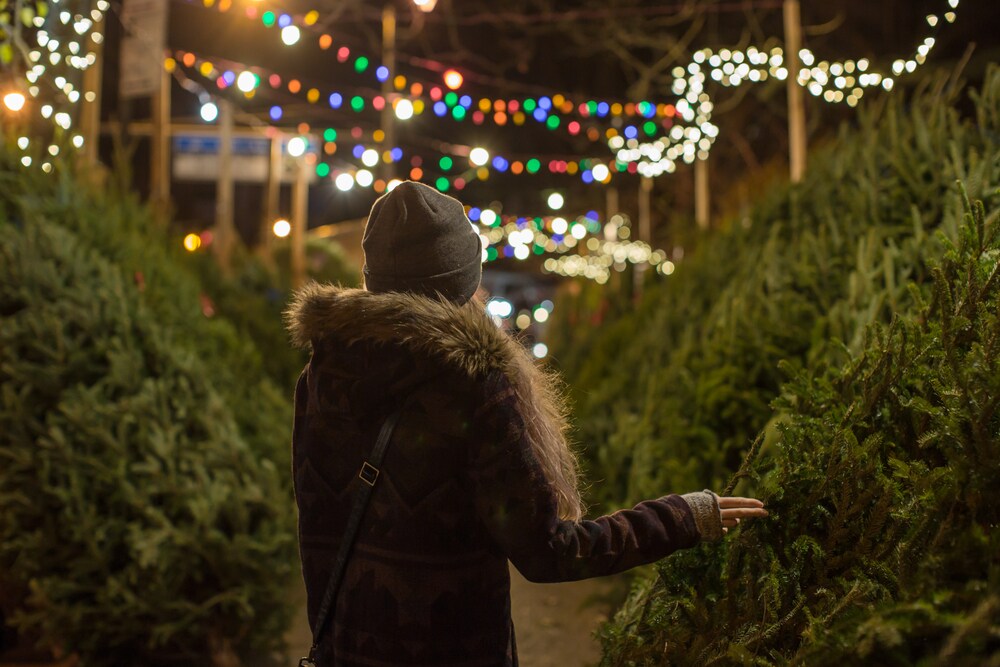 It almost feels as though the McLain Family Farm is part of the holiday tradition thanks to their accommodating service and magical arrangement of brilliant trees.
This year's selection includes dazzling Frazer, Douglas, and Concolor Fir trees. And, as always, this farm offers complementary services like free tree shaking, free tree drilling, free baling, and free assistance loading the tree onto your vehicle.
The McLain Family Farm is engrained in the local community, especially at this time of year. To learn more about them, check out their Facebook page!
Roba Family Farms
You'll instantly be overwhelmed with holiday spirit as soon as you step out of the car and look at the scenic layout of Roba Family Farms.
This site has long been a staple for families that want to adorn their house with a large and festive tree. When you visit, you'll find yourself falling in love with the entire experience; an experience that will likely have you coming back next year!
To read reviews from past visitors of Roba Family Farms, check out their delightful Facebook page!
Yenser's Tree Farm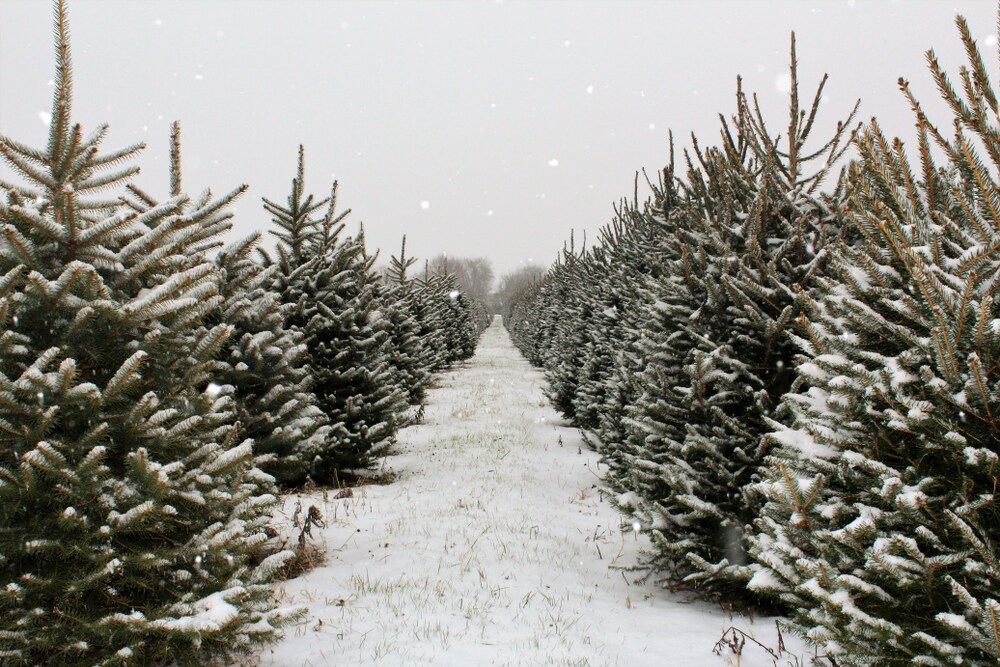 Yenser's Tree Farm is flush with the holiday spirit, and their expansive assortment of lush, green trees just waiting to be decorated is a welcomed sight for Christmas-enthusiasts.
The varying options at this location include the Douglas Fir, Fraser Fir, Canaan Fir, Norway Spruce, Colorado Blue Spruce, and White Pine. Plus, guests who want to go extra-large with their tree will be happy to know sizes on this farm typically range from 6-8 feet, but the tallest grow upwards of 12 feet!
If you just can't wait to embrace the magic of the Christmas season, check out the Yenser's Tree Farm Facebook page before stopping by for a visit!
Visit These Christmas Tree Farms near Scranton PA
Without a tree, Santa has nowhere to put all those presents! So, be sure to stop by any of these premier tree farms to make your holiday decorations complete.