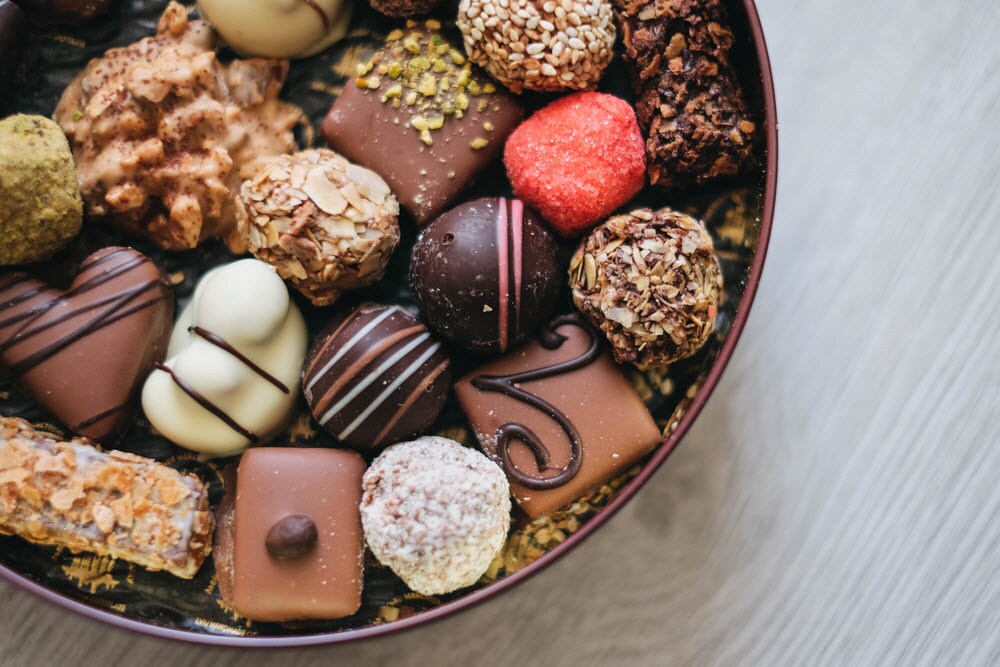 Whether you prefer bitter or mild, white or dark, bite-size or bar-shaped, chocolate is a go-to pleasure for sweet-tooth lovers around the world. If your mouth begins to water at the thought of rich chocolate melting on your tongue, then visit these savory chocolate shops near Scranton, PA.
The chefs at the following locations can be aptly described as chocolate connoisseurs, and each day they line their shops with delectable desserts of all shapes and sizes. So, treat yourself to something delicious and stop in for a visit!
Bella Faccias
The extravagant creations at Bella Faccias always attract attention thanks to their strikingly delicious appearance.
This gourmet shop will tailor a chocolate treat to your specifications if you contact them. If you don't have anything particular in mind, then you can browse through a scrumptious lineup of Belgian Truffles, cookies, and chocolate-covered strawberries.
To see what some of the Bella Faccias creations look like, take a gander at the pictures on their Facebook page!
 Dunmore Candy Kitchen
The chocolate at the Dunmore Candy Kitchen is sculpted beautifully, almost artfully, and has an invigorating taste to back up the savory appearance.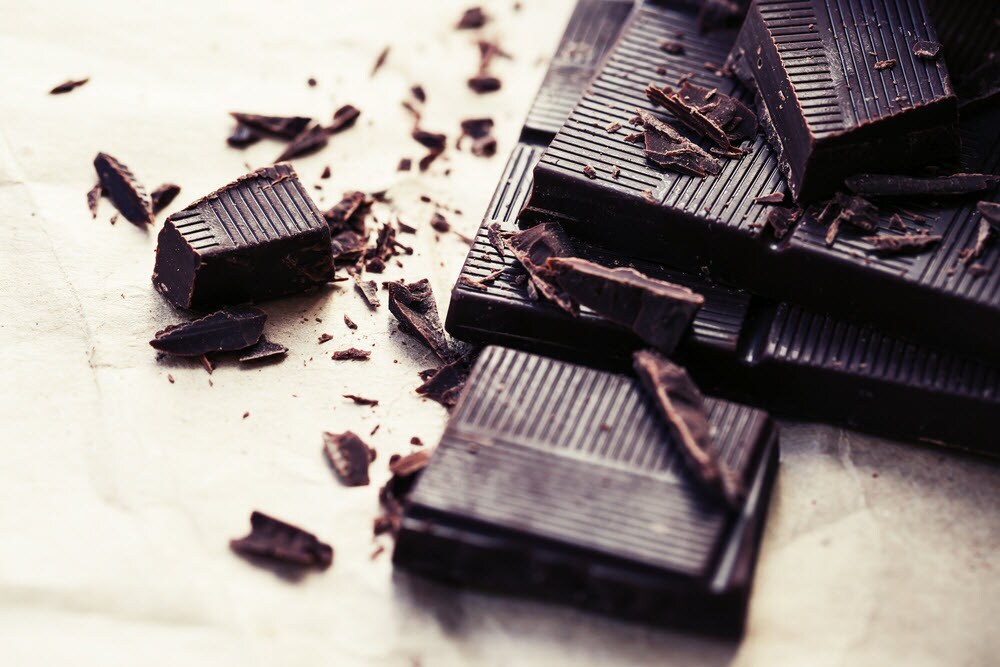 If you want, you can choose from one of their specialty molds and figurines such as the Chocolate Wine Bottle, the Chocolate Wedding Cake Pop, or the Chocolate Bride and Groom. Other options include Fudge, Nuts, Gift Baskets, and Holiday Candy!
To find out more about the delicious workings of the Dunmore Candy Kitchen, visit their insightful Facebook page!
Nibbles & Bits
The lovable, vibrant creations at Nibbles & Bits fly off the shelfs due to their cheery appearance and undeniable flavor.
If you dive into the Maggies Handmade Chocolates section, you'll be greeted by bite-sized favorites like the Dark Chocolate Cherry Cordials, Apple Shaped Milk Chocolate Ganache Truffles, and Dark Chocolate Cashew Caramel Daisy's.
Nibbles & Bits is a thriving shop that has built up a sterling reputation with the local community. Get to know them better by diving into their Facebook page!
Savor a Delicious Piece of Chocolate near Scranton PA
Chocolate is like a relaxing day at the spa for your taste buds. So, treat yourself to something special by visiting any of these renowned shops!