When you drive a certified pre-owned Audi, you'll feel like the ruler of the road! Offering incredible luxury, dazzling style, and unmatched performance, a certified pre-owned Audi can't be beat. Our certified pre-owned Audi dealer near Wilkes-Barre, PA, Audi Wyoming Valley, offers a vast selection of sedans and SUVs that'll make you fall in love with driving all over again!
---
Our Certified Pre-Owned Audi Vehicles Need to be Seen to be Believed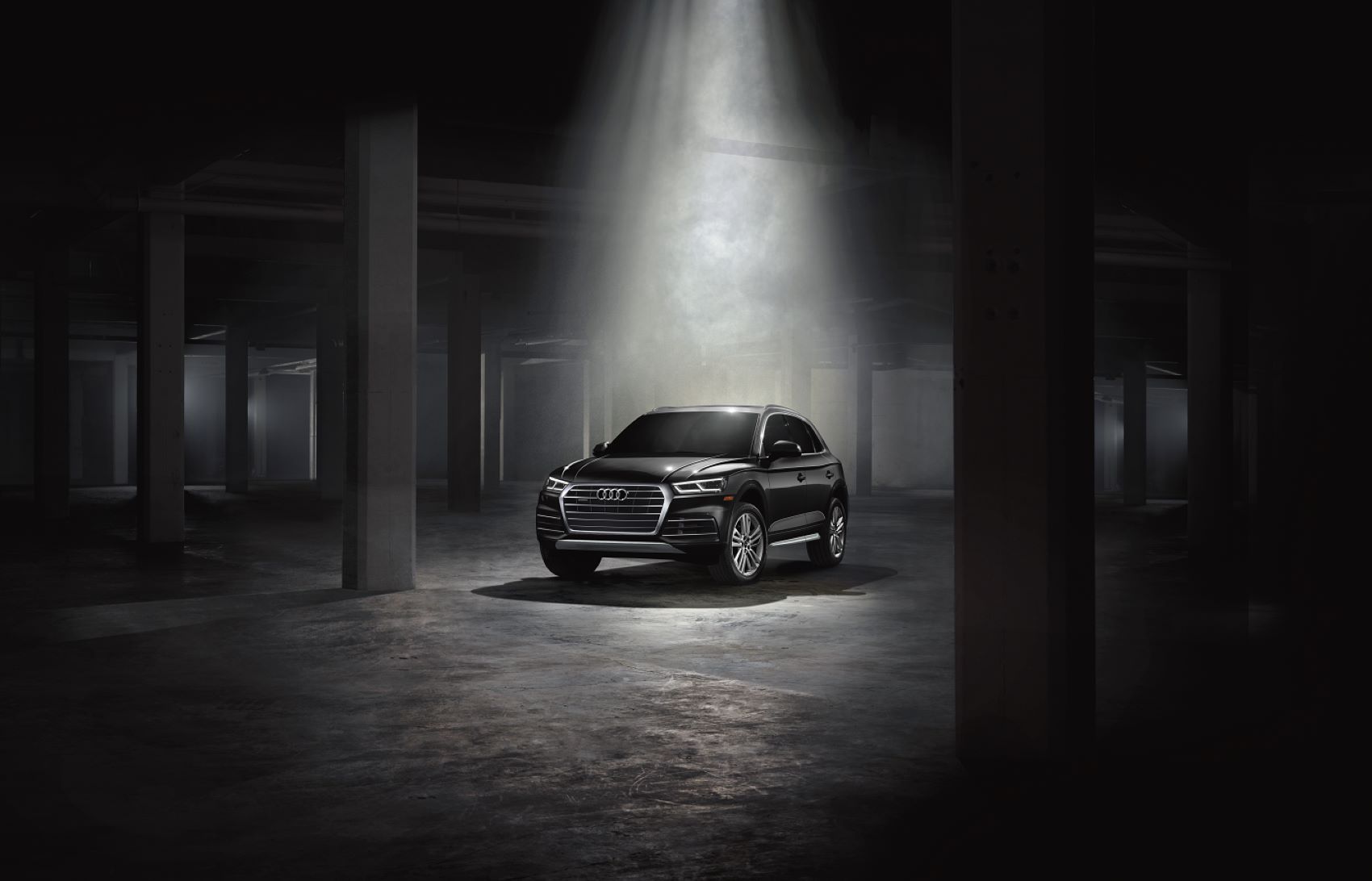 We take pride in the number of certified pre-owned Audi vehicles we offer, as we're confident that you'll find something you'll love. If you want the kind of luxury an Audi offers while having more cargo room, ground clearance, and more, you'll want to take a look at an SUV like the Audi Q5.
A classic-looking sedan like the Audi A3 will make a great companion for those who travel light and still want to hear the roar of their engine every time they hit the streets. And whether you shop in person or online, our sales team will make sure all your questions are answered. They can also help you choose your ride if you're unsure.
---
Benefits of Certified Pre-Owned Audi Inventory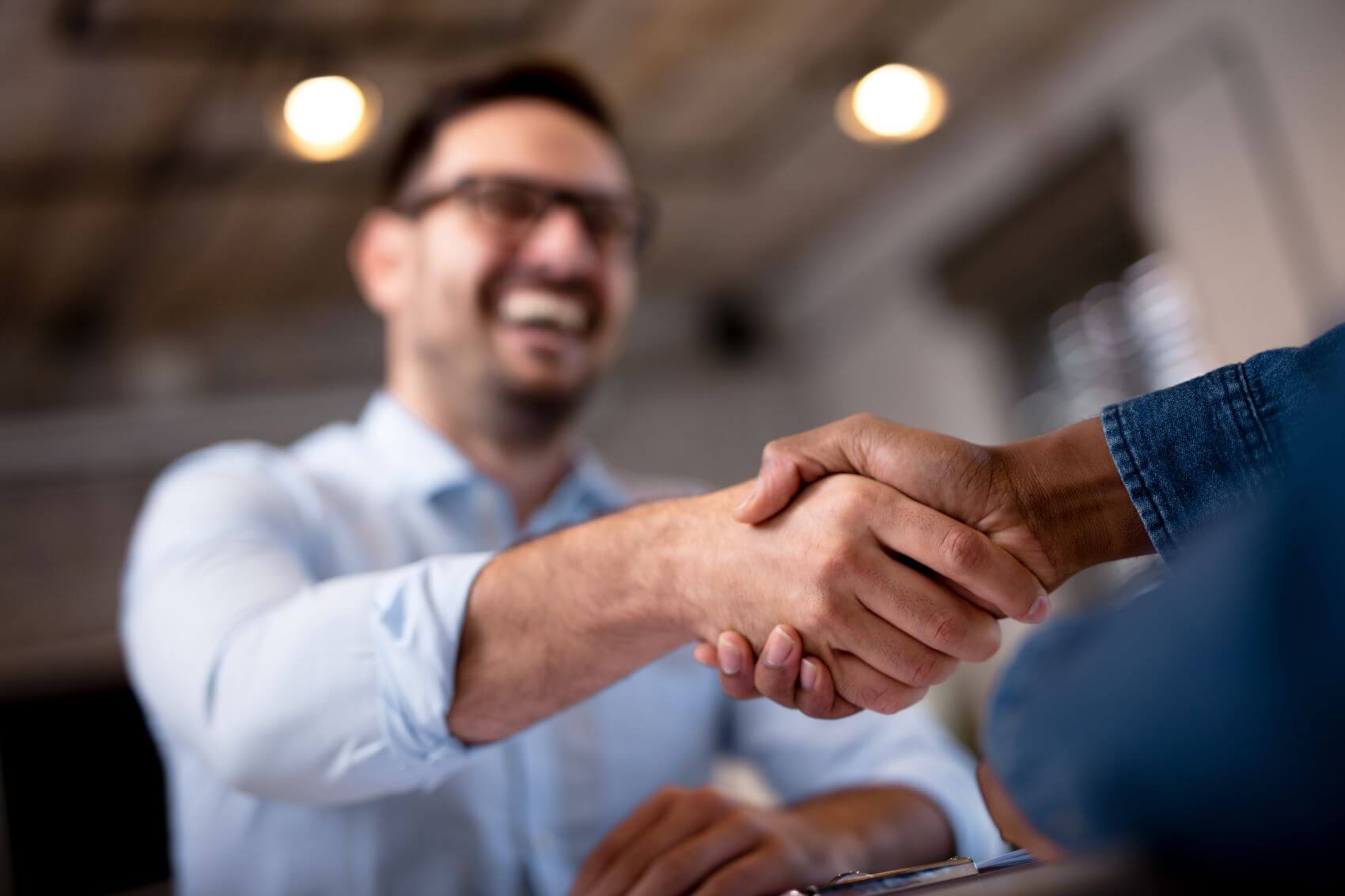 We want to make sure that when you get behind the wheel of your future certified pre-owned Audi, it's running at its peak and it's clean inside and out. Each certified pre-owned Audi undergoes a 300+ point inspection in which every interior and exterior component is checked, and multiple on-road tests are performed.
Every Audi, as part of this program, comes with a Limited Warranty that doesn't have a mileage limit, meaning you're covered for the duration of ownership. The type of warranty that comes with your certified pre-owned Audi will depend on if there is still a New Vehicle Limited Warranty tied to it. These warranties are also transferable.
If your Audi ever breaks down and you need a tow, you'll be provided with 24-hour roadside assistance during the first year of ownership. All you'll need to do is contact an Audi Roadside Assistance specialist, and they'll arrange for a tow truck to come to your location and take your vehicle to a local Audi dealership for repairs.
Finally, you may want to read up on the certified pre-owned Audi you're considering before you drive off with it. A complimentary vehicle history report will give you an in-depth look at its previous owners, prior maintenance, mileage, and so much more.
---
Audi Financing & Maintenance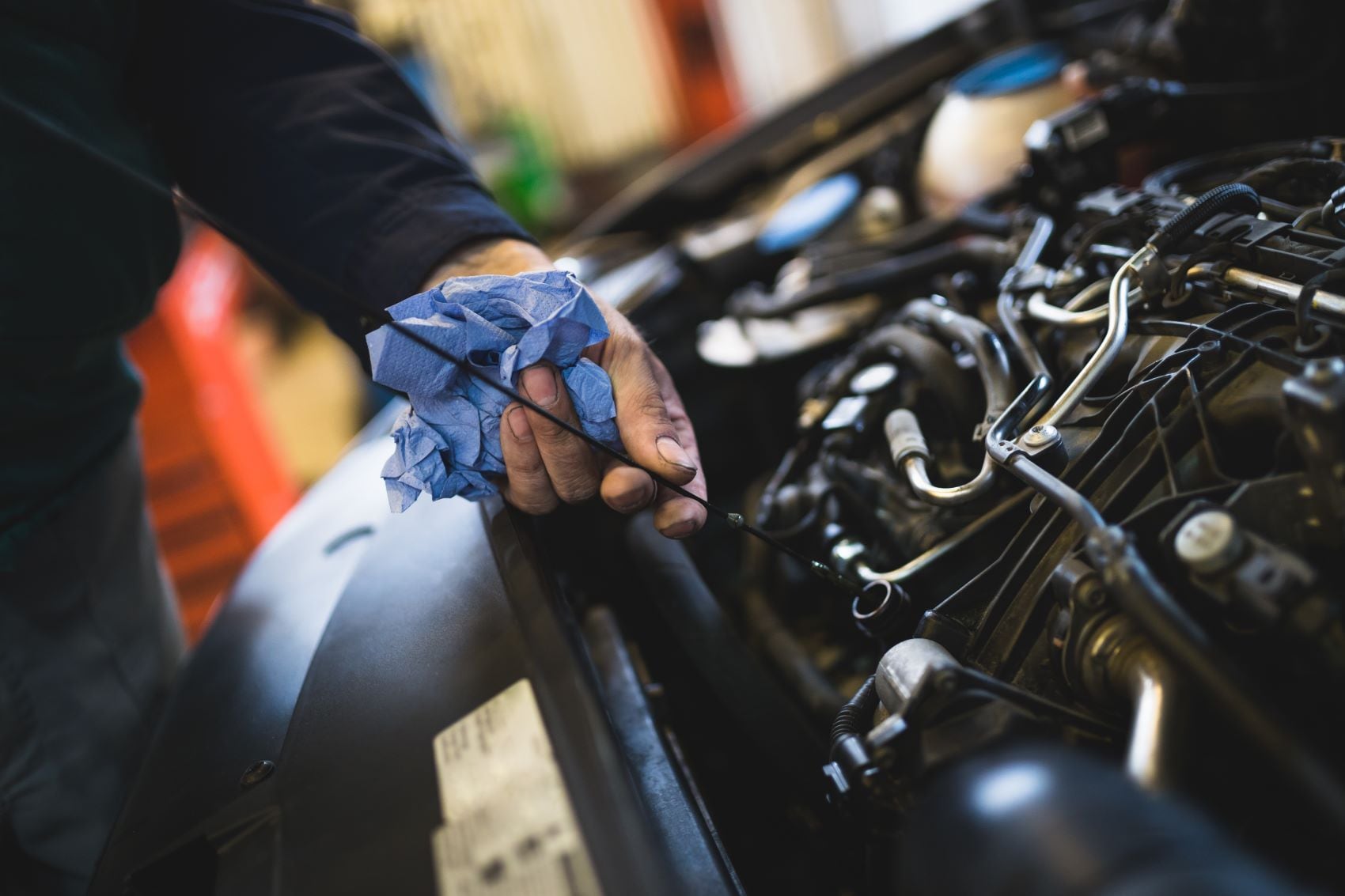 Our certified pre-owned Audi dealership offers so much more than just a giant selection of amazing Audi vehicles. Our finance team will help you connect the dots and create a payment plan that's unique to you based on the options they present you with. This process can be started online or at the dealership, so you can choose how you want to go about it!
After you've driven off into the sunset with your certified pre-owned Audi, your relationship with us won't end! Our service center features an all-star team of Audi technicians who have the skills and know-how to figure out and repair any issue. They're also always available to perform any routine maintenance service your Audi needs.
When repairing an Audi, our techs only use Audi Genuine Parts, which are perfectly crafted to fit in your vehicle and last longer.
---
Your Future Certified Pre-Owned Audi is Waiting for You at Audi Wyoming Valley
Your future ride needs to be luxurious, powerful, technologically advanced, and so much more. When you think of all those things, a certified pre-owned Audi should come to mind. Thankfully, Audi Wyoming Valley, a certified pre-owned Audi dealer near Wilkes-Barre, PA, is right around the corner!
Reach out to us today to learn more about our inventory and schedule a test drive of the models that you're interested in!