---
Drivers in our community understand value. It allows us to savor the everyday perks of living near Binghamton. You can find that kind of rewarding experience when you drive a certified pre-owned Audi.
The team at Audi Wyoming Valley has assembled a piece for drivers searching for a quality certified pre-owned dealer near Binghamton, NY. Let's read more about the benefits our inventory provides. 
---
Why Drive A Certified Pre-Owned Vehicle?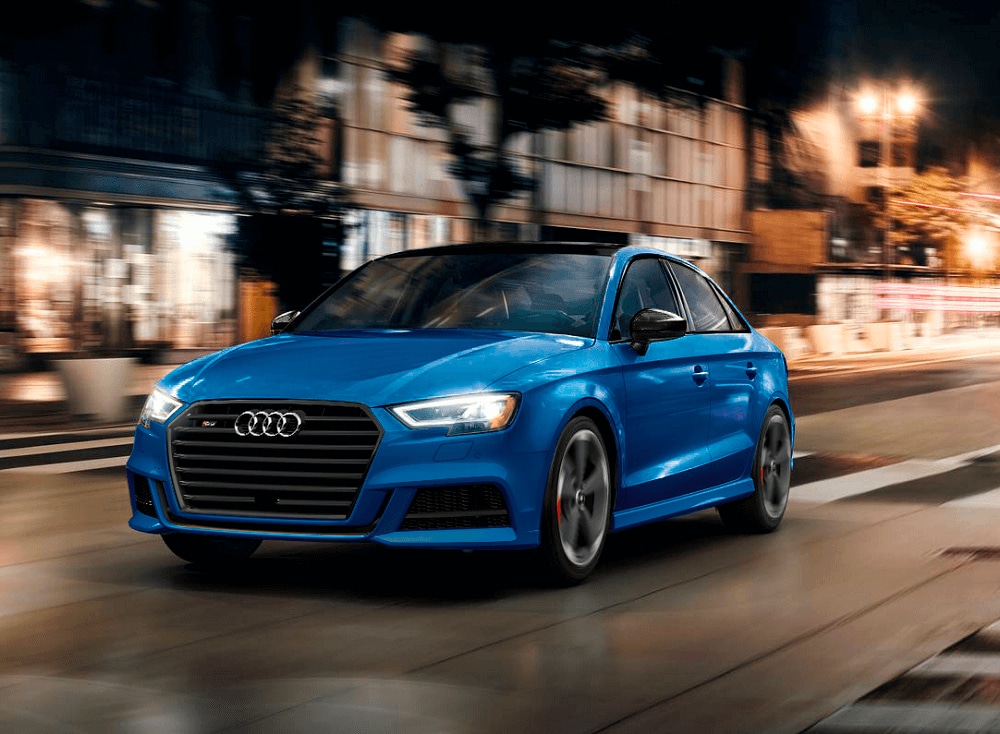 Why drive a certified pre-owned Audi? Each vehicle returns value because drivers can take advantage of a plethora of benefits. Vehicles also have to meet a high standard before they can earn this title.
The best is yet to come in every certified pre-owned car or SUV at our dealership near Binghamton. Each vehicle must be five model years or newer. They have all incurred less than 60,000 miles of driving.
Benefit from peace of mind. Each certified pre-owned Audi provides drivers with security and assurance. A comprehensive 300+ point inspection ensures that our team has reviewed every square inch of the Audi. You will also know the maintenance record of the car with a vehicle history report.
---
Finding Value Through Audi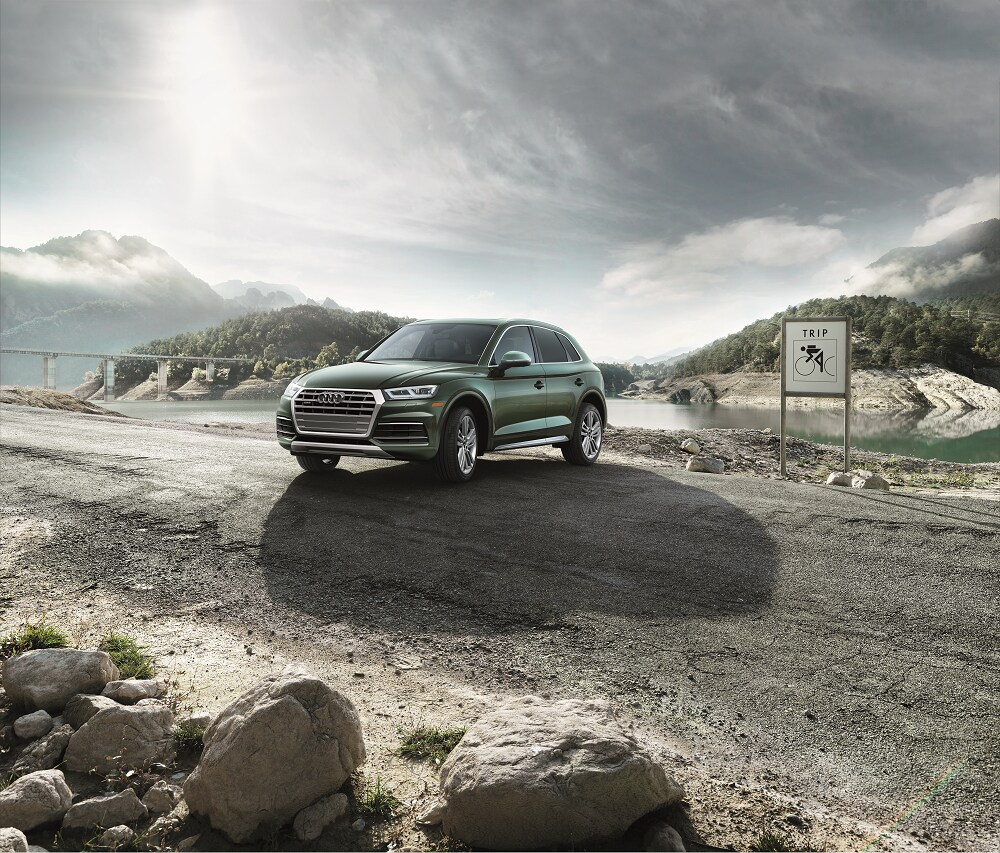 An Audi provides drivers with value. Its design puts you at ease through its relaxing interior and convenient entertainment access. Our certified pre-owned Audi dealer near Binghamton can connect you with a rewarding driving experience.
You can begin your next journey while enjoying the comfort of an Audi A4. Its relaxing seating and interior décor let drivers bask in the design of the luxury sedan. The craftsmanship displayed in its cabin helps you bring that corner office feeling with you on the road.
Everyone knows that luxury is on-hand inside an Audi A6 when it rolls past. Its sleek exterior signifies sophistication. Complete with the renowned Audi grill, the vehicle impresses on date nights and long road trips.
To defy challenges on your next vacation, get behind the wheel of an Audi Q5. The SUV continues to curate your Audi driving experience with a lush interior. It also has the performance designed to take that luxury off-road and forge new memories as you explore the best the area near Binghamton, NY, has to offer.

---
Things to Do Near Binghamton NY
Blending entertainment and value goes hand in hand with a night at The Forum Theater. You can enjoy a memorable performance and take a walk down memory lane when you stroll past the Walk of Stars.
More memories are forged when you catch a ballgame at NYSEG Stadium or visit the Ross Park Zoom. You can also gaze at the natural beauty of our area at Cutler Botanic Garden. To get to these destinations, drive to each of them in the luxury of an Audi Certified Pre-Owned vehicle. 
---
Test Drive A Certified Pre-Owned Vehicle
You can browse through the inventory of our certified pre-owned dealership near Binghamton, New York. Once you have found an Audi that meets your requirements, stop by our dealership for a test drive and see how it fits your lifestyle.
Contact Audi Wyoming Valley to test drive a certified pre-owned Audi today!