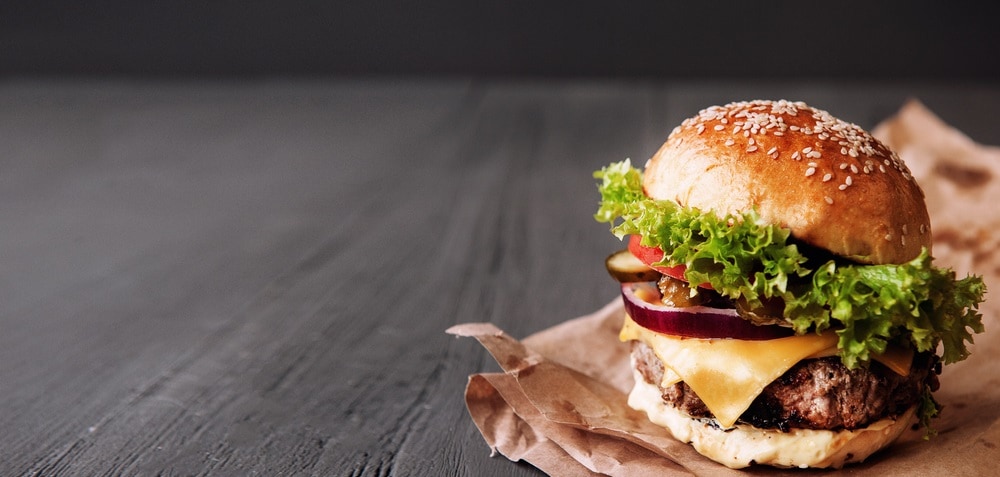 The humble burger is a versatile dish. Simply by changing up the toppings, you can create a wholly new experience. Whether you prefer a simple patty on a bun, like to get creative with your toppings, or don't eat meat at all, there's a burger for you in Scranton, PA. Check out three of our favorite burger places in the area.
3 Jacks Burger Bar | Facebook
Sporting accolades like Best Local Burger and Best Happy Hour, 3 Jacks Burger Bar is a must for anyone in Scranton. Try their burger of the month or order off their signature menu. We recommend the Rum Runner 2.0, which is piled high with cooper cheese, bacon, onion rings, and rum-and-coke BBQ sauce.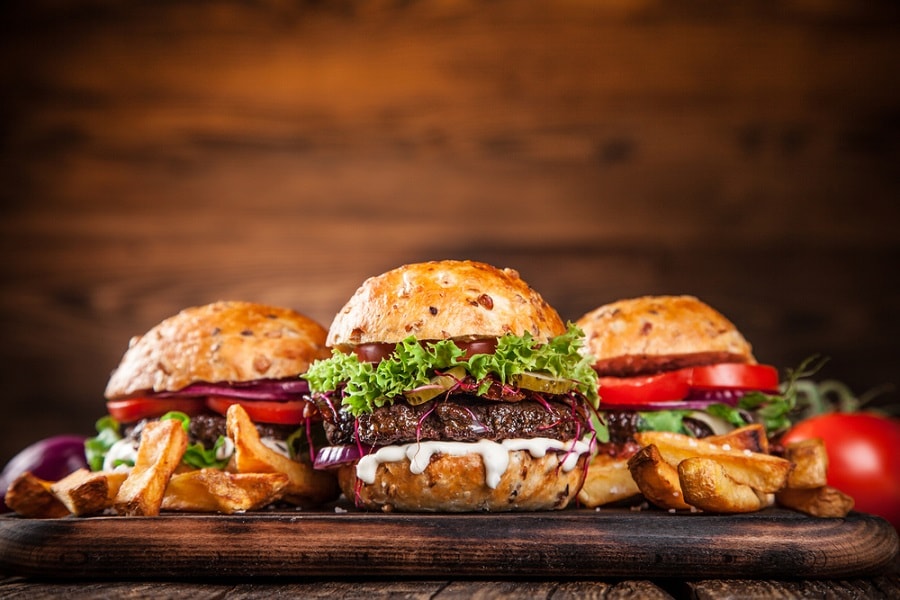 You can also build your own burger or try their deep fried pizza if you're feeling a little dangerous. If you can't decide between a burger and pizza, have both and order the Big Mack's Pizza. This comes topped with Thousand Island dressing, ground beef, cooper cheese, lettuce, pickles, onions, and has a sesame seed crust.
Backyard Ale House | Facebook
If you've got a craving for a delicious burger, plain and simple, then Backyard Ale House is the place to be on a Monday night. Every Monday from 7 PM-9 PM is Burgers & Buckets night, where it's just $10 for a beer bucket and $5 for Just-A-Burger. This is a hand-formed all-beef patty, flame-grilled, and served on a Brioche roll.
If you want a dish that's a bit more adventurous, you're welcome to order from the regular menu and try something like their Cowboy Burger. This comes topped with smoked bacon, onion rings, cheddar cheese, and a sweet BBQ sauce drizzle. Don't forget to sign up for their Coney Island Lunch Hot Dog Eating Contest in October!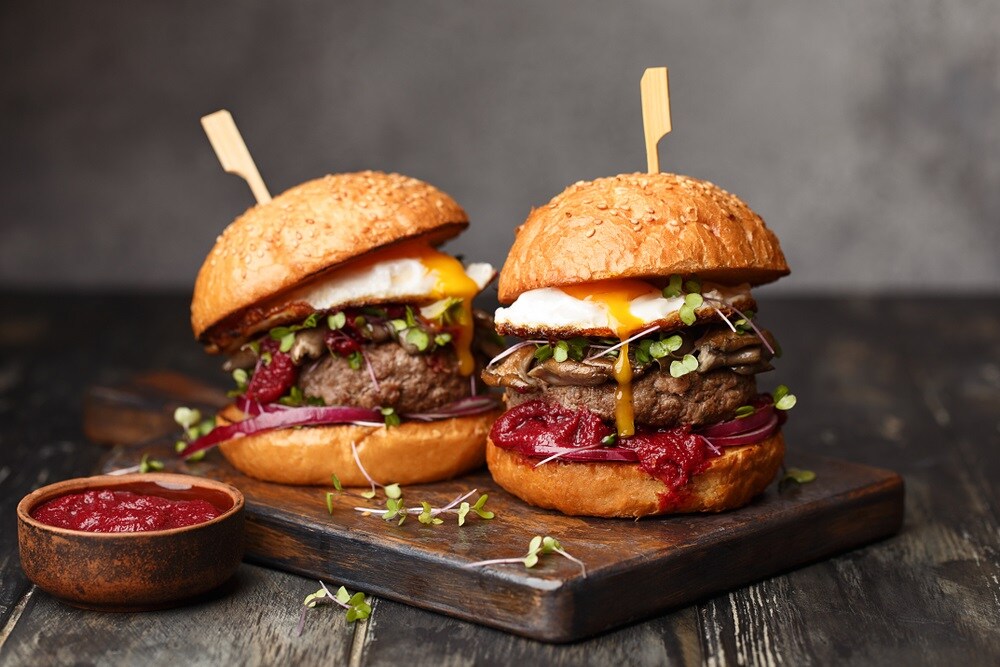 Terra Preta isn't your typical burger joint. This family-owned restaurant was founded in the farm-to-table movement and serves patties made from grass-fed cows from local farms. They round out their menu with whole foods and even offer The Impossible Burger for vegans, and a Black Bean Burger for vegetarians.
Their local grass-fed burger comes with lettuce, tomato, and onion as a base, with add-ons like cheese, egg, and avocado available to help you build the perfect dish. If you're not in a burger mood, they also serve Buddha bowls, salads, steaks, and wraps. Wash it down with a signature cocktail or check out their fresh juice and smoothie bar.
Would You Like Fries with That?
If your mouth is watering, we don't blame you! Luckily, we have a solution. Visit the Facebook pages of the burger places we mentioned above and check out their websites to view the menu. Then, go give them a taste!