Your next favorite artist could be just a music store away. And with so many great options near Wilkes-Barre, PA, you can grab a new vinyl and set the tone for your weekend get-togethers or to relax on weeknights after work.
Gallery of Sound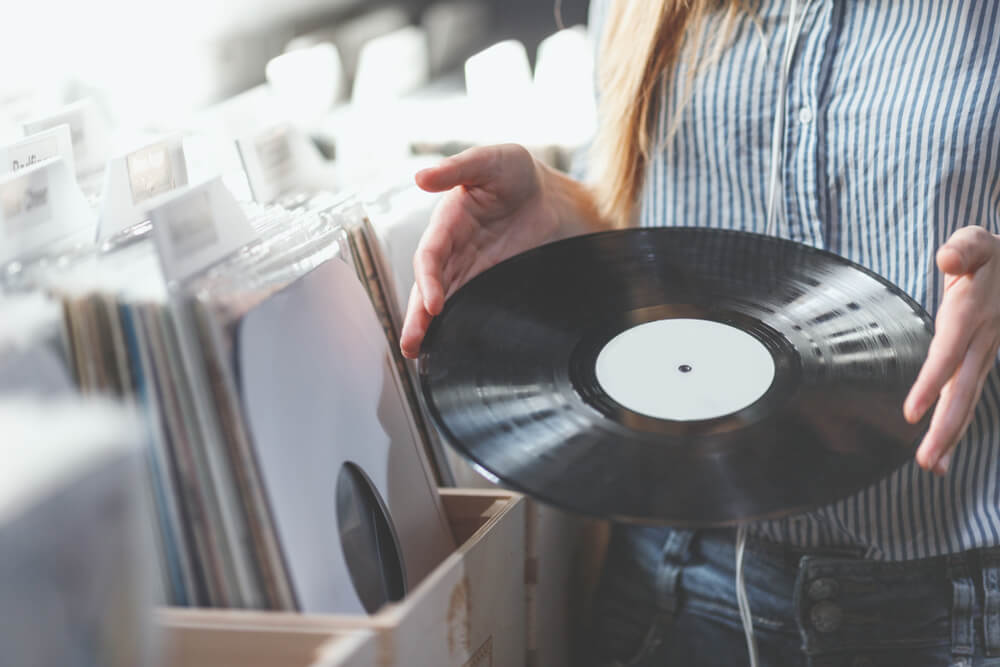 If you're looking for the latest releases and most-up-to-date album drops, check out Gallery of Sound. Here, "it's record store day everyday," and you'll find your favorite vinyl from a variety of genres, including rap and hip-hop, rock and pop, blues and jazz, and more!
You can also trade or sell your vinyl, CDs, and DVDs. Gallery of Sound offers pricing based on the artist, title, popularity, and condition. Who knows—you might have some hidden treasures on your hands! Check out Gallery of Sound and find your new music today.
Musical Energi
Since 1986, Musical Energi has been bringing used records and CDs to the homes of Wilkes-Barre residents. From LPs to 45s and 78s and more, take a trip back in time and see the evolution of music distribution here.
Additionally, Musical Energi also carries other music items. Check out their selection of tour books, posters, magazines, and press kits, and complete your collection of vintage memorabilia. Stay up to date with the latest news and finds by following Musical Energi on Facebook!
Music Go Round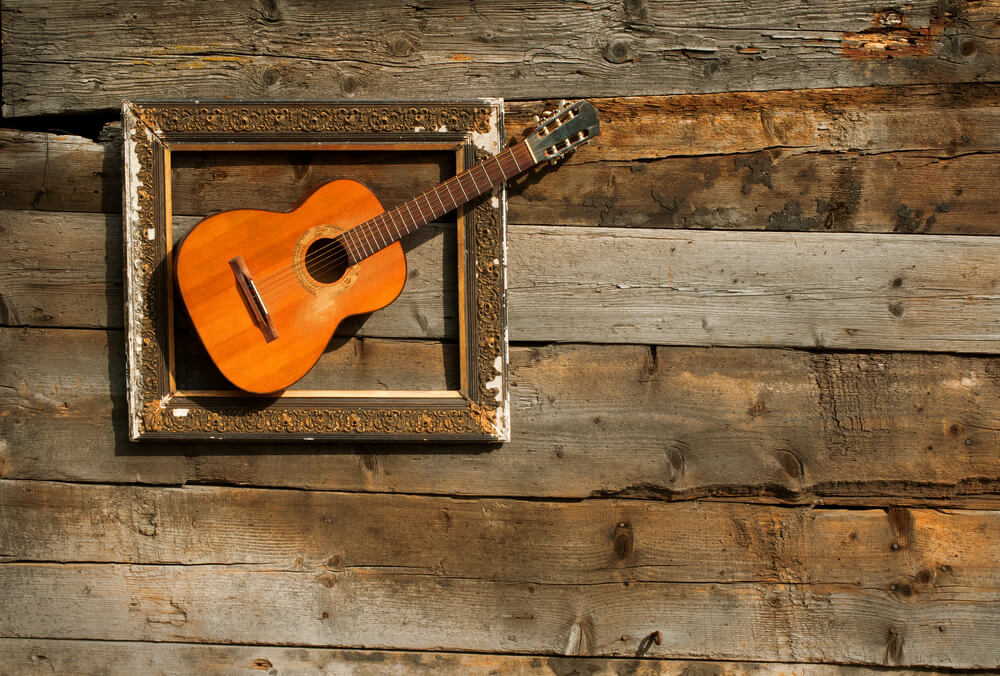 Wilkes-Barre is full of artists, and if you're someone who likes to create your own music, stop by Music Go Round. You'll find great prices on a variety of high-quality musical instruments and equipment, so you can get your guitar strings, amp, and maybe a new MIDI all in one place.
You can also find your recording equipment here to build that home studio you've always wanted. And with Music Go Round's used selection, the prices are unbeatable. Check out Music Go Round and launch your new music career today!
Whether you're starting a band or just looking for your next favorite artist, these music stores near Wilkes-Barre are your one-stop shops for all things music. Check one (or all!) out today!