Brake repair is one of the most common automotive services we perform here at our Audi Service Center. When drivers from Dallas and Clarks Summit, PA, stop by for service, they often ask: "How long do brakes last?"
Our team at Audi Wyoming Valley knows that, on average, brake pads need to be replaced every 50,000 miles. There are many factors that can cause this number to differ, so we have created this guide to help you be better prepared for your next brake replacement.
How Often do Brakes Need to be Replaced?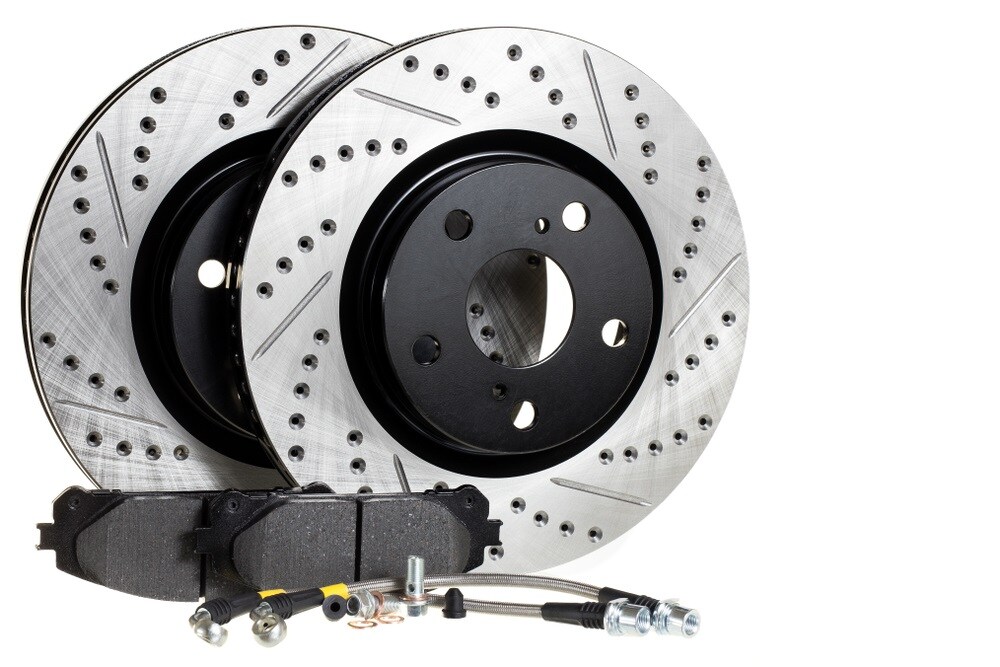 ?Generally, brake pads need to be replaced every 50,000 miles, but things like your driving habits, the environment, and the brake pad material, may cause this number to differ.
It's a good idea to incorporate a brake inspection into your scheduled Audi maintenance because some may only make it to 25,000 miles, while others will perform well for 70,000 miles.
Stop-and-go traffic is particularly hard on brake pads because of how much they are used. Slow, gradual braking is one of the easiest things you can do on your daily drive to extend the lifespan of your brakes.
The brake pad material also plays a key role in determining how long they last. There are a variety of brake pads available, but metallic are the most common on today's market. They offer the ideal combination of cost effectiveness, responsiveness, and longevity.
Warning Signs of Failing Brakes
If you hear a squealing noise when applying the brakes, the brake pad indicator is telling you to schedule brake service as soon as possible. You may also hear a growling sound.
When this happens, there's a good chance your brake pads have worn down completely. Our Audi service team may recommend turning or replacing your rotors when this happens.
Does your brake pedal feel soft or spongy when you press it? That may mean there is air or moisture in the brake line. You will want to have this looked at by an experienced technician. They may need to bleed your brakes to help ensure your safety behind the wheel.
One or more of your calipers may be failing if your Audi pulls to one side when applying the brakes. One of our service technicians will be able to identify and replace any bad calipers, so schedule brake service online if you notice this problem.
Brake Repairs at Our Audi Service Center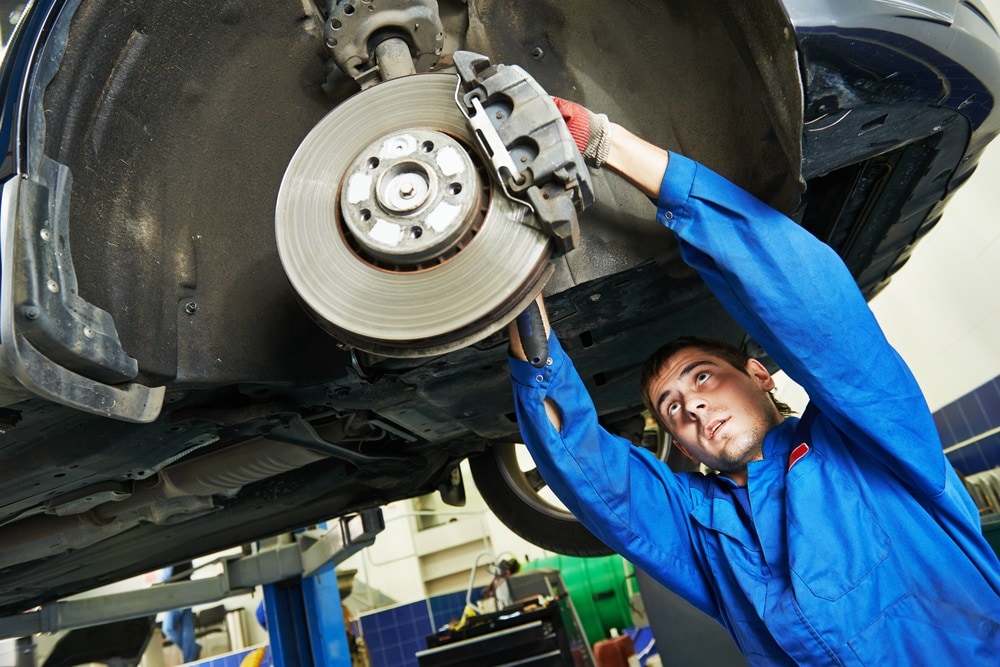 ?When you stop by for Audi brake repair, your vehicle will be in the hands of our factory-trained-and-certified team of technicians. They will start by inspect your braking system. Once the problem is identified, they'll create a personalized repair plan to fix it.
If you need a brake replacement, a new set of rotors, or some new calipers, our team only uses genuine Audi parts. They're made by the people that built your vehicle, so they're sure to fit just right and provide a long-lasting fix. You can even order these parts online.
We also have a rotating list of service and parts specials. Check them out now! There may be one there that will help streamline your next service visit.
Schedule Brake Service Today
Now that you know how long brakes last, you'll have more confidence as you cruise through Dallas and Clarks Summit, Pennsylvania.
You will also have more peace of mind knowing that when you need Audi brake service, you can stop by Audi Wyoming Valley.