One of the best ways to cap off a day filled with love, candy hearts, and boxed chocolates is to go out for dinner at what could become your new favorite restaurant! Wilkes-Barre, PA, is home to a variety of delicious restaurants, so there's bound to be something new for you and your loved one to try.
Let's talk about some of the best Valentine's Day restaurants in Wilkes-Barre, PA!
Le Manhattan Bistro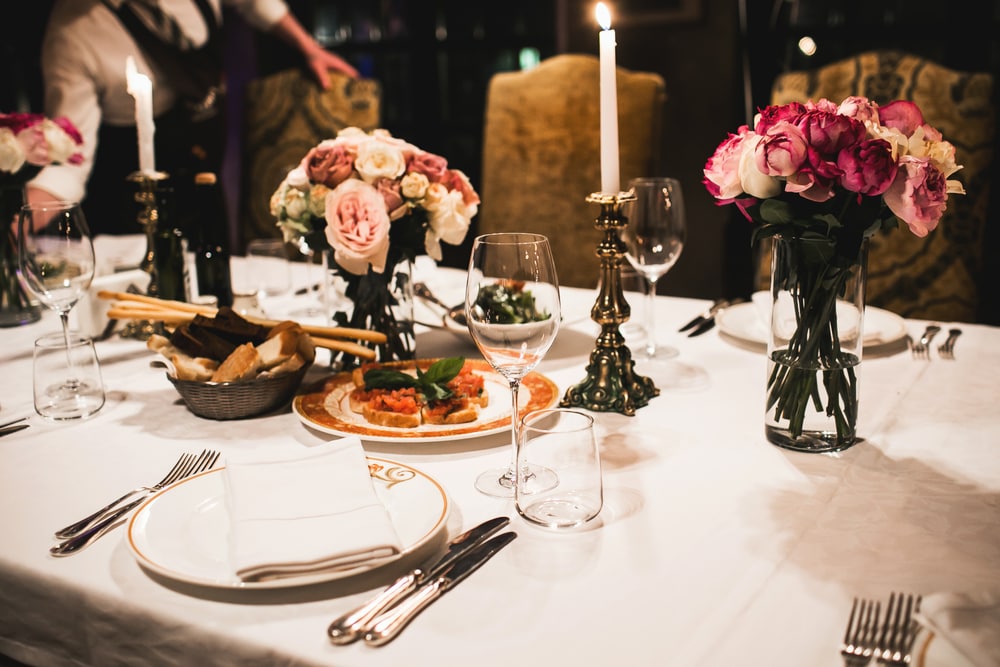 Le Manhattan Bistro offers an exciting twist on fine dining. Their open concept is fun and inviting for everyone. The historic building in which it's housed adds a bit of charm to tie it all together. If you're planning on making a reservation for Valentine's Day, you could request a table in their back room for a more intimate setting.
Chef Jonathan Minor is preparing a special Valentine's Day menu for you and your special someone. You can start the night off with a bowl of lobster bisque or share some crab-stuffed shrimp. For the main course, there are specials like grilled Delmonico with rosemary potatoes. Finally, you'll want to bring the night to a close by sharing a chocolate sphere.
Follow Le Manhattan Bistro on Facebook to make a reservation and see the rest of Chef Minor's special menu!
Rustic Kitchen
Kathy and Jim Cafarelli, the owners of the Rustic Kitchen, have over 30 years of experience in the hospitality industry. They've seen their fair share of Valentine's Day dinners, so you can rest assured that they know how to make yours special.
You and your date can take in all the action in their main dining room, have a more intimate experience in the private wine room, or dine fireside next to their wood-burning oven. Start off with meatballs al forno or some tuna tartare. Then, enjoy one of their comfort-food classics. They have baked rigatoni, stuffed chicken, and so much more!
Check out Rustic Kitchen on Facebook to learn more about tickets to their cooking shows. A set of those at the end of dinner might earn you a spot in the Valentine's Day Hall of Fame!
Ruth's Chris Steakhouse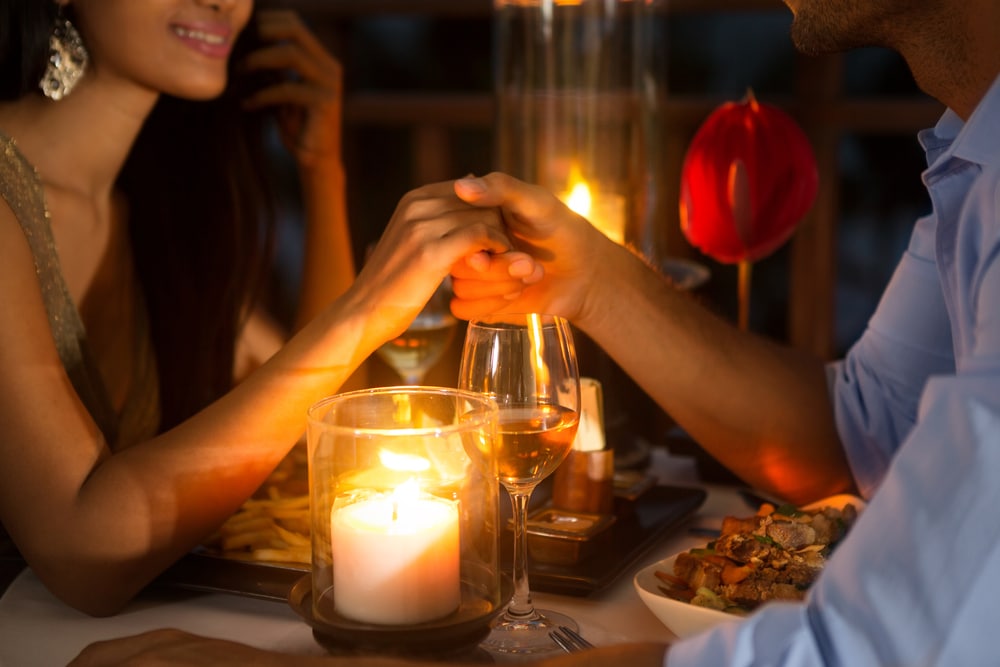 ?At Ruth's Chris Steakhouse, they do steak the right way. They serve up custom-aged, prime midwestern beef. It's broiled to lock in the flavor and then cooked to the temperature of your choice. Then, they serve it up on a sizzling 500-degree hotplate.
This restaurant in Wilkes-Barre is celebrating Valentine's Day all week long. Stop by between February 7th and 16th, and you'll get to dig in to one of two sharable specials. The Porterhouse for Two starts off with a salad or soup. Then, you'll get to share a 40-ounce porterhouse steak that comes with garlic mashed potatoes and creamed spinach. They have a Surf and Turf option, too.
You can find a perfect pairing for your steak when you check out their wine list. Simply follow Ruth's Chris Steakhouse on Facebook.
Make Your Valentine's Day Reservation Today!
There's no need for a steak-out. With these delicious restaurants right here in Wilkes-Barre, PA, finding a place to celebrate Valentine's Day will be a breeze!
Best of all, there won't be any dishes to do when you get home!