Sometimes it seems like the only thing better than breakfast food is breakfast food for dinner. If you're like us and you think that any time of day is a good time for some eggs, toast, and pancakes, check out three of our favorite restaurants in the Kingston area where you can enjoy breakfast all day long!
Ollie's American Restaurant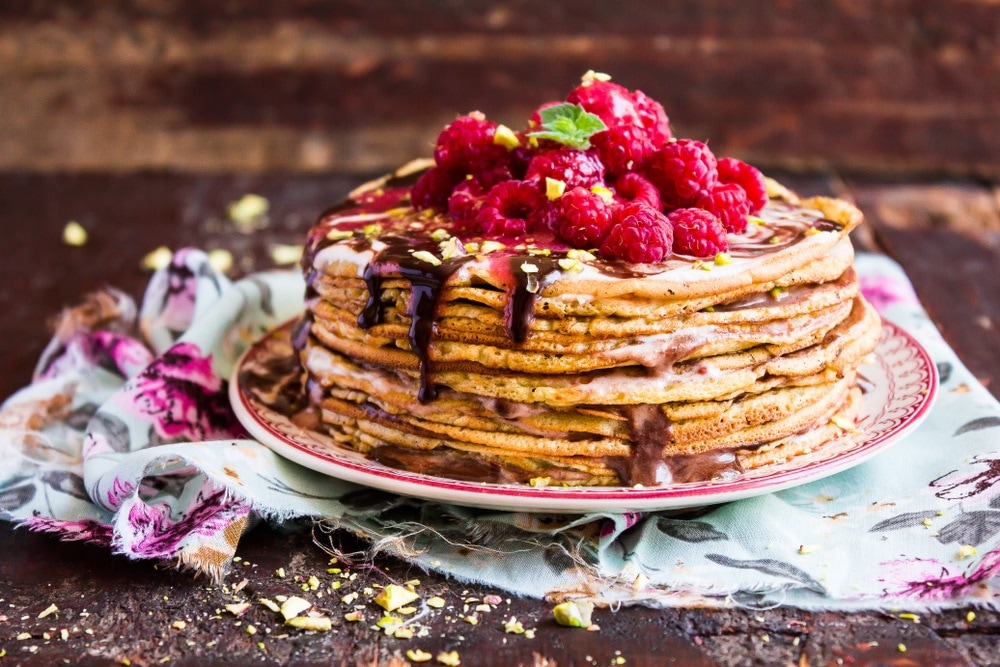 Ollie's is a family-owned and -operated American restaurant that got its start as a pancake house, so you can believe that their homemade batter makes some pretty great flapjacks.
If you can't decide between their western omelette-stuffed with diced ham, onions, and peppers-or some cinnamon and pecan pancakes, we recommend getting a little bit of everything by ordering the breakfast sampler. You'll be presented with a plate overflowing with two eggs, two pancakes, two sausage links, two strips of bacon, and toast. Is your mouth watering? We haven't even told you about the fresh strawberry and Nutella-stuffed pancakes yet!
Check them out on Facebook for pictures of their new sweet and savory menu items.
Bakehouse Café & Biggie Burger
If you're craving some fresh-baked artisan breads, pastries, and New York-style bagels, Bakehouse Café & Biggie Burger is the place to be. They make all their baked goods fresh each morning and they prepare their savory items with locally sourced ingredients.
While you can't go wrong with a classic bagel and cream cheese, they also make a killer omelette. We recommend getting the best of both worlds by ordering an egg and cheese sandwich on one of their fresh-baked bagels.
If you'd prefer something sweet, order a plate of French toast or waffles smothered in caramelized bananas, fresh strawberries, or shaved chocolate with whipped cream. Follow them on Facebook for witty quips and snapshots of featured menu items.
Canteen 900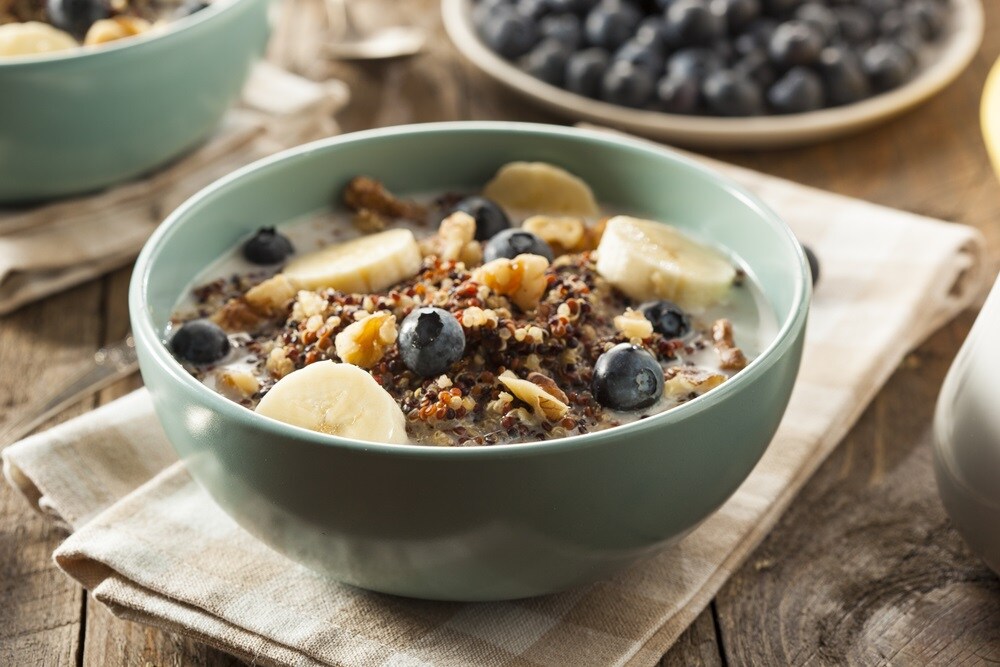 Canteen 900 is a hip bistro that serves up a menu of natural foods in a chic atmosphere. If you're looking for an energetic environment and a modern dining experience, you'll love heading here for breakfast or all-day brunch.
Their breakfast menu offers something for all dietary needs. Dairy-free patrons will like their hot quinoa cereal served with coconut milk, toasted almonds, brown sugar, cinnamon, and a fresh berry puree. For a more traditional dish, there's always the classic two-egg, meat, and cheese omelette.
We also can't get enough of the chocolate croissant French toast which is served with caramelized bananas, fresh strawberries, powdered sugar, and vanilla-bean whipped cream. Visit them on Facebook for daily specials and pictures of some impressive barista skills.
Rise and Shine!
Whether you're looking to rise early and dine with family or stay late on a night out with friends, you're guaranteed to enjoy a delectable breakfast dish at any of the restaurants we listed here. Visit their websites and take a look at their menus; when you start getting hungry, call them up and make a reservation!