As you embark on your search for a new favorite wine, you'll want to stop at some of the best wineries near Scranton, PA. You're sure to find a flavorful blend that'll please your palate. Plus, you can bring some of your friends along for a truly unique day trip!

Let's see what you can sip at the best wineries near Scranton, PA!
Capra Collina Winery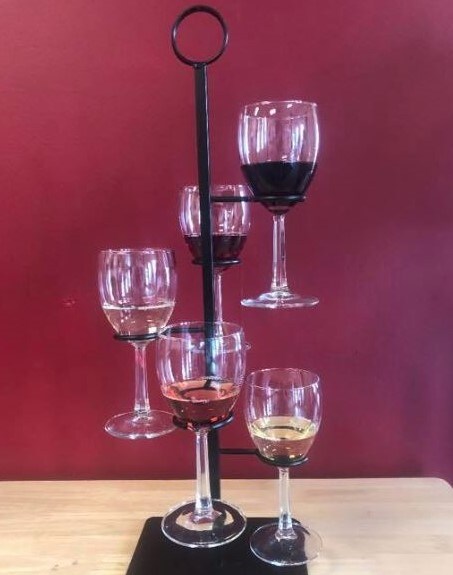 Capra Collina Winery is owned and operated by the Betti family. They have a long legacy of winemaking that began back in the Italian province of Marche. The family immigrated to the town of Jessup, PA, in 1894, and continued to carry on the family legacy of making wine in the traditional, Italian way.

They offer wine tastings for individuals and groups. Just remember: if there's eight or more in your group, you'll need to make a reservation. The Capra Collina artisanal wine list has dry reds and whites. Plus, a variety of sweet wines. They keep up with what's in season. There's even a pumpkin spice wine when fall rolls around!
Follow them on Facebook to keep up with new wines and see what festivals they'll be attending!
Lucchi Family Wine Cellars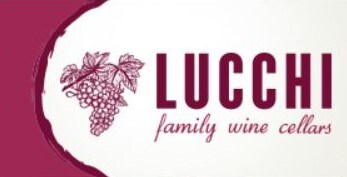 The Lucchi Family winemaking tradition began when their family immigrated to America from Bologna, Italy, in the early 1900s. The first vines of the Lucchi Family Wine Cellars were planted way back in the 1970s, and they're still used today to produce their Concord Estate Wine!

The seasonal wine list at the Lucchi Family Wine Cellars always has something new for you to try. They have sweet and dry, red and white, they even have fruit and blush wines! Best of all, you can taste three of them and have a glass of your favorite one for just $5.00!
Throughout the year, they host fun craft classes and attend several local festivals. Check out their Facebook page to stay updated!
Maiolatesi Wine Cellars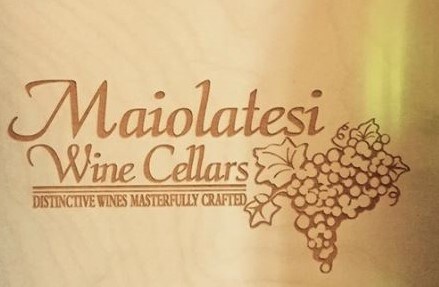 Sal Maiolatesi, the founder of Maiolatesi Wine Cellars, discovered his passion for wine making when he stumbled upon a wine press in his grandmother's basement. He decided to try it out, and his passion for winemaking has been growing ever since. He currently has a 10,000-square foot facility, which boasts a 2,000 square-foot retail space!

When you step up to his handmade, cherry-wood wine bar for a tasting, you'll get to try classic reds and whites. You can also try the Mia Labruscana. It's one of the first sweet wines that Sal ever made! They serve cheese and charcuterie boards during the week to go with your wine. Plus, Saturday and Sunday they offer a full menu that includes mac and cheese, rib-eye cheesesteaks, burgers, and more!
Visit their Facebook page to see how much fun they're having!
Take a Sip of the Best Wineries near Scranton PA!
These wineries blend fun local flavors with deep-seated Italian tradition. That's what makes them some of the best wineries near Scranton, PA. Whether you're looking to have a fun day with friends or just find your new favorite blend, there's something at these wineries for you!
Grab a seat at the tasting table today!