If you're searching for the best restaurants near Wilkes Barre, PA, chances are you're hungry. Whether you're looking for creative cuisine or traditional fare, there's something for everyone near Wilkes Barre.
Here are some of the best places to go if you're looking for a bite to eat.
Cork Bar & Restaurant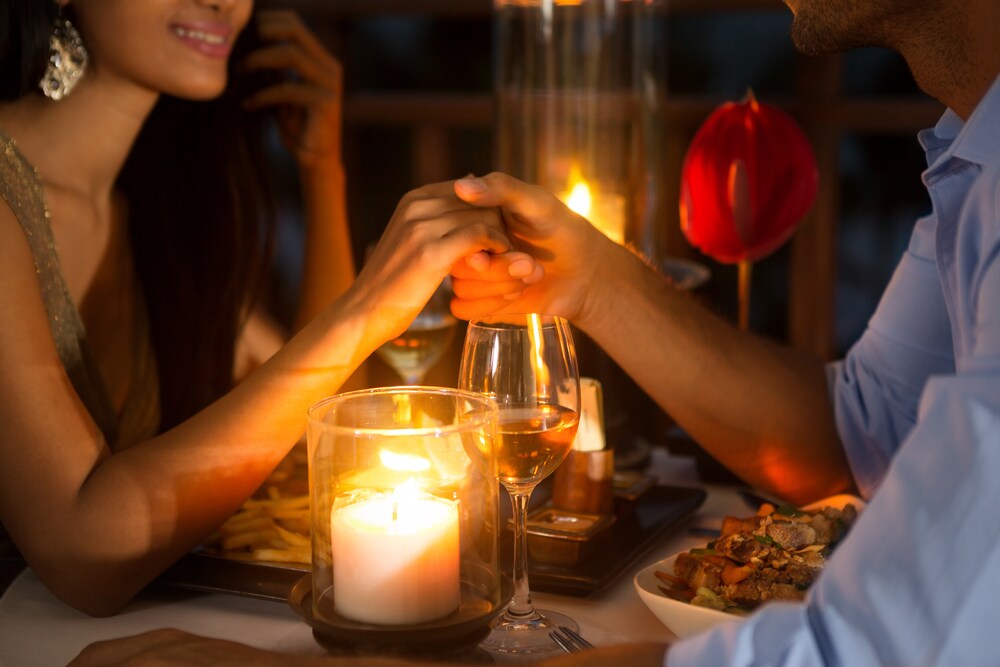 This locally owned and operated eatery originally opened in 2007. The Cork Bar & Restaurant has a multi-level floor plan, which offers a contemporary and relaxed first floor area with a second floor that's quiet and perfect for date night.
When you stop by for dinner, you'll notice they have an extensive menu that's filled with a wide array of traditional favorites. You can start the night off with lobster spinach artichoke dip or a Cork Salad. Then for your entrée, you can choose from pasta dishes to seafood and steak. Some crowd favorites are the shrimp and crab Bolognese and the braised beef short ribs.
See what else they're cooking up on their Facebook page.
Jonathans
Although they opened back in 2014, Jonathans relocated to Wilkes Barre in 2017. They are now housed in the Brookshire Event Manor, where they provide a relaxed atmosphere, and have a staff that's ready to welcome you in like you're their family.
In addition to an extensive wine selection, they also have a menu that's filled with delightfully delicious dining options. From pot stickers to tomato bisque, they know just how to get you started off right. When you're ready to indulge in an entrée, the roasted duck is served over a brie turnover and topped with a sour cherry demi-glace.
On their Facebook page, you'll be able to see their specials and see what kind of events they have coming up.
Thai Thai Restaurant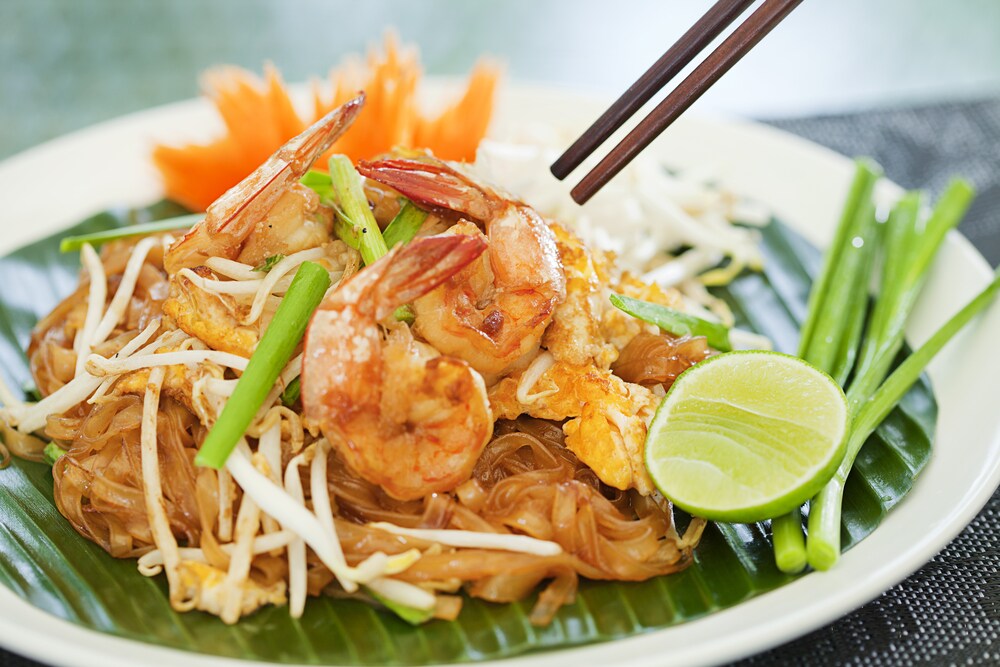 As the unique, well-balanced flavors of Thai cuisine increase in popularity, you might want to jump on the bandwagon. For that, you'll want to swing by the Thai Thai Restaurant. Deach Sreesonti, their head chef, has turned creating healthy Thai food classics into an art form.
When you walk into this eatery, you'll first notice the one-of-a-kind aroma that comes from Jasmine rice. It's the base of most Thai food. As an appetizer, you can get Thai spring rolls stuffed with cabbage, carrot, and celery served with plum sauce. When you're ready for the next course, you can get honey duck or drunken noodles. The Royal Chicken is also a crowd favorite. It's sautéed with eggs, clear noodle, onion, baby corn, and scallion.
To check out what they've got going on tonight, head to their Facebook page.
Go Grab Dinner Tonight!
The best way to satisfy your cravings is to stop by one of these three restaurants or go to all three and really have yourself a feast. They all have a unique blend of flavors to appease every appetite. The only way to really find out which one will be your favorite is to visit them all.
Grab a table and dig in!