For most people, Halloween is more than just a holiday. It's a time of year, a season, a feeling. It means it's time to put on your favorite sweater and go to haunted houses, farms, and enjoy all things pumpkin spice.
If you're looking to have some fun, here are the best Halloween attractions near Luzerne County, PA.
Eckley Miners' Village Museum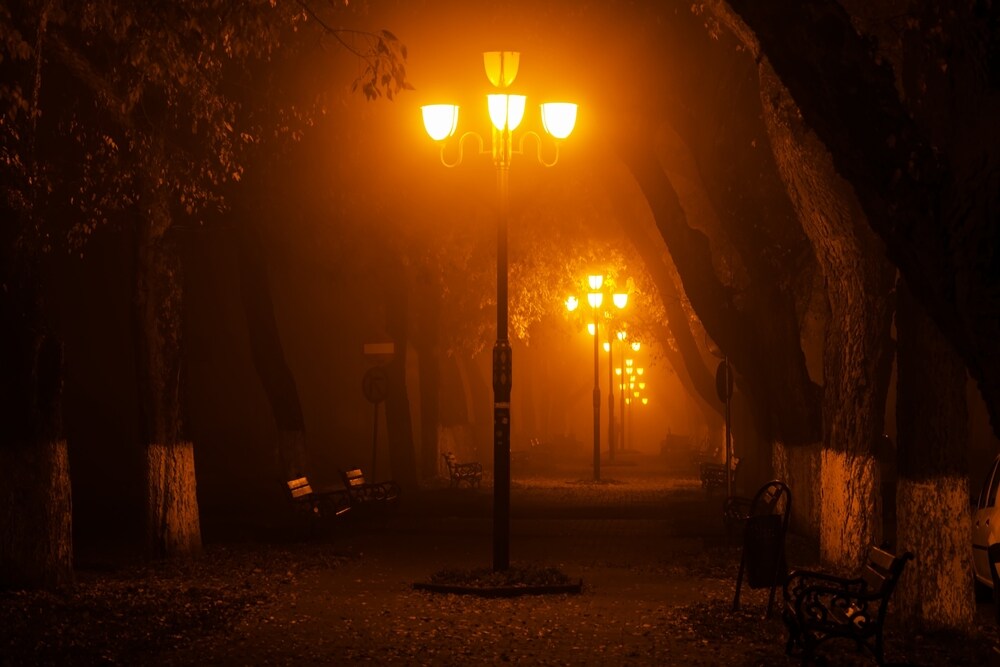 The Eckley Miners' Village Museum offers year-round educational fun for all ages. Eckley is a rural industrial community that is dedicated to preserving the memory and hard work of those who labored to build our nation during the industrial revolution. In your walk through the town, you'll explore several historic buildings, including churches, homes, and stores.
If you visit the Eckley Miners' Village Museum during Halloween, you'll also get to enjoy a Haunted Halloween Lantern Tour. The hour-long tour will take you through the haunted streets of Eckley after dark. There are scary stories and scarier monsters roaming the town. Join them if you dare!
Visit their Facebook page to learn more about special events and volunteering opportunities.
Gravestone Manor

As one of the most unique haunted houses in all of Pennsylvania, Gravestone Manor puts a unique spin on your traditional jump-scare haunted house. It's more reminiscent of a mysterious theatrical presentation than it is a haunted house. You'll travel through each set by way of dark and narrow corridors.
Best of all, every year brings a brand-new original story! In the past, house guests have followed an unhinged detective as he attempts to solve a spooky missing persons case. They've also presented the tale of a cold case, in which the only living person to remember that night has long since buried those memories.
Check out their Facebook page for updates on this year's plotline!
Hillside Farms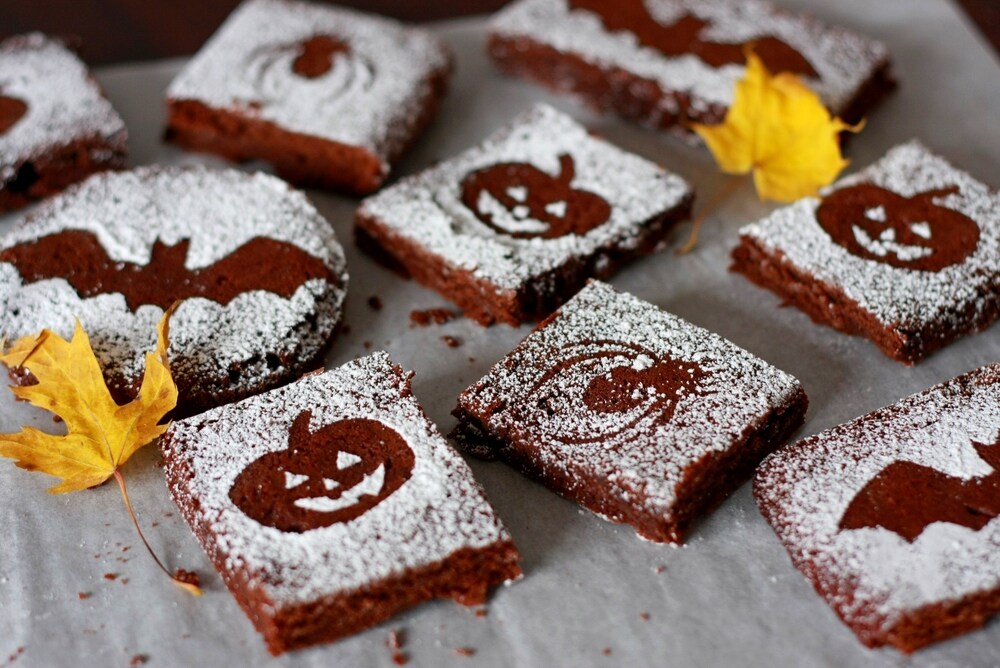 A trip to the farm is a quintessential Halloween-time activity. Hillside Farms puts a remarkable twist on your run-of-the-mill day at the farm. This historic 412-acre farm is an educational experience for students of all ages. There, you can learn more about agriculture, ecology, nutrition, land conservation, and more! Through this education, they hope to foster a more sustainable lifestyle in the people of our community.
You can also head over to their dairy store. There, you'll find some of the best ice cream in town, along with fresh-baked goods, hand-crafted chocolates, grass-fed beef, and so much more! They also have Fall Fest, a celebration with entertainment, food, animals, and games-meaning fun for the whole family!
Follow them on Facebook for a behind-the-barn sneak peek!
Get Ready for Halloween!
The best Halloween attractions near Luzerne County, PA, have something for everyone. From scenic to spooky, you'll be able to trick or treat yourself just in time for your favorite holiday!
Happy Halloween!