Have you ever wondered what makes craft beer so much better than the mass-produced stuff? Well, it's all in the name. Craft breweries don't just manufacture beer after beer, they craft intricate flavor combinations to make each sip special.
If you're looking for somewhere to try a unique craft beer, here are some of the best breweries near Wilkes-Barre, PA. Let's see what's on tap!
Benny Brewing Company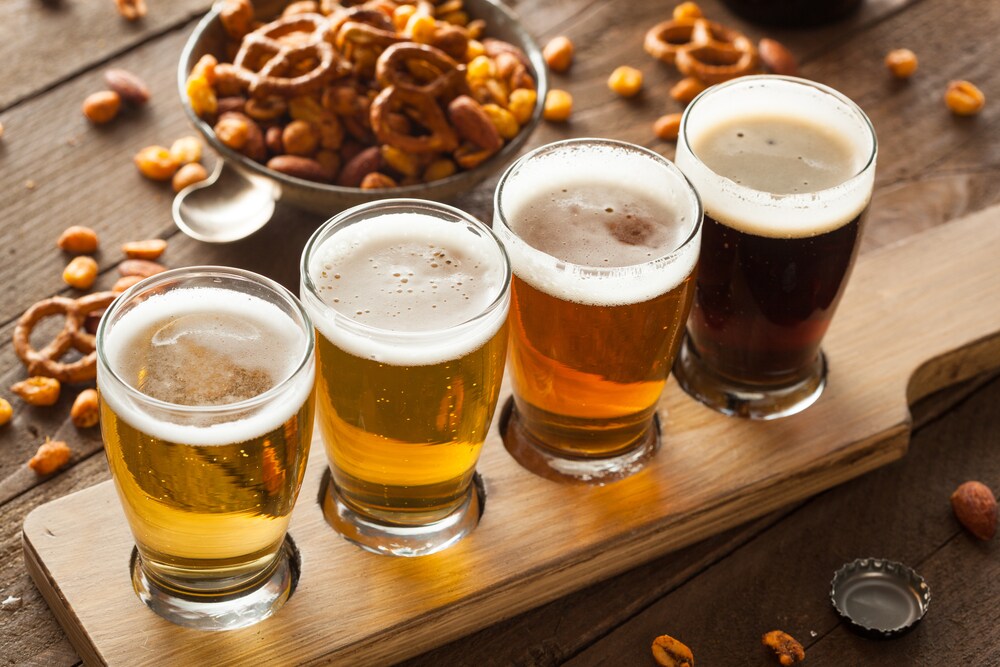 Ben Schonfeld opened Benny Brewing Company in June of 2010, but his love for handcrafted beer began long before that. He visited a brew pub after an annual golf outing with friends. He was inspired by the tastes, aroma, and passion that he experienced there. After years of experimenting and sampling test batches, his brewery in Wilkes-Barre was born.
Benny Brewing Company has four flagship beers that are available year-round. The 570 Amber Lager is one of them. It's easy-to-drink and has flavorful hints of caramel. There are also four different varieties of seasonal beer. The flavor combinations in BennyFest are perfect for making the transition into fall.
Stay tuned to their Facebook page, so you don't miss out on their next single-batch series!
Breaker Brewing Company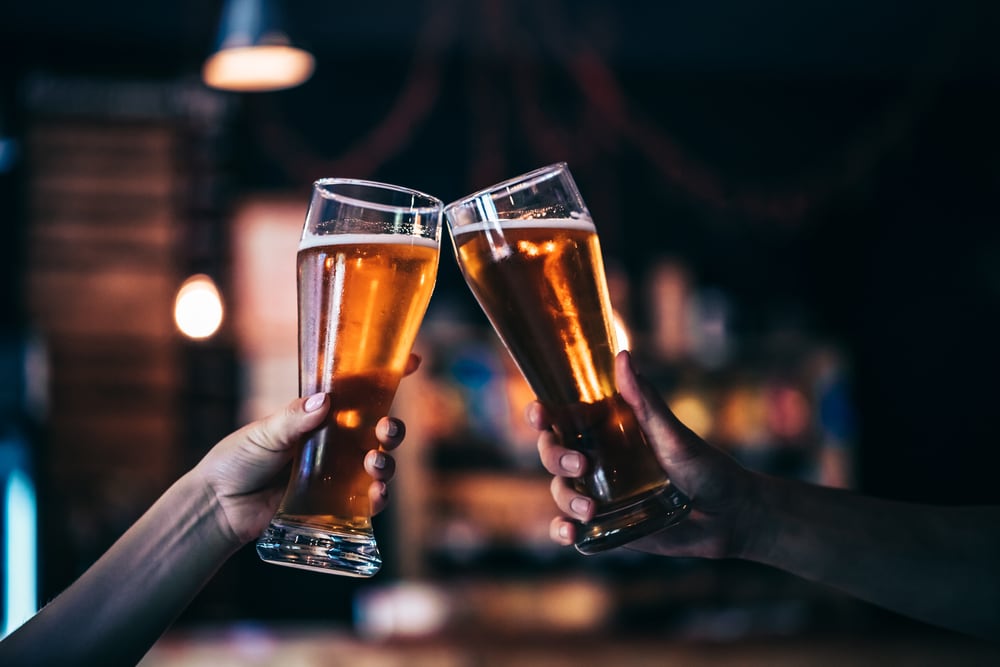 In 2005, Chris Miller's and Mark Lehman's passion for craft beer had far exceeded visiting local breweries. They wanted to start making their own. Utilizing home brewing systems, they went to work creating flavor patterns and unique aromas. Then, in 2009, they decided to take their beer to the public, calling it the Breaker Brewing Company.
The name pays homage to a time when coal breakers were a common sight here in the Wyoming Valley. For the full experience, you'll want to take the coal mine tour. It's a flight of up to eight handcrafted brews. Some crowd favorites are the Moving Parts IPA, Hawaiian Pilsner, Hazelnut Brown Ale, and the Georgetown Amber Lager.
Follow them on Facebook to see some new beer releases and get more information on their Sunday food truck schedule!
The Lion Brewery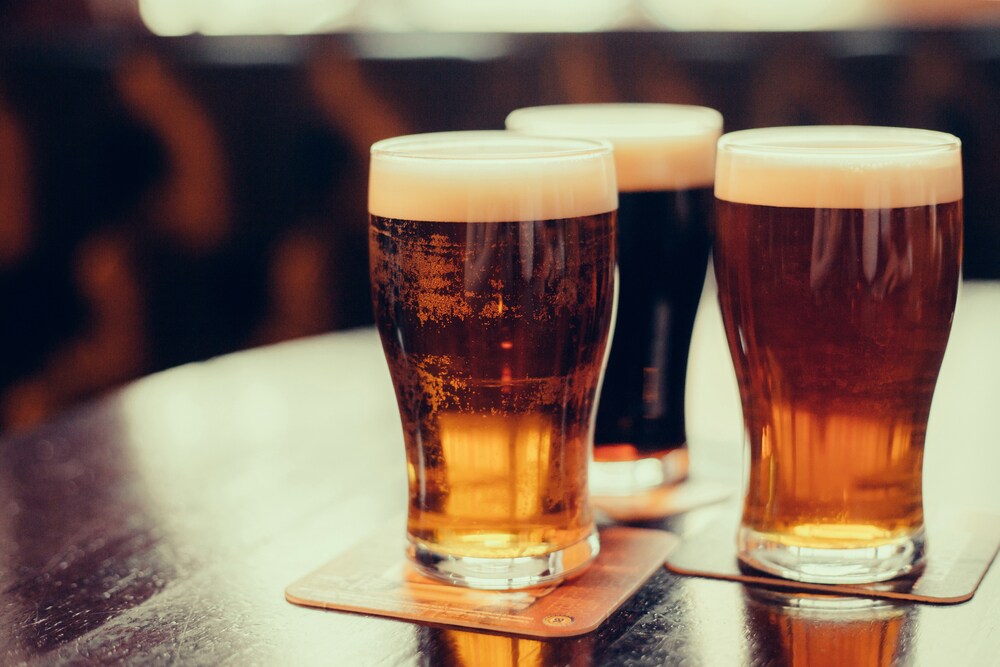 First known as the Luzerne County Brewing Company, The Lion Brewery has a long history that reaches all the way back to 1905. During prohibition, they struggled to survive, but innovating unique non-alcoholic beverages and near beer kept them afloat. That was until the law was repealed and The Lion Brewery made their resurgence!
Today, they produce about 50,000 barrels of their own beer each year. This includes the Lionshead Pilsner, Belgian White Ale, IPA, and Light. They also produce the Stegmaier line of beers, which include the Gold Medal Ale, Liebotschaner Cream Ale, and more! They even sell their very own Lionshead Root Beer, which helped save them during the years of prohibition.
Head over to their Facebook page to see what kind of fun they're brewing up!
Take a Sip at these Breweries Near Wilkes-Barre Today!
If you're ready to become a part of the craft beer craze that's sweeping the nation, head over to some of the best breweries near Wilkes-Barre, PA!
See which one will be your first draft pick!