One of the most important parts of owning a car is keeping up to date on your maintenance schedules. At Audi Wyoming Valley, we want to provide drivers in the Dallas and Clarks Summit areas with easy-to-access maintenance schedules.
Continue reading to learn how regular service can help you keep your car driving well for years to come.  Then schedule a service appointment to maintain your Audi!
Learn When to Maintain Your Audi Vehicle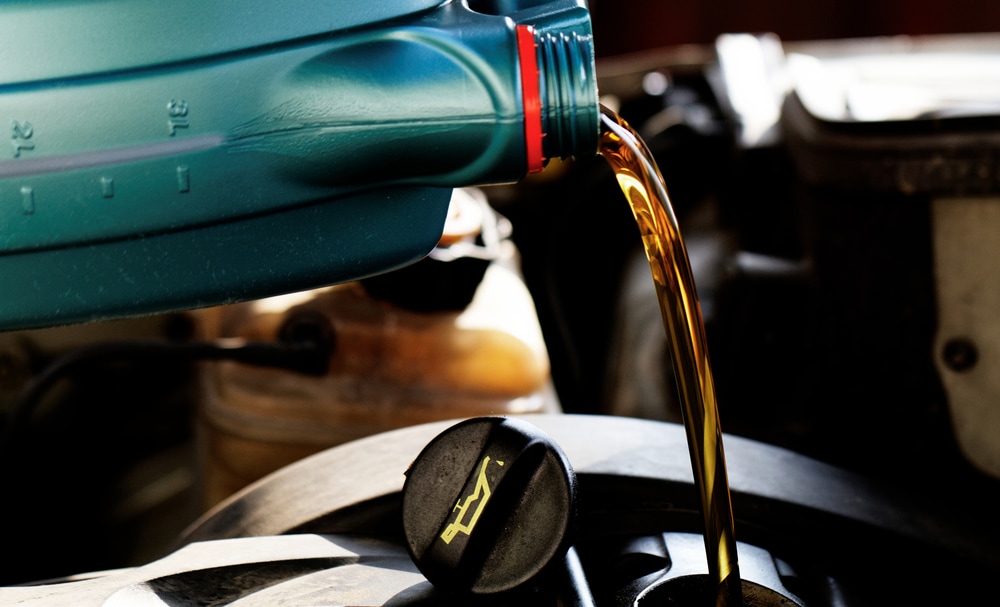 It's important to take your vehicle in for regular maintenance checkups, that's why one should always follow their maintenance schedule. When you know what to check up on at certain points, you can make sure your car is always running properly.
Here, you'll learn at which mile marks you should get an oil change or tire rotation for your specific vehicle. Each model is designed differently, so sticking to your specific schedule is often the best way of making sure your car is always running as intended.
Sticking to your schedule is also often very effective at catching possible repairs before they arise. It's never a good idea to wait for your car to start running poorly before taking it in to us. When you follow your maintenance schedule, you can be sure of when to have your vehicle taken in for a look.
Official Audi Maintenance Schedules
Another one of the benefits of getting your Audi maintenance schedules through us is that you know that they're official. As an official Audi dealership, we offer comprehensive information on how to maintain Audi vehicles as effectively as possible.
On our website, we aim to provide drivers a clear breakdown of the official schedules provided from Audi's owner's manual. Whether you're just looking to know when you should get an oil change or when you should have some later maintenance performed, our schedules are here to help.
Are You Due for a Vehicle Checkup?
When you've taken home your new Audi vehicle, you want to follow your maintenance schedule to keep it in great shape. That's why at Audi Wyoming Valley, we have compiled these convenient maintenance schedules for Dallas and Clarks Summit drivers.
If you're due for your next scheduled maintenance, contact us online or over the phone to set up a service appointment.