The key to maximizing your vehicle's lifespan lies in regular maintenance. In order to run at peak performance, your Audi could require service a few times a year. But do you know when each specific component of your car should be serviced?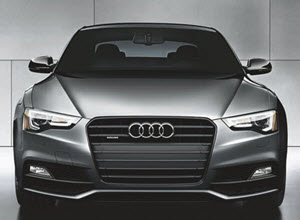 We know that our customers in the Dallas, Clarks Summit, and Mountain Top areas may have some confusion over the maintenance schedule of their Audi. That's why our experts at Wyoming Valley Audi have put together this list of service schedules.
Q7 Maintenance Schedule
Learn When Your Audi Needs Maintenance
One of the reasons you may have chosen an Audi vehicle is because it's so distinct from other vehicles on the market. While you may have a basic understanding of when to change your oil or rotate your tires, your car has more distinct components that require special attention.
You can't simply service your Audi as if it were any other car. Give it the special care it needs by tending to the specific needs of its mechanics.
This page contains a library of maintenance schedules for every model we offer. All you need to do is find the schedule pertaining to your vehicle, and you'll be directed to a detailed article. There, your car's required maintenance will be laid out in mile markers.
By following the simple service plans found on this page, you can add years onto the lifespan of your Audi.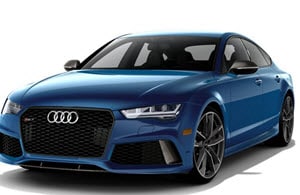 Is Your Vehicle in Need of Service?
As long as you know when your car needs maintenance, the rest will be easy. Just let the experts do all the work. Our team at Wyoming Valley Audi is comprised entirely of experienced and knowledgeable technicians. No matter how big or small the job is, they're committed to finishing it in a thorough and timely manner.
Scheduling an appointment is easy, too. You can call our dealership or fill out the contact form on our website. It'll only take a couple minutes!
We know how important your Audi is. Drivers in the Dallas, Clarks Summit, and Mountain Top areas can vastly improve the life and performance of their vehicle simply by performing the routine maintenance. If you have any service questions after reading these schedules, don't hesitate to call Wyoming Valley Audi.