---
Sustainability is the key to the future, and that comes in many shapes and sizes. From local efforts to everyday driving, there's plenty that you and your community can do to maintain what we have here in Scranton, Pennsylvania.
Are you looking for an Audi dealer near Scranton, Pennsylvania, that you can depend upon to help you get around the city safely and reliably in the days ahead? Find sustainable models and quality servicing when you visit us at Audi Wyoming Valley.
What exactly do we have to offer you? Where do we begin!
---
Our Inventory Has the Audi You Can Rely On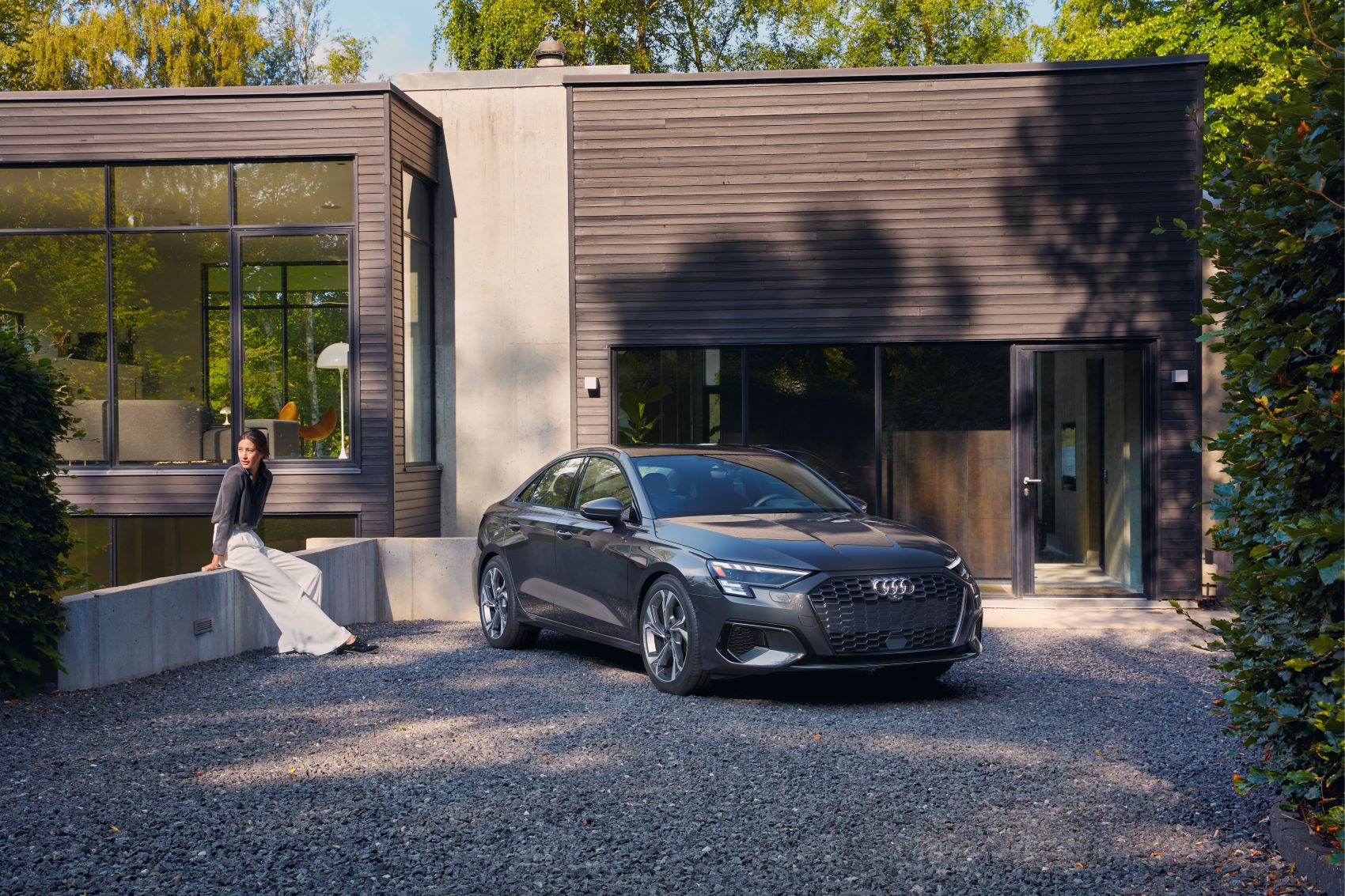 When you're looking for an Audi vehicle you can depend on, our inventory is a great place to start. We have a wide variety of models to offer, from a sedan like an Audi A3 to an SUV like the Audi Q3.
But if you're looking to drive into the future, you might want to consider one of our electrified options. The e-tron, for instance, is a fully electric model ready to offer you long miles of superior, sustainable driving.
So, come down and look over our lot to see what kind of model will meet your needs.
Or for ultimate convenience, you can shop right from home. Browse our inventory online, complete your financing and purchase, and even arrange for the new model to be delivered right to your doorstep!
---
Quality Audi Service Care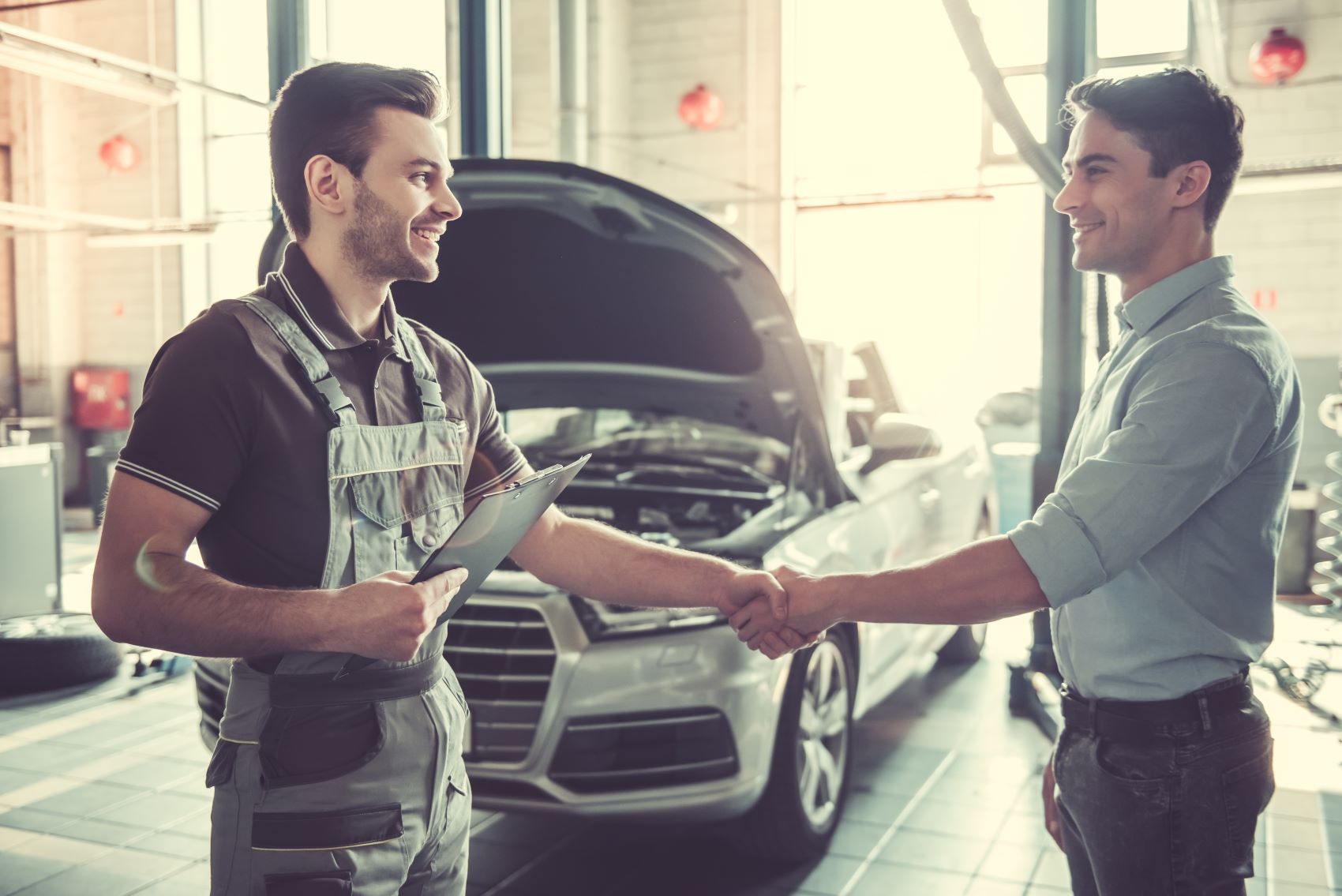 Make sure your car lasts for the long haul by having it maintained by our dependable service center. Our staff has the experience, expertise, and OEM (Original Equipment Manufacturer) Audi tools and Audi Genuine parts to keep your machine running smoothly.
We also offer you the Audi Care package, which pre-schedules recommended maintenance appointments for you, so that you can easily head in at the appropriate intervals to take good care of your Audi.
So, whether you need regular service like oil changes, or have concerns about your brakes, we're always here to offer a hand! Check in with our service team today to see how this Audi dealer near Scranton, PA, can help you.
---
Sustainable Driving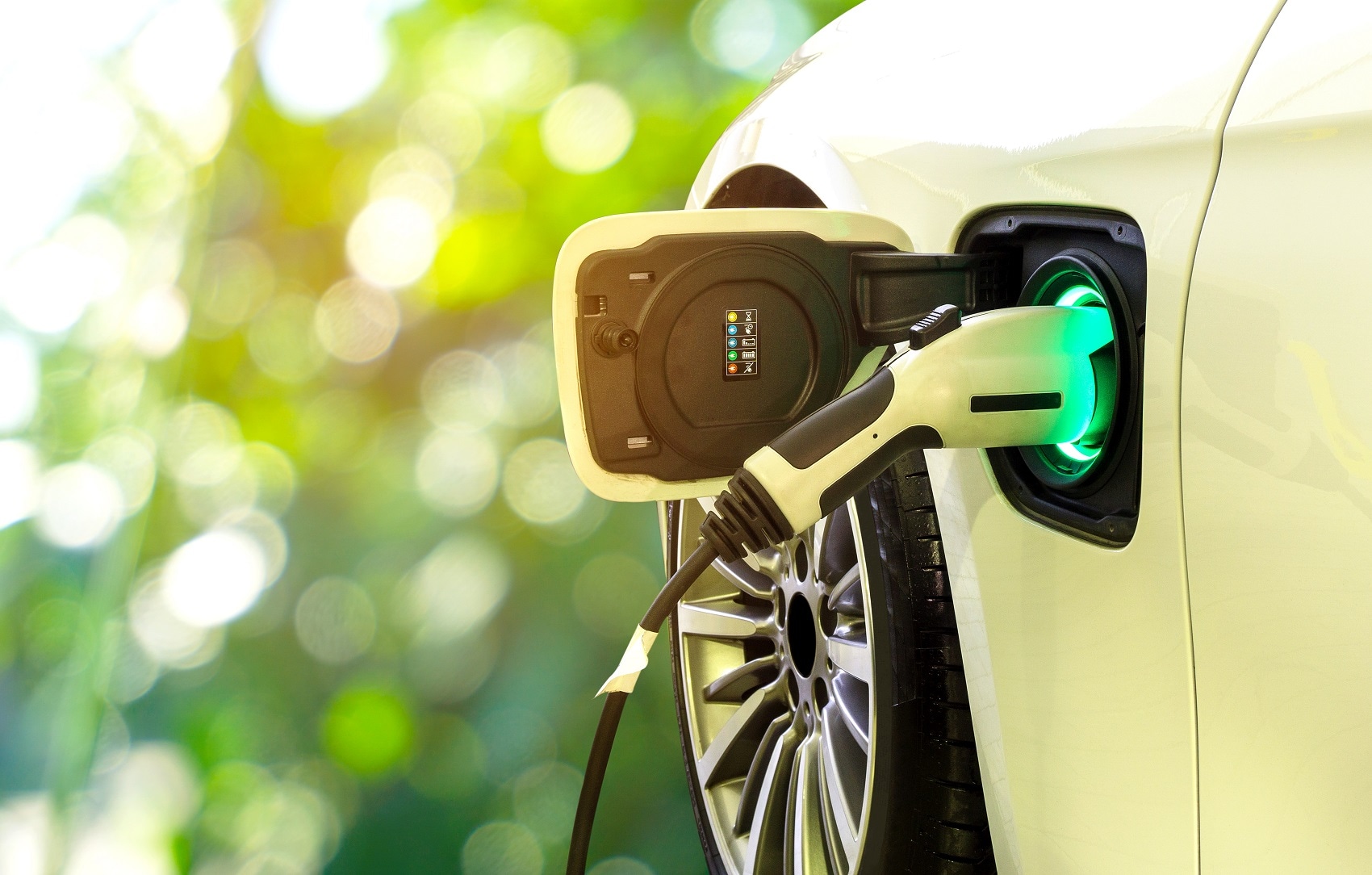 Just as you care about finding a model that's sustainable for your lifestyle and environment, Scranton, PA, cares about maintaining a sustainable community. Just check out the work at The Greenhouse Project when you visit the community garden.
Efforts like these go a long way to helping preserve the environment, such as preserving the beauty of Lake Scranton. Get away from the hustle and bustle of the city and enjoy the natural sights when you get there in your Audi model.
From helping conserve the environment with an electric model, to finding a model that will be easily sustained through quality servicing, we're ready to help!
---
Visit an Audi Dealer near Scranton PA Today
As an Audi dealer near Scranton, PA, that is as invested in sustainability as your city is, we look forward to your visit. Come and check out our inventory, and meet our team at Audi Wyoming Valley today!