If you're looking for a new sedan to drive through the streets of Dallas, Clarks Summit and Mountain Top, you need one with all the latest technology. It may not seem all that important to some drivers, but today's advanced technology can offer a whole new driving experience unlike anything ever before. The only obstacle is finding the right vehicle.
The 2018 Audi A4 is loaded full of advanced technology and stands to be one of the best sedans for any driver looking for the latest gadgets. Learn more about the Audi A4 technology and discover if this innovative sedan is best suited for your needs.
Audi Virtual Cockpit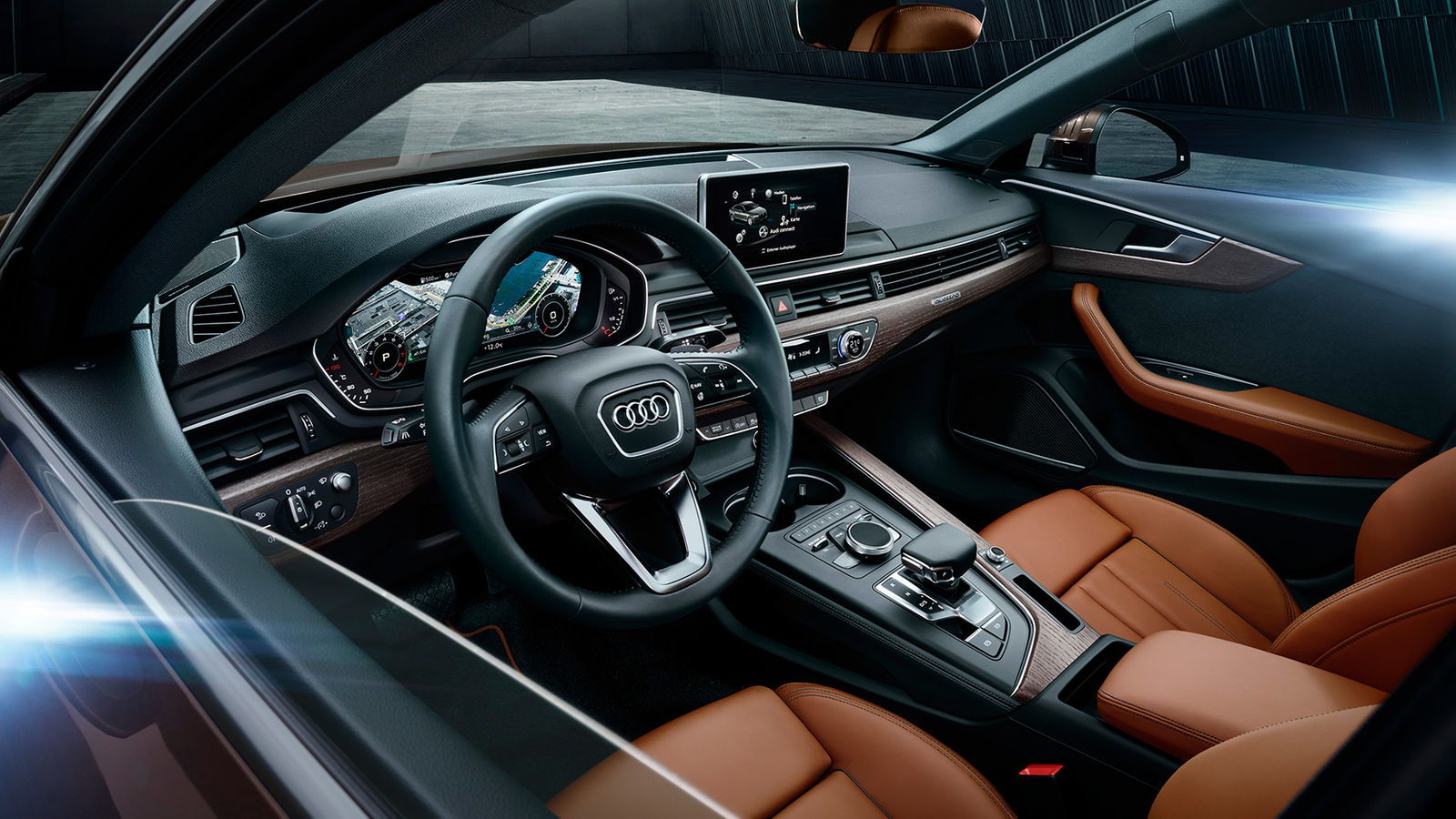 Behind the steering wheel of the 2018 Audi A4 lies the 12.3-inch digital instrument display. This full color high definition display replaces the typical analog gauges you might expect and displays them in whatever way you like. It's fully customizable and displays important information such as navigation and audio in between your speedometer and tachometer.
You can even enjoy a view of the whole world with Google Earth integration. This is made possible through Audi connect, an intuitive system designed to implement features like Google Earth. Through this, you can also get traffic and weather updates as soon as they happen. Your passengers might also like the Wi-Fi hotspot it creates.
Entertaining Infotainment
Most sedans feature some kind of screen on the center console now, but the A4's is state of the art. With integrated Apple CarPlay and Android Auto, you can connect your smartphone to your car and access your favorite apps like calling, messaging, music and more. The responsive touchscreen and steering wheel buttons can be used to navigate, but the Audi A4 presents another option.
The MMI touch control is a revolutionary new feature unique to Audi. Navigate your infotainment system with a convenient knob and move across maps with a simple swipe across the touchpad. The touchpad is particularly innovative as it features handwriting recognition technology. With your finger, you can write your entry on the touchpad and it will automatically be inputted into the system which is much faster than selecting every individual character.
Driver Assistance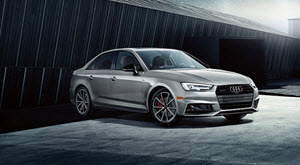 While the Audi A4 technology works hard to give you a more efficient and enjoyable driving experience, you get a safer one too. The 2018 Audi A4 includes Audi pre sense, one of the most advanced driver assistance systems available. The system can detect other vehicles and even pedestrians to warn you of any imminent collisions. If you fail to brake in time, this system can even apply the brakes for you.
In addition, you can enjoy adaptive cruise control with traffic jam assist. Not only does this system cause your car to automatically slow down when approaching a vehicle going slower than you, but it can come to a complete stop when traffic builds up. As the vehicles in front of you begin to move, the system will detect it and edge you forward behind them.
Test Drive the 2018 Audi A4 Today
With all the advanced Audi A4 technology, this premium sedan is an ideal choice for any sedan driver in the Dallas, Clarks Summit and Mountain Top areas. Reading about it will only get you so far, however. The best way to understand all this advanced tech can do is to experience it for yourself.
Stop by Audi Wyoming Valley and get behind the wheel of this high tech machine. Our expert team is more than happy to show you all the ins and outs of this incredibly advanced sedan.